People Profile: David Diesendruck
Meet David Diesendruck, CEO of Redibra & member of the Licensing International Board of Directors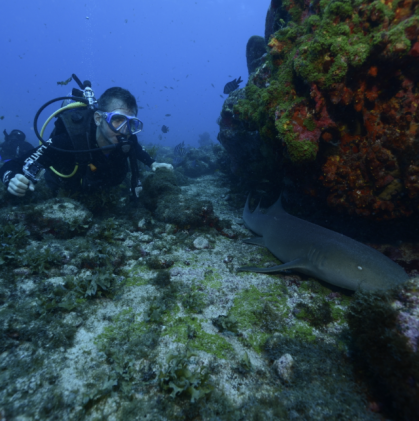 Licensing International is powered by an incredible group of licensing professionals hailing from around the globe who take time to serve the industry they love. Each week we'll be profiling one of these professionals in this ongoing series.
How did you get into licensing (or how did licensing find YOU)?
I was practically born in licensing! My dad is the founder of Redibra established in 1965.
What's your biggest personal and professional accomplishment?
Personally, I would say my biggest accomplishment is my family. My wife and partner Daniela and our three children: Nathan, Ilan and Naomi. My biggest professional accomplishment was re-founding the company in 1998, once the Disney days were over, to become the most awarded and reputable agency in Brazil.
What keeps you up at night? What's your biggest challenge nowadays?
Thinking on how to do things faster, better and in an innovative way. Staying ahead of the game, while keeping the team safe and motivated to venture outside the box: just because something has been done forever, does not mean it has to be done the same way over again.
What truly excites you?
New, disruptive ideas