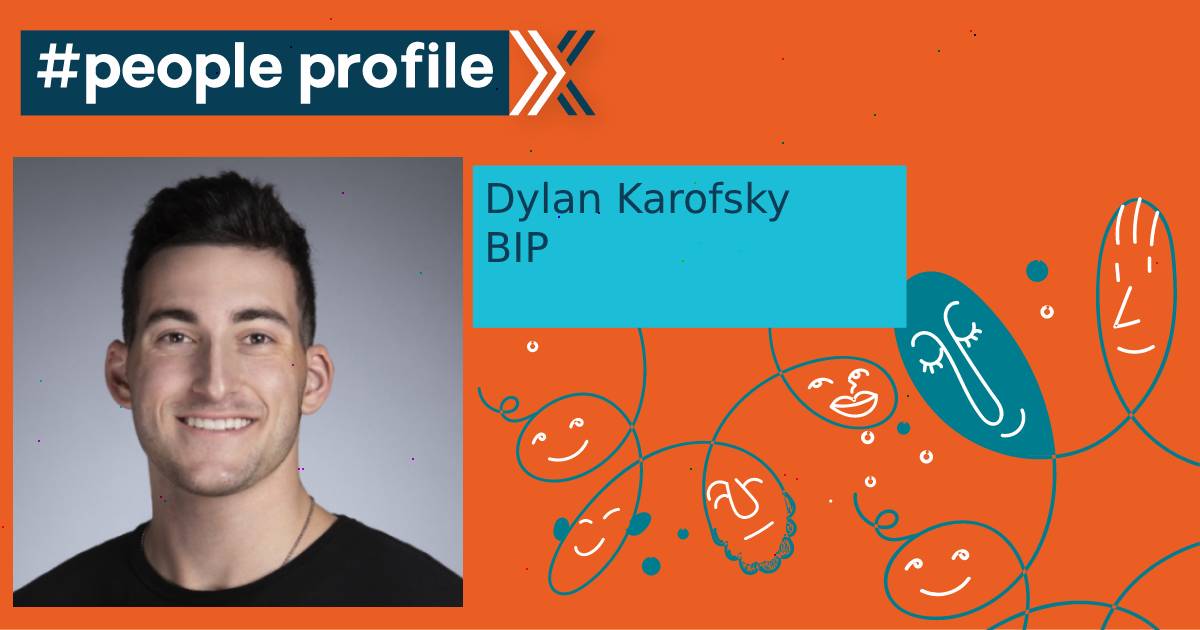 People Profile: Dylan Karofsky, Co-Founder and COO at BIP
The global licensing community is powered by an incredible group of professionals whose diverse backgrounds and creative energy drive innovation and excellence. Each week we're profiling one of these professionals in this ongoing series.
How did you get into licensing (or how did licensing find you)?
For as long as I can remember, I've been surrounded by licensing. My father was deeply involved in consumer products, licensing, and the toy industry. It was almost instinctual for me to wonder how licensed products were brought to fruition. At Tulane University, I was a double major in marketing and management with an intensified focus on entrepreneurship. After college, I worked in product development for a large toy manufacturer, which taught me the weight licensing deals have in the toy industry and all consumer product industries. A few months into my position, Ari came to me with a brilliant business idea that has led us to where we are today, as BIP.
What's a "typical" day in your current position?
My day consists of ensuring our BIP platform is performing smoothly from a technological and user interface perspective. Ari and I collaborate on all operational business endeavors, business management, and developing business relationships. I directly work with our partners for deal creation and with our brand strategists on idea generation to bring deals to fruition.
What's your biggest personal and professional accomplishment?
Seeing BIP come to life from initial concept to reality has been a tremendous journey. We initially developed BIP as an NFT-IP marketplace focusing on the buying and selling of in-demand IPs, but realized the greater market potential for all brands. BIP's expanded focus includes cross-category collaborations spanning music, art, fashion, entertainment, and more. From where we started to where we are now, I would say the development of BIP is my greatest accomplishment.
What keeps you up at night? What's your biggest challenge these days?
Our users are our highest priority. My biggest challenge is also my biggest passion—I strive to perfect the technology behind our platform with our development team.
In your opinion, what is the top skill every licensing executive should have in order to succeed?
This is an industry that has some of the most brilliant minds in product development and to deliver on what the consumer envisions, creativity is key. It is extremely important to be creative in all aspects of the business.

What is the best piece of advice you've ever received, or what is your favorite quote?
One of my favorite quotes is "If you want to go fast, go alone; if you want to go far, go together." 
What is your favorite licensing deal of all time? (It doesn't have to be one that was signed by you.)
As a huge foodie, I think it is awesome how companies like Rao's and Carbone are licensing their brand to allow their products on supermarket shelves. I would be remiss if I didn't mention the iconic licensing deal between Michael Jordan and Nike as well.