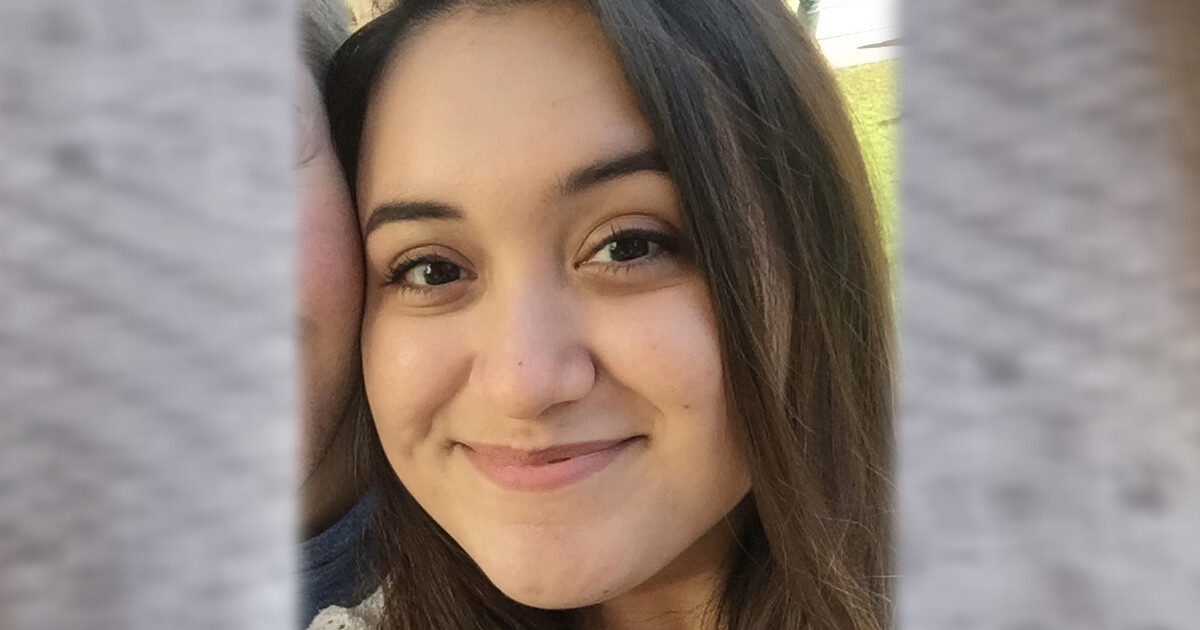 People Profile: Natalie Becerra, Licensing Coordinator, Sony Music Entertainment, The Thread Shop
The global licensing community is powered by an incredible group of professionals whose diverse backgrounds and creative energy drive innovation and excellence. Each week we're profiling one of these professionals in this ongoing series developed in partnership with MyMediaBox.
How did you get into licensing (or how did licensing find YOU)? 
I definitely fell into it, I interned at Sesame Workshop my last semester of college in the Licensing department, and I was hired full-time after graduation. My favorite part of the job was brand collaborations. A year ago, I made the move to Sony Music Entertainment, handling Product Licensing for Sony's merch division, The Thread Shop. Getting to work on Licensing deals for some of my favorite musical artists feels like a win every day.
What's your biggest personal and professional accomplishment?
Professionally, it's landing my current job at Sony Music. It's a dream to be working both in music and in consumer products. Personally, I always said I would take my grandma to Italy after I graduated college and landed a job. I took her to Rome, Florence, and Venice in 2019!
What are the most significant trends or changes that you've seen in the business in recent years? 
I love discussing influencer and fandom culture. It feels like overnight these new influencers with giant fandoms have emerged, even more so now with TikTok, and seeing how quickly the industry reacts is exciting. The D'Amelio sisters are a great example of this. From music to their own product lines, their brand has gotten massive in less than a year. Also, NFTs seem to be the new buzzword. After seeing the success of NBA Top Shot, it'll be interesting to see how this new tech trend translates across other IP's.
What keeps you up at night? What's your biggest challenge these days?
It goes without saying that this past year has been brutal. It's put a lot into perspective, and I've been incredibly lucky through it all, but still, it's added a whole new set of stressors. Truthfully, I worry about burnout, but I try to take steps to help alleviate this new stress. I've been journaling, teaching myself how to knit, and I started collecting vinyl's – it's all in the little things.
What is the best piece of advice you ever received? OR What is your favorite quote?
I heard this a while ago and immediately wrote it down, "Think more about what brings you joy and less about what soothes your fears."
What is your favorite licensing deal of all time? (doesn't have to be one that was signed by you)
This answer definitely gives my age away, but probably the One Direction x Office Depot collection from 8 years ago. I bought a ridiculous amount of school supplies that year! It holds a special place in my heart because as a young fan it was the perfect way to showcase my love for the band. Now that I work in the artist merch space, I always keep fans in mind and wonder what would make them happy.
The last licensed product I bought was… 
My sister and I coordinated gifts for our mom's birthday. She's a big Friends fan so I bought her the Friends Lego set, and my sister bought her the Friends x Makeup Revolution eyeshadow palette.

THE 2021 PEOPLE PROFILE SERIES IS BROUGHT TO YOU BY MYMEDIABOX

MyMediaBox is the leader in providing online solutions that streamline every stage in the brand licensing lifecycle, from contract management and rights tracking, through style guide delivery, product approvals, security tag management and royalty reporting. With over 70,000 global professionals logging in from 125+ countries, Mediabox is by far the world's most thoroughly tested and widely trusted licensing software.