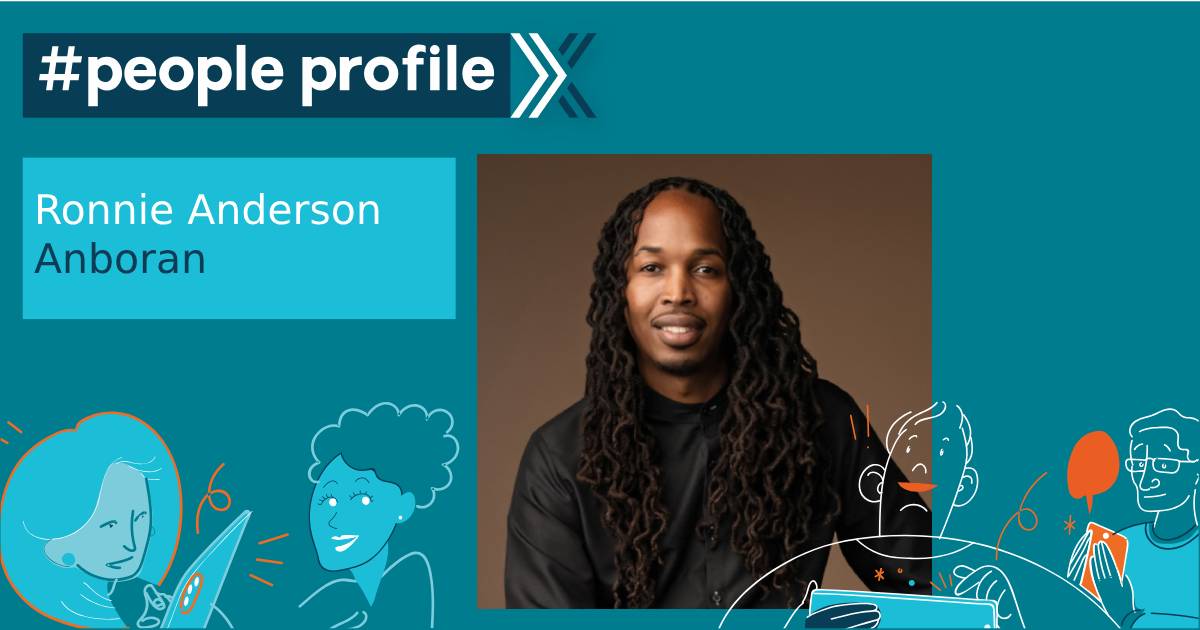 People Profile: Ronnie Anderson, Founder of Anboran
The global licensing community is powered by an incredible group of professionals whose diverse backgrounds and creative energy drive innovation and excellence. Each week we're profiling one of these professionals in this ongoing series.
How did you get into licensing (or how did licensing find you)?
I learned about licensing through my passion for storytelling and connecting with people. The idea of bringing beloved characters and stories to various products resonated with me, driving me to explore the world of licensing.
What's a "typical" day in your current position?
A "typical" day in my current position involves a lot of decision making and a mix of creative brainstorming, strategic planning, and relationship building. I am a laboratory scientist for most of my day. When I am not managing my three laboratories, I am working on Anboran and being a father and a husband.
What's your biggest personal or professional accomplishment?
My biggest professional accomplishment is creating a platform that celebrates diversity and representation in storytelling. Seeing children and families connect with characters who look like them has been very rewarding.
What are the most significant trends or changes that you've seen in the business in recent years?
One of the most significant trends I've observed in recent years is the increasing demand for authentic and inclusive representation in licensed products. Consumers are seeking products that reflect their own identities and backgrounds.
What keeps you up at night? What's your biggest challenge these days?
What keeps me up at night is my mission and vision for Anboran. My biggest challenge these days is navigating the evolving landscape of digital platforms and finding innovative ways to engage our audience.
In your opinion, what is the top skill every licensing executive should have in order to succeed?
In my opinion, the top skill every licensing executive should have is the ability to foster strong relationships. As a manager of three laboratories, I know the importance of building good relationships. In order to be successful, we have to be able to build trust and collaboration with those we partner with.
What's the best piece of advice you've ever received, or what's your favorite quote?
One of the best quotes I have ever heard was, "He who chases two rabbits gets none."
What is your favorite licensing deal of all time? (It doesn't have to be one that was signed by you.)
It's the deal that Walt Disney made in New York. A man approached Walt and offered him three hundred dollars in cash for the right to feature Mickey Mouse on a children's pencil tablet he was about to produce and Walt made the deal.
If you weren't in licensing, what would you be doing now?
If I weren't in licensing, I would likely be focused on inventing. I really have a passion for inventing new products. 
The last licensed product I bought was…
Some apparel that I bought for my daughters.