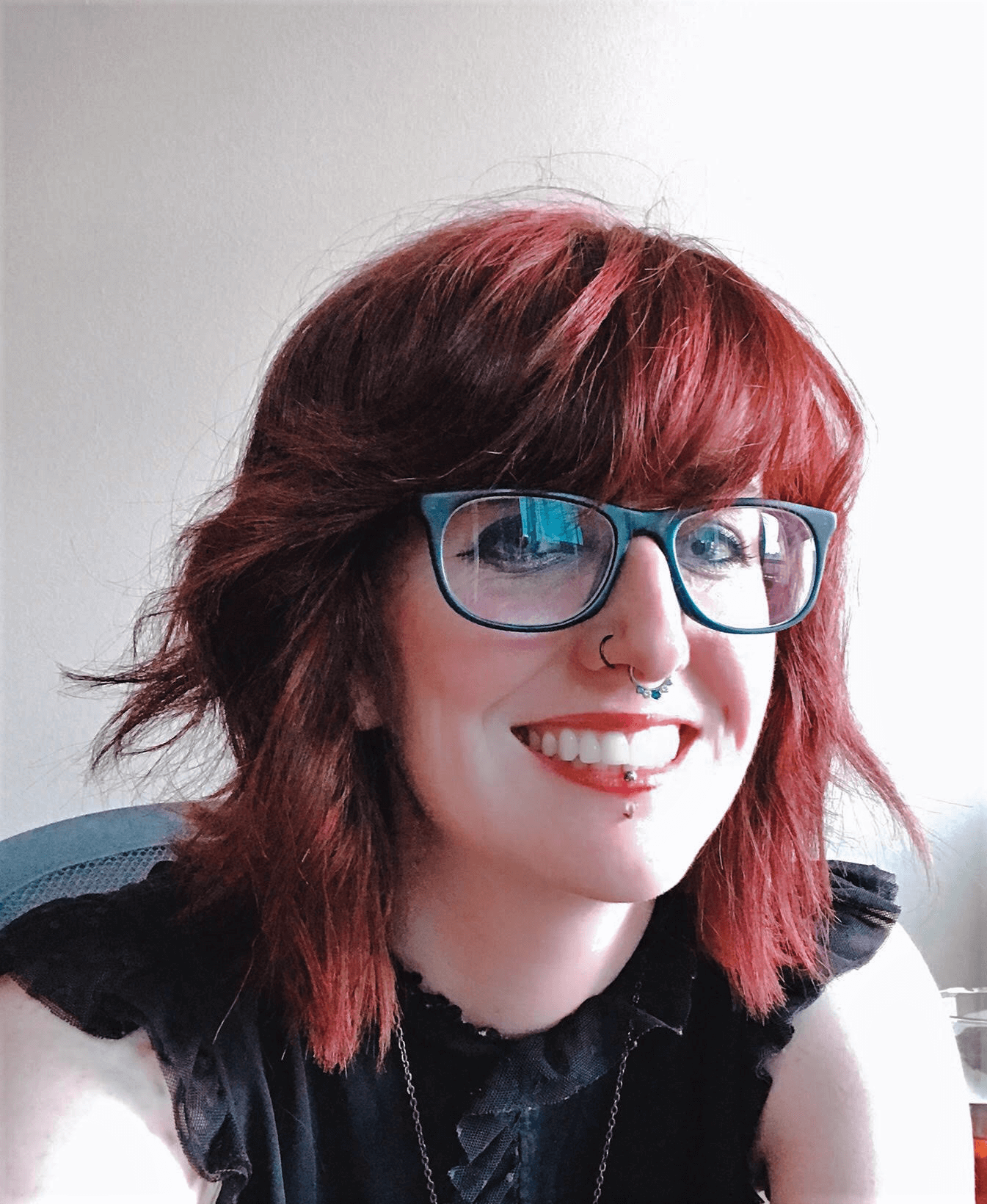 People Profile: Rowan Rowden
The global licensing community is powered by an incredible group of professionals whose diverse backgrounds and creative energy drive innovation and excellence. Each week we'll be profiling one of these professionals in this ongoing series developed in partnership with MyMediaBox.

How did you get into licensing (or how did licensing find YOU)?
I originally took the job for a merchandise company and within a few months turned all of my attention to turning them from an unlicensed merch company with 2-3 licenses to a fully, wholly official licensing merch company with 30+ licenses. I attended Vegas Licensing Expo on behalf of a coworker who was unable to attend and had a blast. A bunch of industry veterans gave me a rundown as to how all of this works and I was hooked within moments.
What's your biggest personal and professional accomplishment?
Developing a licensing strategy that integrates the fans with the brands in a way that's not predatory, doesn't solicit free labor, and ensures that artists are properly compensated for their work.
What are the most significant trends or changes that you've seen in the business in recent years?
Fans are answering a demand unfilled by brands to an extent and scale that is incredible. Fans are able to produce and turnaround an entire artbook, with merchandise items included that are often produced quicker than anyone else, get directly to other fans, and integrate the transformative creations that exist in a way no one else is doing. The increasing use of Print on Demand makes it easy and accessible for IP holders to do a store with an extremely fast turnaround, allowing them to offer merchandise to fans quickly. However, that cuts two ways: it's become increasingly easy for bad actors to create entire fake storefronts that look official!
What keeps you up at night? What's your biggest challenge these days?
The loss of conventions, while absolutely necessary and 100% the right call to make, is devastating to so many small creators. With COVID, the people who are in Artist Alley, or small merchandise companies have suffered so much when they relied on these conventions as they lack the necessary connections or financial ability to set up wholesale and distribution. Our biggest challenge is being able to onboard new people during the busiest time of year.
What is the best piece of advice you ever received? OR What is your favorite quote?
"No" is a complete sentence.
What is your favorite licensing deal of all time?
Kingdom Hearts x Super Groupies!
The last licensed product I bought was…
Promare Memorial Art Book 
THE 2021 PEOPLE PROFILE SERIES IS BROUGHT TO YOU BY MYMEDIABOX
MyMediaBox is the leader in providing online solutions that streamline every stage in the brand licensing lifecycle, from contract management and rights tracking, through style guide delivery, product approvals, security tag management and royalty reporting. With over 54,000 global professionals logging in from 125+ countries, Mediabox is by far the world's most thoroughly tested and widely trusted licensing software.