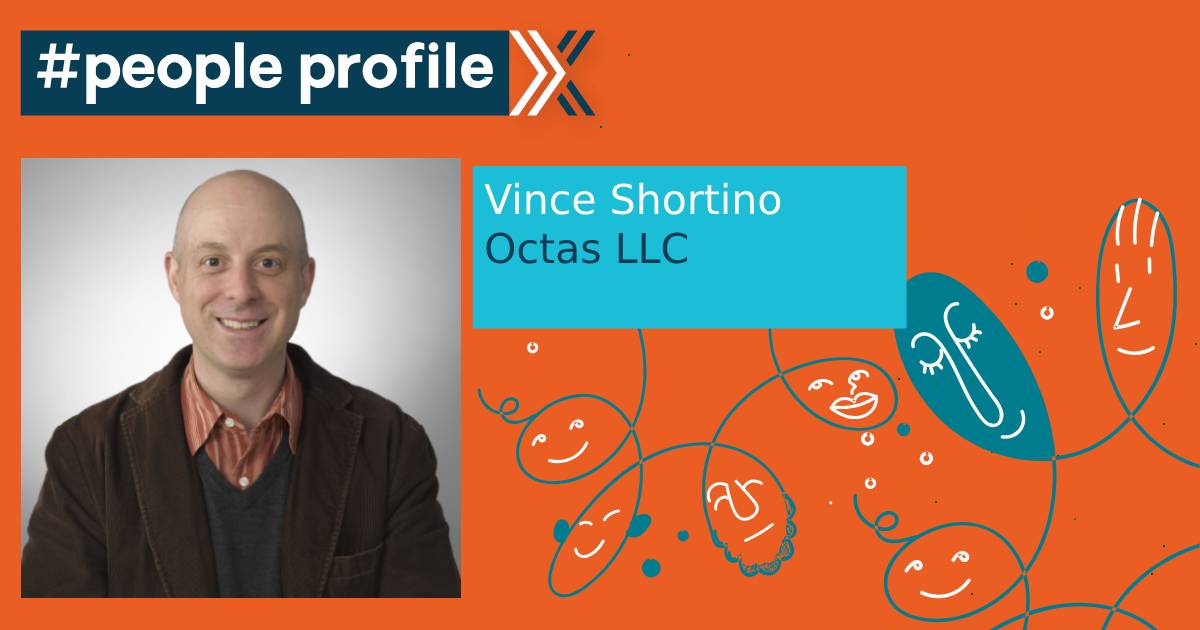 People Profile: Vince Shortino, Founder & CEO of Octas LLC
The global licensing community is powered by an incredible group of professionals whose diverse backgrounds and creative energy drive innovation and excellence. Each week we're profiling one of these professionals in this ongoing series.
How did you get into licensing (or how did licensing find you)?
I was founder and CEO of Crunchyroll Japan for nine years. In that role, I acquired the licenses for over 1000 anime series for streaming and merchandising. I did not start licensing out IPs until I started my own license agent business, Octas LLC, around three years ago and have met with a lot of success and my business is growing. We manage over a dozen IPs and, to date, Gloomy Bear has become our flagship.
What's a "typical" day in your current position?
In the morning I work on company operations, management, business development, and take a few meetings. I exercise in the afternoon, often climbing Twin Peaks in San Francisco, and then I do two to three calls with Japan in the evening, mainly with IP owners and artists.
What's your biggest personal or professional accomplishment?
I guess I have two big ones for business. I was the original country development manager in Japan for Skype and then I was the founder and CEO of Crunchyroll for nine years in Japan. Both companies were start-ups and were sold for over $1 billion.
What are the most significant trends or changes that you've seen in the business in recent years?
Anime and Japanese pop culture IPs have become mainstream. It is not just Murakami Takashi, Dragon Ball, and Hello Kitty—a lot more Japanese IPs are finding big success in the West.
What keeps you up at night? What's your biggest challenge these days?
Operational issues and business development are my biggest challenges.
In your opinion, what is the top skill every licensing executive should have in order to succeed?
Passion, follow-through, and good communication.
What's the best piece of advice you've ever received, or what's your favorite quote?
"Always keep learning" — Tokyo's Ekoda Club Master circa 1986. Check out the Ekoda Club playlist on YouTube Music.
What is your favorite licensing deal of all time? (It doesn't have to be one that was signed by you.)
Naruto licensed for Crunchyroll and, most recently, the Gloomy Bear x Corpse Husband collaboration.
If you weren't in licensing, what would you be doing now?
Retired! I'd be travelling, exercising, cooking, and gardening.
The last licensed product I bought was…
Bells Plastics' t-shirt of Big Mike.