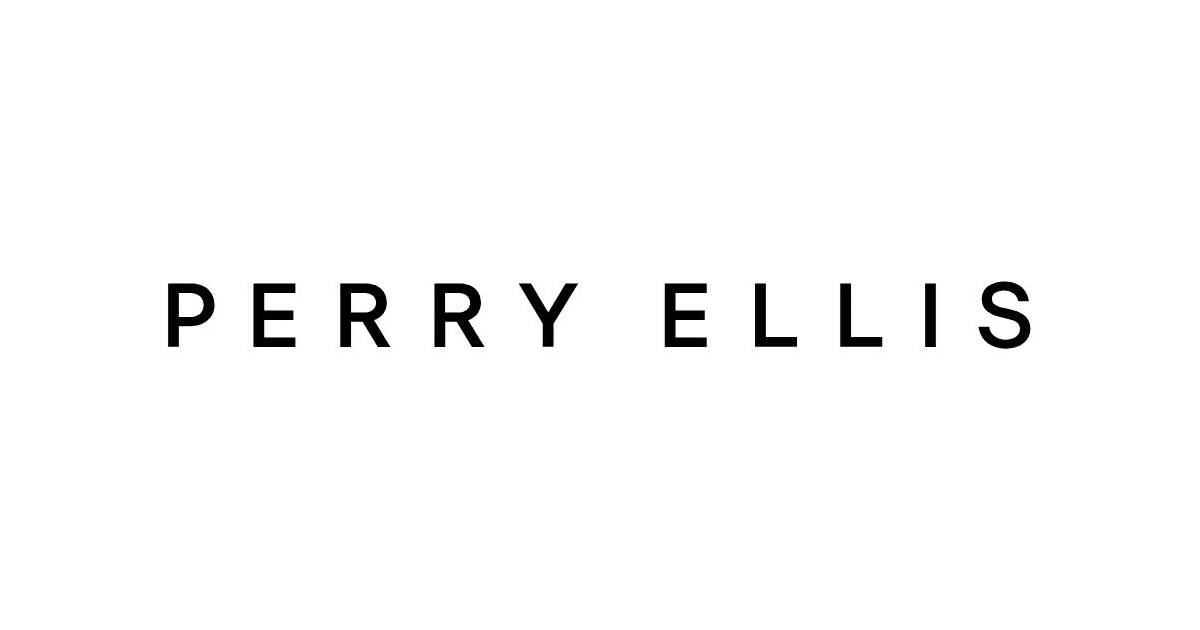 Perry Ellis International Partners with Bespoke Fashion to Launch Men's Dress Shirts under Perry Ellis and Original Penguin Brands
MIAMI — Perry Ellis International, Inc, the renowned fashion powerhouse, is pleased to announce an extended license agreement with Bespoke Fashion, a leader in men's dress furnishings. This partnership marks an expansion of the successful collaboration with PEI, which currently includes neckwear and hosiery for Perry Ellis and neckwear for Original Penguin, and will now also include dress shirt offerings for both brands.  These line extensions will launch in the United States and Canada in spring 2024 across multiple distribution channels.
The collaboration between Perry Ellis and Bespoke Fashion brings together two industry leaders, combining Perry Ellis's Always Ready style and Original Penguin's fresh and original designs with Bespoke Fashion's exceptional craftsmanship and attention to detail.
"We are thrilled to embark on this new chapter of our partnership with Bespoke Fashion. Their expertise perfectly aligns with the legacy of quality and style that Perry Ellis and Original Penguin brands represent," said Oscar Feldenkreis, President and CEO of Perry Ellis International, Inc. "This collaboration reflects our commitment to delivering on products that are important to our customer, and we look forward to the remarkable contributions that this venture will bring to our iconic American brands."
Bespoke Fashion, founded in 2012 by industry veterans Danielle Mandelbaum and James LaQuinta, has become synonymous with quality and innovation in the men's fashion space. Their well-established neckwear, dress shirt, and hosiery business have earned them a coveted position as a prime choice for major department and specialty stores.
"We are excited to expand our current partnership, which includes neckwear and hosiery with Original Penguin and neckwear for Perry Ellis, to now include dress shirt programs for both brands," shared Danielle Mandelbaum, CEO and Founder of Bespoke Fashion. "As a strategic partner across all dress furnishings, we look forward to working with the Perry Ellis team and driving strong growth for both brands."
Perry Ellis and Original Penguin's men's dress shirts, designed to reflect the unique style and personality of each brand, will be available in department stores across the United States and Canada. With a planned retail launch in spring 2024, fashion aficionados can anticipate a wave of sartorial elegance that effortlessly blends contemporary trends with classic aesthetics.
For more information, visit www.perryellis.com, www.originalpenguin.com and follow @perryellis @originalpenguin on social media.
About Perry Ellis International
Perry Ellis International, Inc. is a leading designer, distributor and licensor of a broad line of high quality men's and women's apparel, accessories and fragrances, as well as select children's apparel. The Company's collection of dress and casual shirts, golf sportswear, sweaters, dress pants, casual pants and shorts, jeans wear, active wear, dresses and men's and women's swimwear is available through all major levels of retail distribution.
About Bespoke Fashion
Bespoke Fashion is the industry leader in Men's Dress Furnishings; designing, manufacturing and delivering the finest neckwear, dress shirts and socks to major department and specialty stores. Founded in 2012 by Danielle Mandelbaum, whose family legacy spans three generations in the neckwear industry, Bespoke Fashion offers a diversified portfolio of premier branded and private label product to retailers and consumers around the world.
For additional information, please contact:
Vincent Panzanella
SVP, Global Marketing & Communications
Perry Ellis International
vincent.panzanella@pery.com