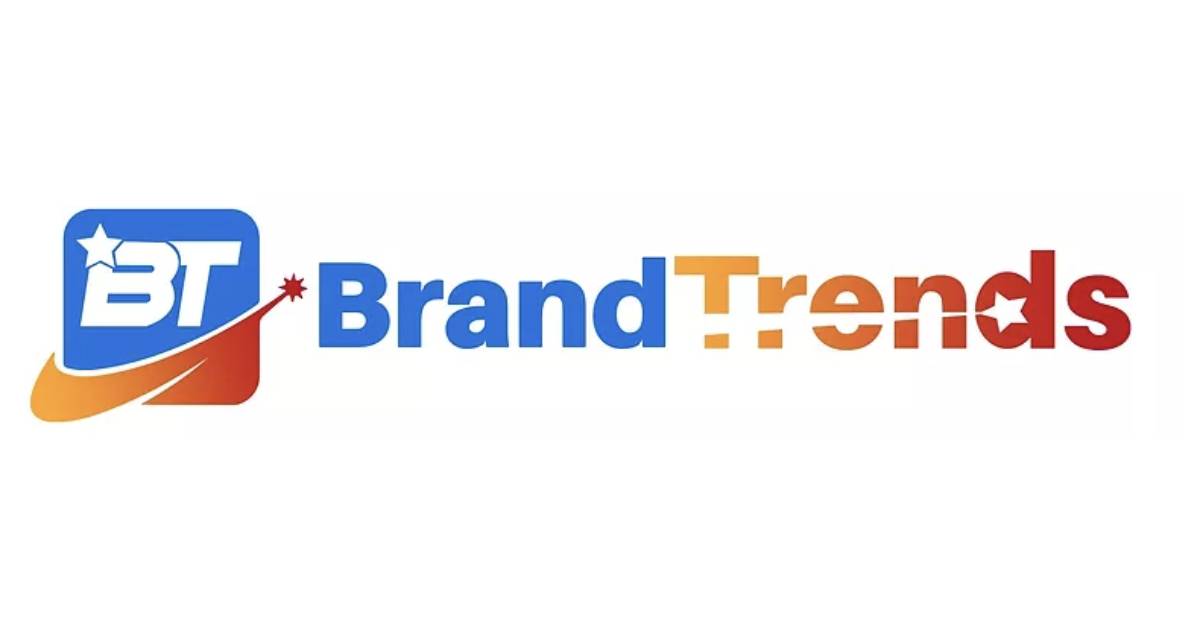 Philippe Guinaudeau announces company expansion, reorganization, and new branding.
Dubaï [July 25, 2022] – Kidz Global changes its name to The Brand Trends Group (TBTG) in response to a growing number of clients demanding data on older age groups. As part of the rebrand, the company now reports on persons aged 0 to 65 in 29 countries.
"When it comes to the most popular brands among the young senior population, information from 'Kidz Global' makes little sense to our clients," says Philippe Guinaudeau, CEO of The Brand Trends Group.
The Brand Trends Group has taken up the main client-facing responsibilities. The service standards remain unchanged, and TBTG will continue to improve them over time. The operations team hasn't changed, and they're still part of the Kidz Global family.
Client-facing branding reports will be moved to The Brand Trends Group, where they will be overseen by Marinette Dalbard (marinette.dalbard@brandtrends.com), who will also oversee Reporting & Service.
The administrator in charge of contracts and invoicing will be Naomi Khan (accounts@brandtrends.com), TBTG. The main point of contact is Philippe Guinaudeau (philippe.guinaudeau@brandtrends.com).
The following benefits will accrue to TBTG and its customers as a result of these changes:
Branding that is consistent
With more information and data:
o A broader scope (up to 65 years old)
o More details (HH with kids, HH without kids…)
o A larger number of countries (Bulgaria, Peru)
The Brand Trends Group's BrandTrends report provides a detailed analysis of consumer product brand awareness, popularity, and purchase intent. The most important aspect is that it predicts product category purchasing intentions. The service reports on 11,500+ individual Entertainment, Fashion, or Sports brands twice or four times a year, and interviews people ranging in age from infants to seniors in 42 countries.
The Brand Trends Group works with some of the world's most well-known corporations.
Media Contact
CEO, Philippe Guinaudeau
Email: Philippe.guinaudeau@brandtrends.com
Telephone: +971 5 4408 6720
Web: https://www.brandtrends.com/