Playmonster And My Singing Monsters Team Up With Carl's Jr. And Hardee's For Exclusive Star Pals Toys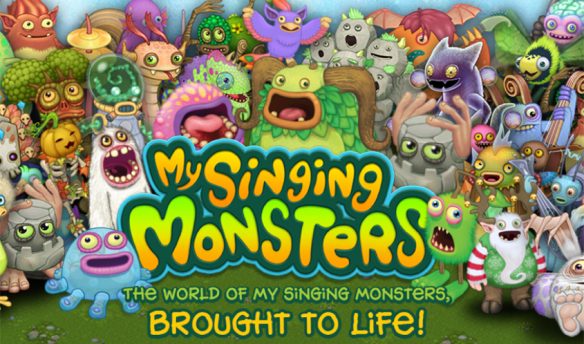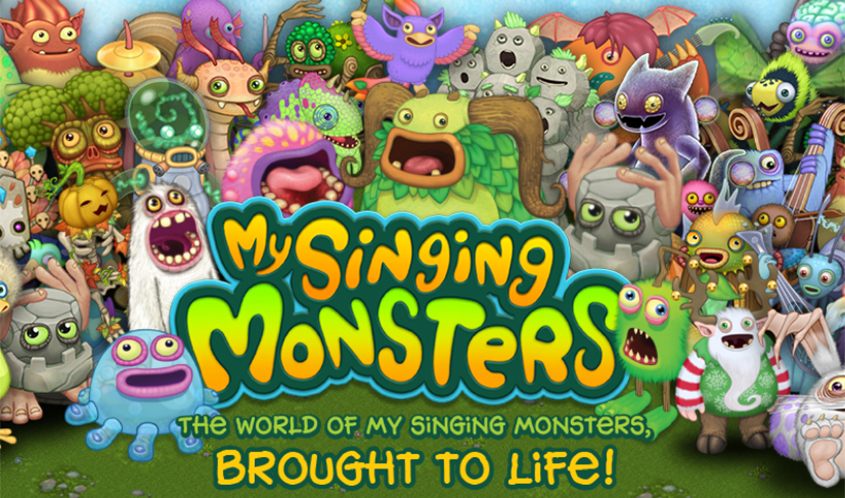 Beloit, WI — PlayMonster and My Singing Monsters are partnering with Carl's Jr. and Hardee's for a special limited-time promotion this summer. The Big on Fun toy company will be collaborating to provide four exclusive My Singing Monsters toys to the fast-food restaurants' beloved kids meal, known as the Star Pals™ meal.
Carl's Jr. and Hardee's Star Pals™ meals are best known for providing children with tasty favorites like hand-breaded chicken tenders and craveable burgers. The limited-time-only Star Pals™ meals will include one of four toys from the widely recognized brand My Singing Monsters. My Singing Monsters is the mobile game that's captivated over 100+ million people around the world. As the mobile games continues in success, the IP is being franchised out through Wind Sun Sky Entertainment and is currently in development as an animated series. Fans have loved seeing the game and its Monsters come to life in PlayMonster collectibles. Fans will have the opportunity to collect exclusive My Singing Monsters toys available within the Star Pals™ meals and will include:
My Singing Monsters Monster Dominoes
My Singing Monsters Monster Maze
My Singing Monsters Stackers
My Singing Monsters Island Theatre Set
"We know how passionate the My Singing Monsters fanbase is and we wanted to give them new exclusive toys for 2020," says Scott Flynn, VP of Marketing, PlayMonster. "Partnering with Carl's Jr. and Hardee's and their Star Pals™ meals was a no brainer!"
The toys will be available at participating Carl's Jr. and Hardee's restaurants starting July 22, 2020, until September 1, 2020, while supplies last. Fans of all ages are invited to join in the fun and discover what their favorite kids meal has in store for them! Plus fans can now enjoy 25% off their favorite singing Monsters until February 28, 2021 when making a My Singing Monsters purchase on the PlayMonster website!
About My Singing Monsters:
My Singing Monsters is a beloved and critically acclaimed top-grossing game on the App Store and Google Play, with more than 100+ million players worldwide. The free-to-play family-friendly title explores rich intriguing worlds as players are engaged in discovery, creativity, and delight by breeding and feeding Singing Monsters to build unique melodies.