PlayTales Launches Interactive Multilingual Sesame Street Stories Globally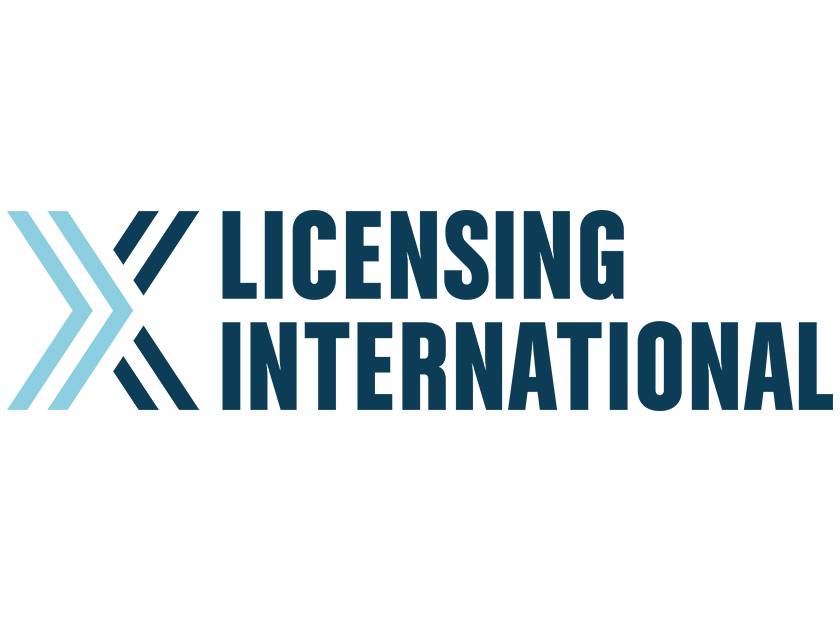 New York, August  22, 2013—PlayTales, S.L.  — PlayTales, the world's leading children's interactive bookstore app, announced today its latest global partnership with Sesame Workshop, the nonprofit educational organization behind Sesame Street. Big Bird, Elmo, Cookie Monster, and many more beloved Sesame Street characters can now be found in PlayTales' interactive eBook applications. Several Sesame Street stories are available in English, Spanish, Italian, and German and this is the first time Sesame Street stories are being released in four different languages within one mobile app. The first three titles to launch are Elmo Loves You!, Count to Ten, and Rise and Shine. 
"Producing Sesame Street's multilingual stories has been the highlight of our year," comments Enrique Tapias, PlayTales CEO, "Sesame Street is a wonderful program and loved by children and families all around the world. To have the honor of developing their first multi-lingual storybook collection is amazing." 
PlayTales has ample experience in localizing content and developing multilingual storybooks as its bookstore apps feature stories in eight different languages. "Recently the South American app market has been one of our biggest areas of growth," comments Tapias. "Although English is the top language selected by our users, we've seen a substantial increase in demand for stories in Spanish over the last year." PlayTales offers stories in English, Spanish, French, Mandarin (Chinese), Italian, Japanese, and German, and has recently added Portuguese to its list of languages due to the growing app market in Brazil. 
Sesame Workshop's mission is to use the educational power of media to help children everywhere reach their highest potential. Sesame Street teaches children critical lessons in literacy and numeracy, emotional wellbeing, health and wellness, and respect and understanding in more than 150 countries around the world. Sesame Street has positively impacted numerous children's lives in cognitive, language, social, and moral development based on studies and testimonies of children who grew up watching the program. Sesame Street spreads the message of tolerance and each program is localized specifically to suit the needs of the community it is broadcasted in. 
Renee Mascara, Sesame Workshop's Vice President of International Media Distribution, comments on the launch, "We are very happy to be partnering with PlayTales in developing story books where children can enjoy reading and learning in German, English, Spanish and Italian.  PlayTales mobile apps and localization efforts mirror Sesame Workshop's approach to helping children learn in contexts they are familiar with. We're excited that this partnership will give children and parents around the world a new opportunity to engage with their favorite Sesame Street characters." 
These multilingual Sesame Street stories can be downloaded exclusively through PlayTales mobile applications; iOS users can download stories using their subscription to PlayTales Gold or purchase the books individually in PlayTales' bookstore application. Android and Kindle users can also purchase stories individually through the PlayTales mobile app which is available on Google Play and the Amazon Appstore. Individual books are priced at the value of $1.99/ €1.79 throughout the different app stores. Please watch this video for more information on the latest Sesame Street stories at PlayTales. 
About PlayTales:
PlayTales is a wholly-owned subsidiary of Genera Interactive, an internationally based multi-platform mobile entertainment and utilities provider with offices in USA, UK, Spain, Romania, and China. Founded in 2010, PlayTales develops and distributes interactive children's books within its award-winning bookstore apps. PlayTales applications can be downloaded from Apple's App Store, Google Play, Amazon.com, and Blackberry App World. Like PlayTales on Facebook and follow them on Twitter @PlayTales. Learn more about PlayTales interactive stories at www.playtales.com. 
About Sesame Workshop:
Sesame Workshop is the nonprofit educational organization that revolutionized children's television programming with the landmark Sesame Street. The Workshop produces local Sesame Street programs, seen in over 150 countries, and other acclaimed shows including The Electric Company, to help bridge the literacy gap. Beyond television, the Workshop produces content for multiple media platforms on a wide range of issues including literacy, health and resilience. Initiatives meet specific needs to help young children and families develop critical skills, acquire healthy habits and build emotional strength to prepare them for lifelong learning. Learn more at www.sesameworkshop.org.