Pleasing Mr. Postman: IGPC Authorized to Create Downton Abbey™ Postage Stamps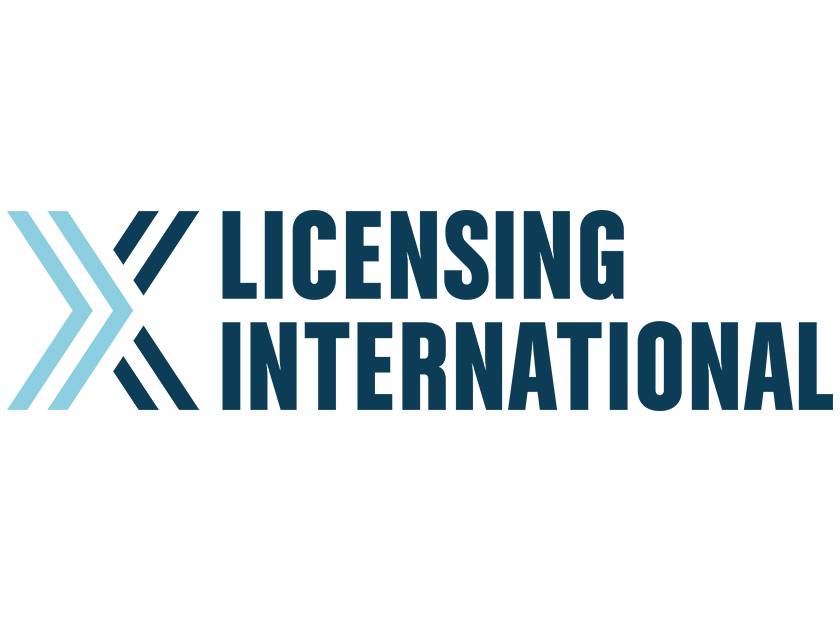 NEW YORK (February 5, 2014) – Knockout Licensing Co-Presidents Carole Postal and Tamra Knepfer today announced that US-based Inter-Governmental Philatelic Corporation (IGPC) has been granted the right to work with government postal authorities around the world to produce official Downton Abbey Postage Stamps as well as Protective Stamp Albums, Presentation Art Frames, and other philatelic items.
"We are delighted to put our stamp of approval on this deal with IGPC," says Postal.  "IGPC impressed us not only with the quality of their postage stamp designs but also their knowledge of the international stamp industry, close relationships with official government postal authorities, and large distribution network of international stamp dealers."
Founded in 1957, IGPC (www.igpc.com) represents more than 70 international postal authorities, making it the world's largest and most prestigious government postal agency. IGPC works closely with issuing government postal authorities to conceptualize, research, design, produce and handle worldwide distribution of annual postage stamp programs. Over the years, IGPC has amassed extensive experience creating official government issued postage stamps, many of which feature popular licensed properties.
"Whether it is used for postage fees on envelopes mailed internationally or as a unique collectible treasured by international stamp collectors and enthusiasts, an official government issued postage stamp serves as a travelling ambassador of the nation for which it was created," says IGPC Executive Vice President Yossi Malamud.  "IGPC is looking forward to working with the team at Knockout Licensing and NBCUniversal as well as Postmasters General at our government postal authority clients to create beautiful Downton Abbey postage stamps which will be not only great items for fans and collectors but also a wonderful testament to the worldwide popularity of this captivating television program."
# # #
About Downton Abbey®
Downton Abbey® is a Primetime Emmy™ and Golden Globe™ award-winning British television series produced by Carnival Films, part of NBCUniversal International Television Production.  The popular period drama is screened in the U.S. on PBS/MASTERPIECE and is transmitted to more than 200 other territories around the world.  Downton Abbey's audience continues to grow each year: the third season drew 24 million U.S. viewers and its season finale earned an 8.1 rating to top everything else on broadcast or cable television that night (February 17, 2013).  Downton Abbey returned to PBS on January 5, 2014 with a season four premiere episode drawing 10.2 million U.S. viewers to become the highest rated drama debut in PBS history.
About Knockout Licensing
Knockout Licensing (www.knockoutlicensing.com) is a full-service licensing agency for big name brands including British television drama Downton Abbey™; American musical television drama Nashville™; social media canine celebrity Boo, The World's Cutest Dog™; publishing sensation Fifty Shades of Grey™; animated  preschool television series Justin Time™; and the adorable Lil'panda™ who always has a positive message to share; among others.  Knockout Licensing is a joint venture between CopCorp Licensing and TK Brand Group.  Together Carole Postal, President of CopCorp Licensing and Tamra Knepfer, President of TK Brand Group, bring decades of combined experience to their dynamic agency. Knockout licenses across all product and content categories, from traditional consumer products and publishing to digital media.