Private Equity Firms Launch Bid for Parques Reunidos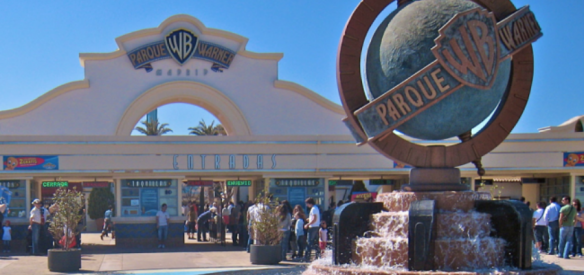 Three private equity firms are launching a $702.7 million takeover bid for Parques Reunidos that would take the licensed theme park operator private.
Piolin Bidco, which includes the Swedish firm EQT Fund Management as well as Miles Capital and Corporcion Finaniera Alba, is offering $15.60 a share, for 55.79 percent of the Parques Reunidos, valuing the Madrid-based company at $1.3 billion.  Alba already owns 23% of Parques Reunidos, while Miles Capital, which is indirectly owned by Groupe Bruxelles Lambert, controls 21.2%.
Parques Reunidos operates more than 60 theme parks including the Warner Bros.-themed Parque Warner Madrid, Nickelodeon Adventure LBE in Madrid and Pittsburgh's Kennywood Park, home to the recently installed Pittsburgh Steelers-themed Steel Curtain rollercoaster. Its Palace Entertainment division also manages the Cartoon Network Hotel in Lancaster, PA., which is slated to open this summer.
Contact:
Parques Reunidos, Isidoro Diez, CFO, +34 915 26 97 00