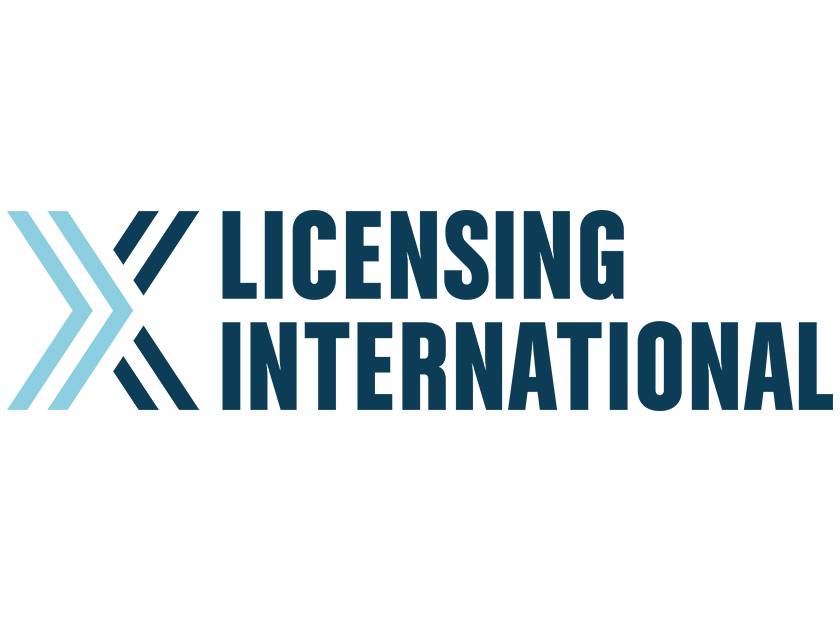 Purple Turtle Books Hit Shelves in Tunisia
06-28-2018
Bhopal. 23/06/2018. Aadarsh, the media and entertainment company has signed a license agreement with Tunisia-based Yamama Group to release a new series of children's books featuring its anchor property—Purple Turtle. The books will be published in Arabic and French and are aimed at primary and pre-school aged children.

"We are thrilled to be joining hands with Yamama to bring Purple Turtle adventures to kids in Tunisia." said Mr. Manish Rajoria, Director, Aadarsh Pvt Ltd. "Purple Turtle is a gender-neutral character with a huge international appeal, useful in stimulating kids' mind while allowing them to have lots of fun."
Under the agreement, Yamama will introduce Purple Turtle story books in Tunisia, Algeria and Morocco–the Maghreb region of North Africa. The titles include "Friends Forever" "Purple and the Cupcakes" "Safari Adventure" and "World Peace Mission". The stories are full of positive messages encouraging children to learn values, good habits and also develop a positive outlook on life.
Having originated in 2012 as a book imprint of Aadarsh, Purple Turtle, grew into a pre-school brand which has been increasingly active in the international market with over 200 titles in its catalogue and several millions copies of books distributed in countries like USA, UK, China, Russia and in 6 regional languages in India.
A Purple Turtle animated series is now in development.
About Adarsh Pvt Ltd
Established in 1989, Aadarsh is an ISO 9001:2008 FSC certified company based in central India having interests in printing, publishing, IP development, licensing and entertainment for children. In 2012, the company launched its IP Purple Turtle which has continued to attract young audience (children from 3 to 12 years old) from around the globe with books, apps, toys and merchandising.
The IP is India's first to have been licensed globally. Purple Turtle books are supported by an extensive licensing campaign throughout China, US, UK, South Africa, Estonia, Latvia, Russia, Ukraine, Kazakhstan, Indonesia, Sri Lanka where the books are available in physical bookstores as well as major online shopping portals like Amazon (UK, USA and India), and Flipkart (India) etc.