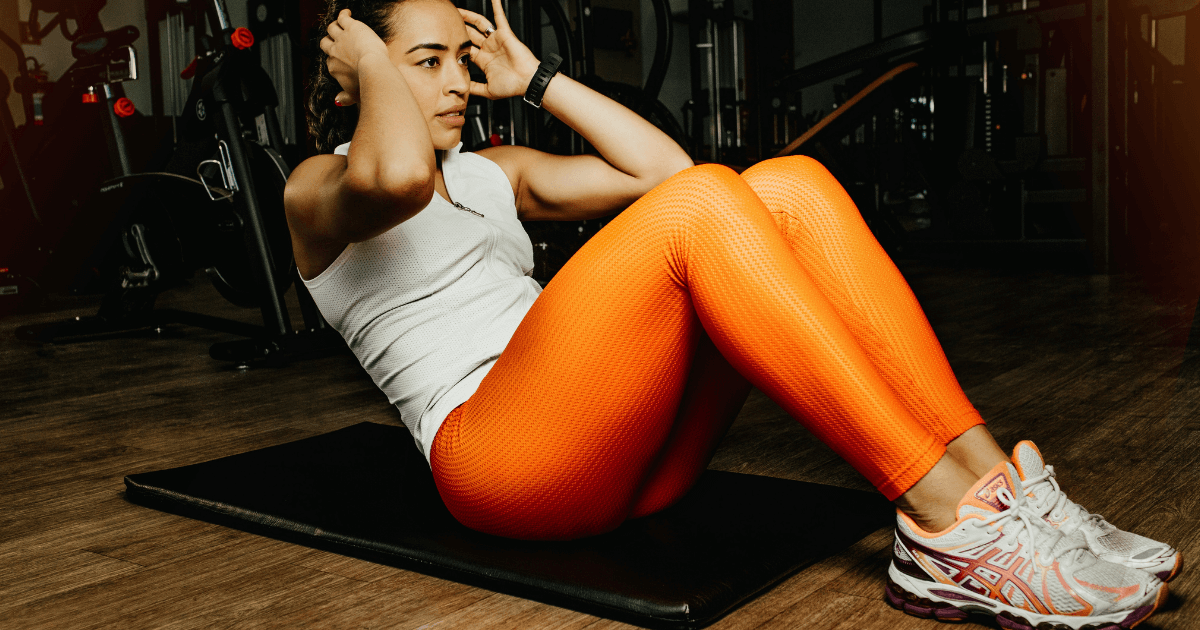 Putting Active Brands Under the Spotlight
An Executive Voices Blog By: Arvin Annia
Active is an umbrella term that is used to capture brands that fall within action sports, fitness, outdoor or sporting goods. It's a segment of the licensing industry that doesn't seem to get a lot of attention, although converging industry and consumer trends, along with M&A activity, is changing this.
In the most comprehensive study of the licensing industry—commissioned annually by the leading trade body Licensing International—eight types of intellectual property are identified: Entertainment/Characters, Corporate/Brand, Fashion, Sports, Publishing, Collegiate, Celebrity, Music, and Art. One of the reasons that active brands seem to fall under the radar as a segment is that it falls neither under Sports, nor Fashion. Sports is defined as leagues, clubs, professional associations, and their respective athletes and sporting events, while fashion includes designer fashion names, models, and brands.
As a result, active brands fall under the corporate trademarks/brand category and get lost amongst brands from very diverse industries like Coca-Cola, Electrolux, and Harley Davidson. Furthermore, many of the key licensors in this segment do not feature heavily at industry events or within the trade press. Perhaps that's because the industry skews heavily towards entertainment brands, although this balance seems to be changing with time. Or, maybe licensing's overall contribution to some of these active brands' businesses is too small for it to merit greater engagement with the licensing industry.
Nevertheless, active brands is an exciting segment within brand licensing that includes many of the biggest global consumer names. This article lists out key players involved in licensing out active brands. It is intended to provide a comprehensive guide to the sector (but is by no means an exhaustive take), concentrating on those brands with the widest international recognition. Some of the licensors featured only license out the rights to their brand outside of their core offer, while others are brand management companies where the sole or key focus is on licensing out its brands rather than manufacturing anything themselves.
It may come as a surprise to some that even leading global brands such as Adidas, Nike, Puma, Reebok, and Under Armour feature in this article, but they too employ licensing as a strategy to extend into credible avenues which fall outside of their core offer and competences. Admittedly, the programmes of these major players are quite lean and focused, with a tight network of strong licensees that have global sales networks.
Fig. 1: Leading licensors of active brands
| | |
| --- | --- |
| Company | Brand(s) licensed |
| adidas AG | adidas |
| Amer Sports | Wilson |
| Authentic Brands Group | Airwalk, Prince, Reebok, Spyder, Tapout, Tretorn, Volcom |
| BasicNet | Kappa |
| Bluestar Alliance | Hurley |
| Diadora S.p.A. | Diadora |
| Fila Holdings Corp. | Fila |
| Fruit of the Loom, Inc. | Russell Athletic, Spalding |
| Galaxy Universal LLC | AND1, Avia, Gaiam, Hi-Tec |
| Hanesbrands Inc. | Champion |
| HEAD SPORT GmbH | HEAD, Penn, San Marco |
| ICONIX BRAND GROUP, INC. | Starter, Umbro |
| International Brand Management Limited | Everlast, Karrimor, Lonsdale, No Fear, Slazenger, |
| Marquee Brands | Body Glove, Dakine |
| New Balance | New Balance |
| NIKE, Inc. | Converse, NIKE, Jordan |
| Pentland Brands Limited | Berghaus, Cantebury, Ellesse, Mitre, Speedo |
| Perry Ellis International, Inc. | Gotcha |
| Puma SE | Puma |
| RSG Group GmbH | Gold's Gym |
| SERGIO TACCHINI OPERATIONS, INC | Sergio Tacchini |
| Skechers U.S.A., Inc. | Skechers |
| Sumitomo Rubber Industries | Dunlop |
| Under Armour, INC. | Under Armour |
| WHP Global | Lotto |
The Appeal of Active Brands 
Evergreen offerings
There can be a lot of stability in licensing active brands. It is not uncommon for some of the brands mentioned in this article to have agreements with licensees that have spanned decades. Indeed, according to the most recent global licensing study, some licensees were shifting attention away from entertainment and character properties to corporate trademarks and brands as they grew weary of the short commercial windows associated with the former.
Changes in how we dress
Sportswear has also become much more prominent in how we dress, at the expense of more formal attire. This phenomenon started well before the pandemic but has certainly been exacerbated as we have spent more time in our homes and away from the office. The lines between sportswear and fashion have also blurred, giving active brands more sales and marketing opportunities. 
Wellness
An added emphasis on wellness over the past few years has led to many consumers exercising at home, going on walks or doing physical activity out in the open. This has led to growth for active brands across both hard and soft goods.
The future for active brands
It will be interesting to see the impact on the performance of active brands as vaccination rates increase, restrictions are removed and the world opens up. In his article on trends in 2022 for sports retail, The NPD Group's Matt Powell suggests that sales gains in sports equipment during the pandemic will be maintained but future growth will be in line with pre-pandemic levels, while activewear will grow in the mid-single digits and athletic footwear in the low single digits.
Euromonitor, meanwhile, suggests that sportswear will bounce back to pre-COVID levels in 2022, unlike other apparel and footwear categories. Athleisure and Sports Fashion seem to be riding on the crest of a wave at present, but the question is how long this will continue. The segment continues to be interesting enough for a leading licensor like Authentic Brands Group to spend a couple of billion dollars on acquiring Reebok with exciting and ambitious plans for the brand afoot. This arguably serves as a strong indicator that the future is bright for the sector.
Arvin Annia is the Founder of LIBREX, a licensing agency specialising in helping active brands to extend into credible new categories and expand strategically in new markets.