Red Robin's Signature Seasoned Steak Fries Now Available in Retail Grocery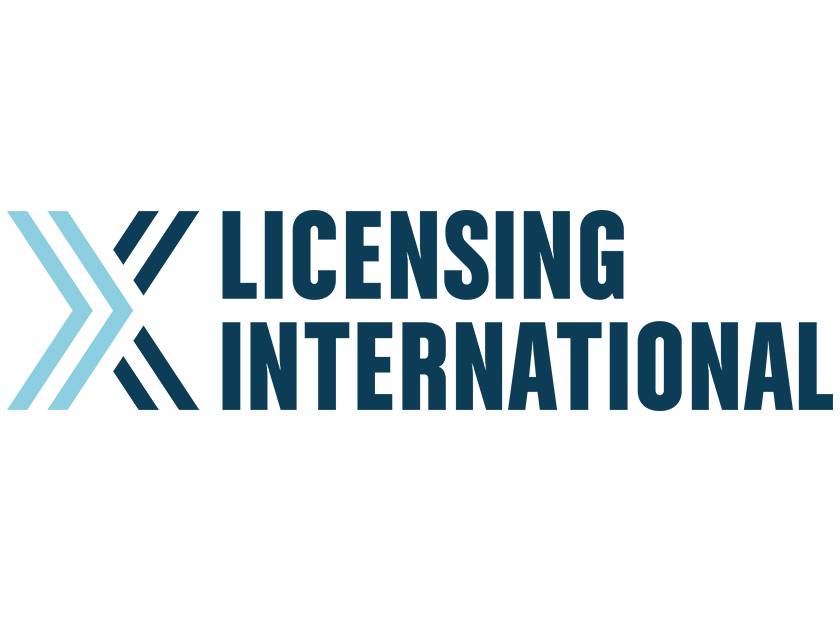 November 1, 2013   The Valen Group, the leading strategic brand licensing firm in food and beverage, announced today that it has successfully launched  Red Robin® restaurants into retail grocery via a strategic license with ConAgra Foods.
For more than 40 years, Red Robin® restaurants signature Bottomless Steak Fries™ helped make the gourmet burger expert famous and become one of the million reasons Red Robin guests say "Yummm."  Now, in addition to satisfying their craving at any of Red Robin's more than 480 locations in North America, steak fry fans can visit their grocer's freezer case and pick up a package of Red Robin's Seasoned Steak Fries, ready to bake and enjoy at home.
"Red Robin's Bottomless Steak Fries are a signature item on their menu and popular with restaurant guests; we identified this as a significant opportunity for Red Robin for their first entry into retail grocery," said Janna Markle, Valen Group's vice president.  "By making the signature seasoned steak fries available for serving at home, Red Robin can reach loyal fans for those occasions when visiting one of the restaurants isn't possible."
Contact:           Janna Markle
The Valen Group
513-842-6318
Janna.markle@valengroup.com

About The Valen Group
The Valen Group is a growth and innovation firm with integrated services in strategy and innovation consulting and strategic brand licensing. The Valen Group's mission is to foster a creative entrepreneurial spirit to inspire people to find new ways to compete and develop significant new revenue opportunities. For over a decade, The Valen Group has advised global innovation Fortune 100 leaders and developed strategic brand licensing programs for national restaurant chains such as IHOP, Chili's and Red Robin.

About Red Robin Gourmet Burgers, Inc. (NASDAQ: RRGB)
Red Robin Gourmet Burgers, Inc. (www.redrobin.com), a casual dining restaurant chain founded in 1969 that operates through its wholly-owned subsidiary, Red Robin International, Inc., is the Gourmet Burger Authority™, famous for serving more than two dozen craveable, high-quality burgers with Bottomless Steak Fries™ in a fun environment. Red Robin's award-winning burgers have earned the title of Best Burger in the full service category in the Zagat Fast Food Survey four years in a row. In addition to its many burger offerings, Red Robin serves a wide variety of salads, soups, appetizers, entrees, desserts and signature Mad Mixology® Beverages. There currently are 491 Red Robin locations across the United States and Canada, including 351 company-owned Red Robin® restaurants and five Red Robin's Burger Works® locations, and 135 Red Robin® restaurants operating under franchise agreements. Red Robin… YUMMM®! Connect with Red Robin on Facebook and Twitter.
# # #