Register for Upcoming LIMA Events in Japan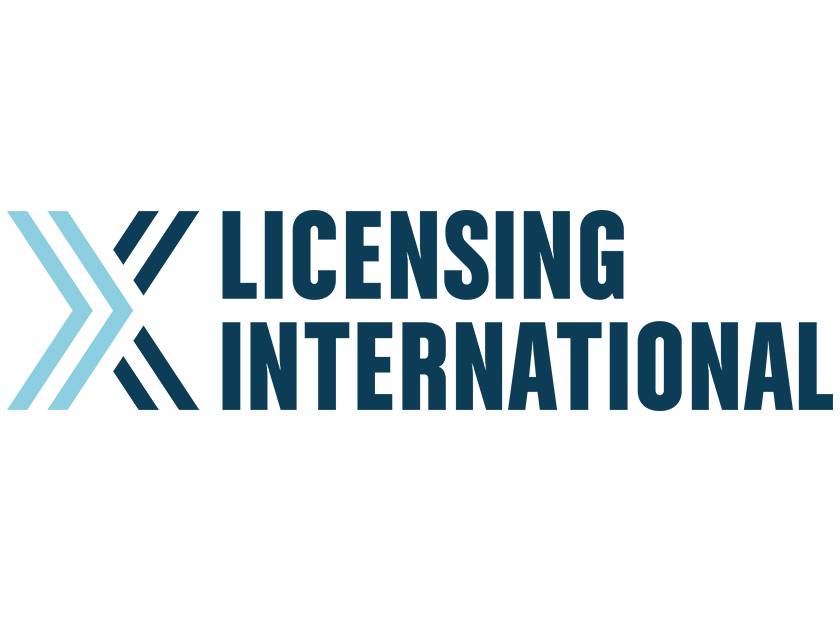 Join us in Tokyo this December for two exciting educational events – the latest seminars in LIMA Japan's continuing Licensing Education Program.
December 4:  Celebrity Licensing – Understanding the Legal Aspects of Portrait and Publicity Rights
Featuring guest speaker Koichiro Murotani, attorney-at-law and managing partner at Murotani General Law Office.
Click here for more information.
December 8: Licensing International & Brand Licensing Europe 2016: Tokyo Presentation for Potential Exhibitors
Join us for a presentation specifically designed for companies thinking of exhibiting at Licensing Expo and/or Brand Licensing Europe in 2016.
Click here for more information.