Register for Variety's "MASSIVE: The Entertainment Marketing Summit" Now at Early Bird Rate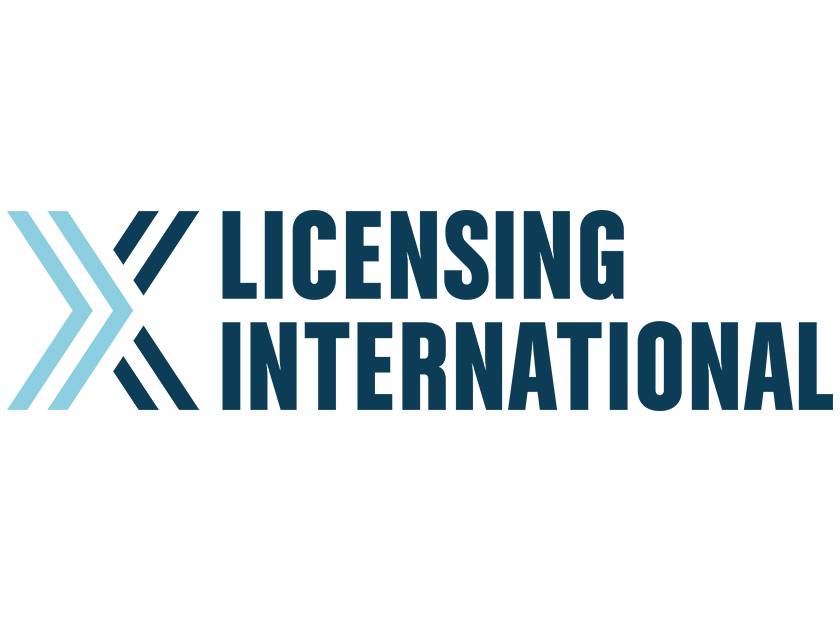 LIMA is proud to once again be a media partner for Variety's MASSIVE Summit.
Variety hosts a unique one-day summit dedicated to the business and shared ideas between advertisers, studio and TV content partners, digital media brands and next-generation technology leaders. Hear from top CMOs, advertising agencies, brand marketers, advertisers and film, TV, digital media and video game chiefs as they explore how their breakthrough ideas and campaigns have changed the current landscape of the industry. This summit will explore the best strategies to advance entertainment and brand awareness as consumers scatter across new media options and multiplying screens and platforms.
Variety's Massive: The Entertainment Marketing Summit will be headlined by industry leaders from Fox Networks Group, Vox Media, Spotify, Omnicom Media Group, Horizon Media, Viacom and more.
Speakers include:
Claudia Cahill, Chief Content Officer, Omnicom
Jeff Lucas, Head of Sales, Viacom
Toby Byrne, President, Advertising Sales, Fox Networks Group
Brian Kaminsky, President, Programmatic and Data Operations, iHeartMedia
Lindsay Nelson, Global Head of Brand Strategy, Vox Media
Maureen Traynor, Global Head of Partner Solutions, Spotify
Charlotte Cochran, SVP and Managing Director, Digital, Horizon Media
Neil Sweeney, President & CEO, Juice Mobile
Christine Birch, President, Marketing, Focus Features
Learn more and get tickets now – save $200 when you register by Feb. 13!