Registration Now Open for the 2018 NYC Licensing Summit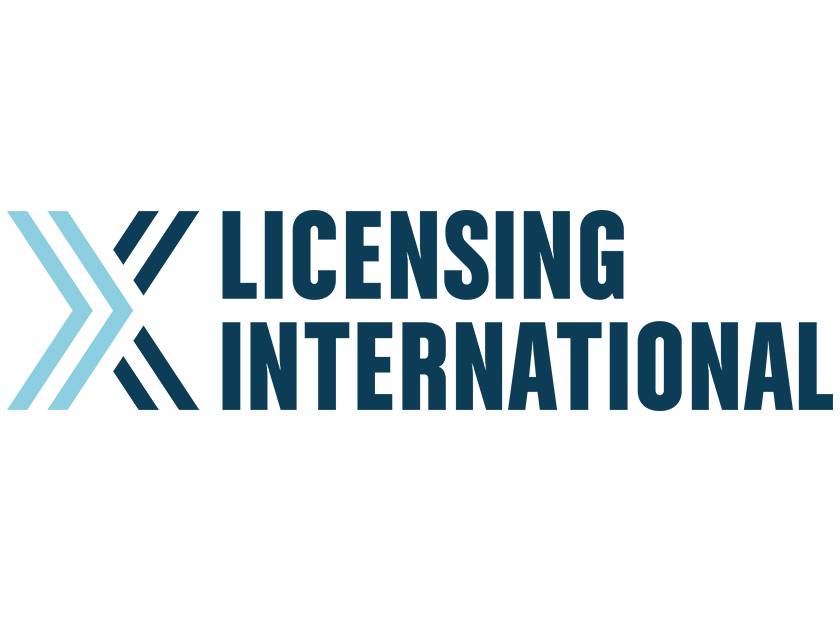 New York, NY (Oct. 12, 2017) – License Global magazine, part of the Global Licensing Group at UBM, is pleased to announce that registration is now open for the 2018 NYC Summit: The Business of Brand Licensing conference and networking event.
The 2018 NYC Licensing Summit, which is presented in partnership with the International Licensing Industry Merchandisers' Association (LIMA), will take place Feb. 20 at the state-of-the-art Convene events venue, located in midtown Manhattan at 117 E. 46th St.
Next year's Summit will take place two weeks earlier than in previous years to better align with the global events calendar, including New York Toy Fair, which will be held from Feb. 17-20, and NY Fashion Week, which will take place Feb. 8-16. This new timing will allow for increased synergies with two of the largest verticals in licensing – toys and fashion – as well as simplify travel demands on busy executives.
In line with the event's new location and timing, the 2018 NYC Summit will feature a completely refreshed content slate, with an increased focus on all aspects of retail – from e-commerce to experiential. Thought leaders from a host of other key segments including gaming, sports, new media, entertainment, food and beverage, fashion and more will also be featured. Additionally, the conference will feature a new format that will allow for more intimate dialogue and networking.
"Our aim is always to make this event bigger and better than the year before, and we're going to be able to do just that in 2018 with a more convenient date, a new modern location and an enhanced focus on retail," says Steven Ekstract, group publisher, License Global magazine. "Retail is the thread that ties our industry together, whether you are an FMCG licensee or a fashion licensor, so this year's NYC Summit will be uniquely focused on the challenges and opportunities of the current retail marketplace. As with the last two years, this will be a must-attend event for anyone looking to do business in the brand licensing sector."
"LIMA is proud to once again partner with License Global and UBM on the NYC Summit, which has quickly become a key event on the licensing calendar," adds Charles Riotto, president, LIMA. "Next year's laser-focus on retail is an important shift to a topic that is constantly top-of-mind for anyone involved with the business of licensing, and we are looking forward to a day of invaluable retail insights."
Tickets for the event are on sale now at an Early Bird rate of $795 (regular price after Dec. 15 is $895). LIMA members and exhibitors at other UBM licensing events, including Licensing Expo Las Vegas and Brand Licensing Europe, qualify for a $100 discount. Stay tuned for further details from your sales manager or membership coordinator. Licensing industry executives are encouraged to secure their place as soon as possible, as both the 2016 and 2017 events sold out.
Previous speakers at the NYC Summit have included executives from Activision Blizzard, Beanstalk, CAA-GBG, Cartoon Network, Hasbro, Hot Topic, Iconix Brand Group, Loot Crate, National Basketball Association, National Football League, Nickelodeon, PepsiCo, Sony Pictures, Spirit Halloween, Target, Tesco and YouTube.
The NYC Summit is developed by License Global magazine (www.licensemag.com), part of the Global Licensing Group at UBM – the trade show organizer of Licensing Expo, Brand Licensing Europe, Licensing Expo China and Licensing Expo Japan. The event is presented in partnership with LIMA, the brand licensing industry's leading trade organization. A variety of sponsorship opportunities are also available for companies looking to connect with the high-level executives who attend the NYC Summit. Please contact Sharon Weisman for additional details (sharon.weisman@ubm.com).
For more information about the event and to register, please visit www.nyclicensingsummit.com.