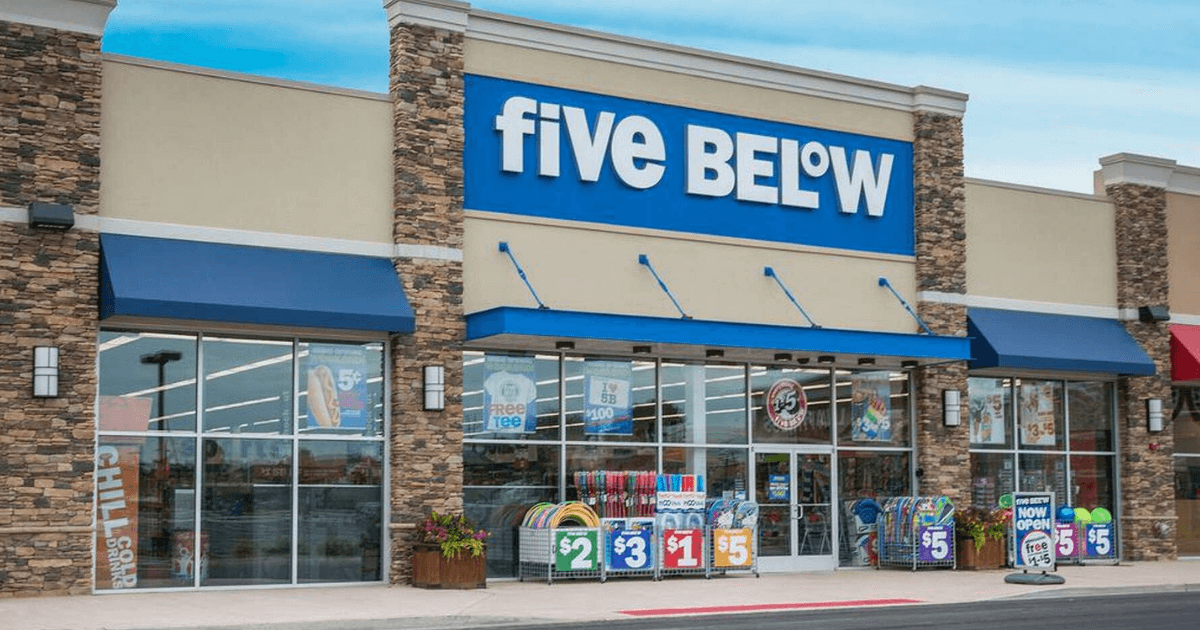 Retail Poised to Turn Corner, Challenges Remain
After two years of store closings, bankruptcies, and liquidations, retail chains appear poised to turn the corner.
This comes as the number of U.S. store openings (5,048) outstripped closings (4,975) for the first time in several years, according to Coresight Research. And, to be fair, the restructuring of brick-and-mortar—fueled by surging online sales—was well underway before the pandemic with the likes of Toys "R" Us closing their doors.
Only three retail-related companies—ABC Carpet Co., Sequential Brands Group, and Global Brands Group—filed for bankruptcy last year. As of late January, the number of announced store closures stood at 742, down 65% compared to the same time last year, according to Coresight Research. The drug chain CVS accounted for 300 of those closures. That's against 30 retailers representing 9,500 stores  filing for bankruptcy protection in 2020.
And despite the war in Ukraine, inflation (the Consumer Price Index rose 8.5% in March, the fastest rise since December 1981), global shipping issues, and a lingering pandemic, many retailers are embarking on expansion this year. Discounters and off-price chains have been the most aggressive in adding new stores.
Dollar General plans to open 1,110 stores this year, including 100 of its pOpshelf locations. The 832-store Burlington, meanwhile, will add 120 locations this year and another 130-150 in 2023. The Gap, which has plans to close 350 stores in the longer term, will open 30-40 locations each under the Athleta and Old Navy banners while closing 50-60 locations under its own and Banana Republic labels.
Department store chains like Macy's and J.C. Penney continue to close locations, but direct-to-consumer companies like Warby Parker (glasses) and Parachute (bedding, furniture) are shedding their online-only image to open 35 and 17 locations this year, respectively. And DTC bedding company Brooklinen unveiled plans on Tuesday for four new locations, its first outside New York and en route to having 30 stores by 2024.
Retail bankruptcies are expected to remain "low" in the first half of this year provided lenders remain flexible and interest rates—which have been rising recently—are "relatively low," said David Berliner, a partner in business restructuring services at the financial firm BDO.
"If price growth continues to outpace wage growth, this will likely result in decreased revenue for certain retailers this year," Berliner said. "The limits on consumer non-discretionary cash will become a factor in shaping the next wave of winners and losers at retail. And we are likely to see a disparity between small and large business' ability to weather high inflation, supply chain issues, and increased wages."
And while retailers plan for more store openings, suppliers have reported that purchase orders began to slow in February as many retailers moved to sell off-season inventory that accumulated when holiday merchandise arrived late due to shipping delays.
"Sales, in general, have slowed the last couple of months and part of it is the backup of inventory that all the chains need to work off," said Jaime Frederick, VP Sales and Product Development at tabletop supplier Zrike Brands.
The slowdown also may be tied to rising consumer prices for necessities like gas, heating oil, and food, licensing executives said. And recent Covid-related lockdowns in China will likely impact back-to-school sales, Concept One Accessories CEO Sam Hafif said.
"I am afraid we are going to see major delays of freight coming out of China and production delays because factories are shut in many cities," said Hafif. "This will give U.S. ports time to catch up, but retail assortments will definitely be broken up going into back-to-school and holidays."
However, Five Below brought in some inventory in late 2021 that had "longer shelf lives" that could also be sold this year and, so far, has no "inventory liabilities," said CEO Joel Anderson, whose chain plans to open 160 stores this year and expand to 3,500 locations by 2030.