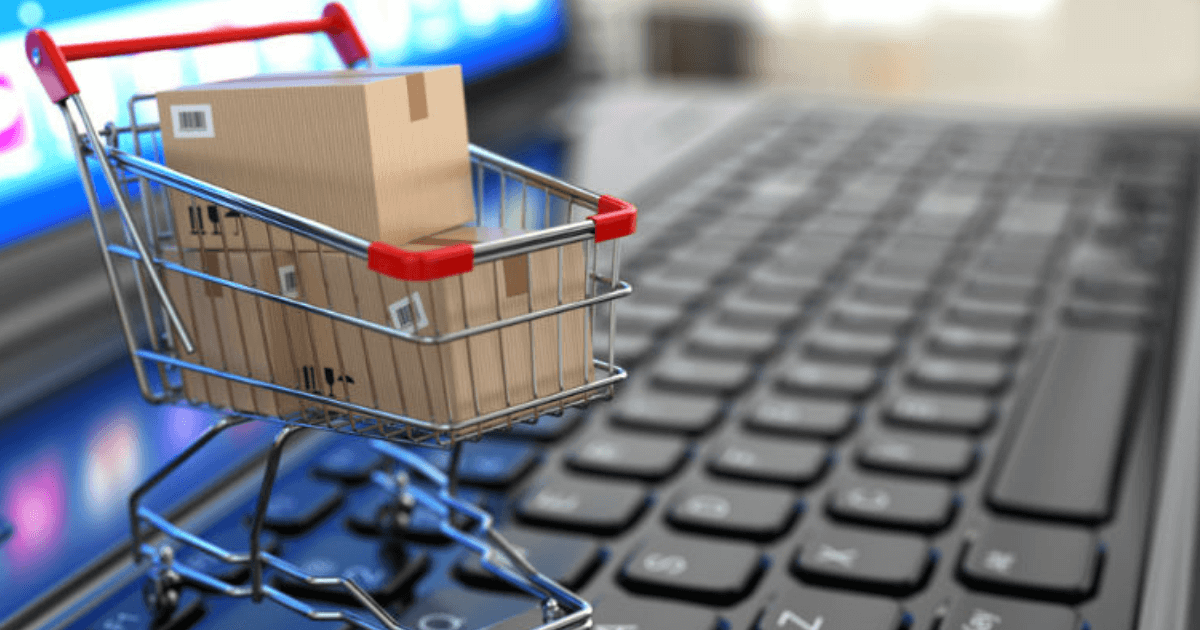 At NRF Big Show: Retailers Face 'Cluster of Headwinds' This Year
Retailers will face a "cluster of headwinds" well into this year as supply chain issues and inflation persist, Jack Kleinhenz, Chief Economist at National Retail Federation, said.
The inflation is expected to moderate, increasing 7% in the first quarter, but declining to 4.5% by year-end, but still above the Federal Reserve's target of 2%, Shannon Seery, an economist at Wells Fargo, said during a panel discussion Monday at the NRF's Big Show 2022 in New York. And supply chain issues, which disrupted deliveries throughout 2021 are expected to persist through mid-year, she said.
Yet the supply chain issues have, for the time being, also had an unexpected benefit, Brian Nagel, senior research analyst and managing director at Oppenheimer & Co., said. Retailers cut back on price promotions during the pandemic as they scrambled to fill store shelves, in a move that benefitted their bottom lines. But whether that continues as supply issues ease remains to be seen, Nagel said. Prior to the pandemic, prices had been declining 1% annually for 15 years, Kleinhenz said. Some retailers this year have reduced fall orders as a hedge against inventory that is stalled aboard ships.
"The supply constraints actually benefitted retailers because there just wasn't enough product and if we get to a situation where product is flowing more normally, I think you will see a return to price promotions," Nagel said.  "As I look at 2022 and 2023, I think that is very much a risk from a margin perspective."
During the next 1-2 years, as retailers get a steadier flow of inventory, there will likely be a return to competition and "normalized pricing" fueled partly by promotions, Kleinhenz said.
"The emphasis on price and value is never going to go away and it will come back in a different form," Kleinhenz said.  "In the next 18-20 months we will see how promotions turn out."
The 2022 forecast follows a strong holiday season in which U.S. holiday sales rose 14.1% (above NRF's initial 11.5% increase forecast) to hit a record $886.1 billion. Holiday sales this year, minus the benefit of federal stimulus checks, are unlikely to reprise 2021, but will increase around 5%, says Seery.
"Consumers today are in a better financial position than before the pandemic given that the forced thrift they have experienced and the fiscal stimulus has padded their balance sheet," Seery said. "I am not entirely sure how much they can rely for the next two years on the cash they saved up, but we are very optimistic for the consumer. We are forecasting above trend growth even if it is a step down from the break neck pace we have seen for the last two years."
Yet that optimism is tempered by continued risks, Nagel said, including inflation.
"We aren't seeing demand destruction [from consumers]" brought on by higher prices "but you have to believe that at some point that will happen," Nagel said.  "What happens when consumers resume traveling and other activities? To me, 2022 and 2023 is extraordinarily fluid from a [consumer] spending perspective."
Amid rising wholesale prices and supply issues, many retailers are placing smaller orders more frequently.
That has meant in some cases in European retailers requiring bi-weekly deliveries instead of the more typical four over the course of a year, says Gustavo Antonioni, Chief Operating Officer at Netherlands-based licensed apparel supplier Difuzed. The European market also has struggled with frequent lockdowns that have cut into bricks and mortar business, but bolstered ecommerce.
"There are many retailers that will exit the pandemic and find that it is actually harder exiting Covid than it was entering it," says Matthew Boss, an equity research analyst at JPMorgan.  "You have wages and material costs that are higher and you are lapping stimulus in the first half of this year. On top of that you have a supply chain that is not likely to be cleared until the second half of the year. So it's really a tale of two halves. And with inflationary pressures value destination retailers [dollar and off-price stores] are really going to be best positioned for growth."
As part of that positioning, some retailers have shown a renewed interest in licensed products that's partly fostered by the widespread availability of streaming services and content. This interest among retailers is likely to continue well after the pandemic, says Robert Marrick, EVP Global Consumer Products and Experiences at MGM.
"I think retailers are finding how important licensed products are because streaming is reactivating the zeitgeist for some brands. It is creating a culture around them and people are looking for it at retail," says Matthew Hoffman, President at Uncanny Brands. "The retailers that have the infrastructure and culture to support the brands and an understanding of how to merchandise them will succeed. It is always going to be a risk because you are gambling that a property is going to be a hit."
These plans are part of a larger retail model that, having suffered a wave of store closings in 2020 before stabilizing last year, is likely to continue to evolve going forward. There are the direct-to-consumer brands that are seeking to add brick-and-mortar locations as they move beyond an Internet-only business.
"Digital native brands are finding they need some physical presence and at department stores in particular you have a natural flow of traffic," says Wissink. "You could do what is done in Europe which is lease out space and build shop-in-shops and provide the platform attracting new consumers. "That changes the store model [for department stores] from one that is a bit tired to building something with energy and excitement that becomes almost a festival or bazaar."