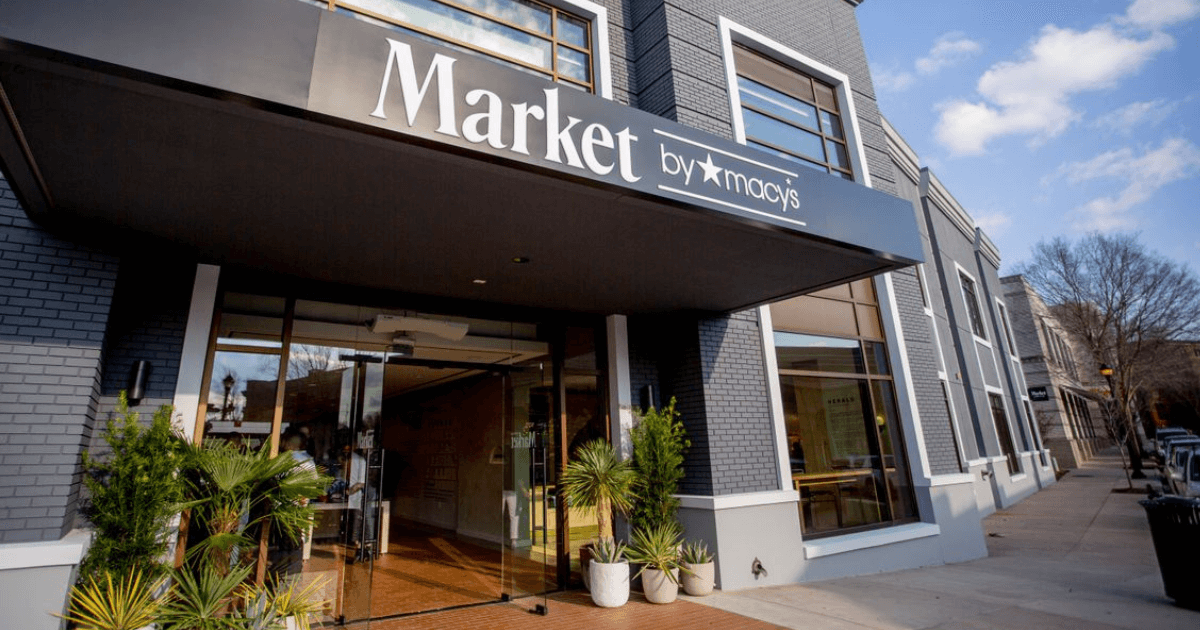 Retail Reinvention
Amid slowing sales, retailers and suppliers are limiting inventories or even halting shipments altogether, industry executives said.
In the cases of Bed Bath & Beyond and Party City—both of which are reported to be weighing several restructuring options, including bankruptcy protection—some licensees reported they halted shipments in November and haven't yet resumed deliveries.
During a supplier summit in September, Bed Bath & Beyond made "a concerted effort to clear up overdue payments," according to a licensee executive. But that ended several weeks later as payments began to slide, he said.
Now, many retailers are re-evaluating their 2023 strategies as suppliers sharpen their focus on direct-to-consumer sales, said Spencer Kieboom, CEO and founder of automated returns pickup software developer Pollen Returns.
"Retailers who buy from these brands need to streamline their strategies to increase margins," Kieboom said. "I expect to see a lot of retail strategies focused around maintaining presence in their best markets while also restructuring to add smaller stores outside of malls."
And as cautious as retailers and suppliers might be looking ahead to this year, many analysts don't expect a return to the massive store closures and bankruptcies that occurred during the height of the pandemic.
"2023 is unlikely to produce an economic shock to retail similar to that experienced in 2020," said Ben Johnston, COO of Kapitus, a finance provider for small- and medium-sized businesses. "Retailers forced to restructure in 2023 are likely to have been struggling with declining sales and unsustainable debt for years. While the economy is unlikely to bailout struggling retailers this year, we do not expect a dramatically worse environment than we saw in 2022."
There will likely be significant shifts in strategy, however.
In releasing earnings this week, Bed Bath & Beyond CEO Sue Grove conceded that credit constraints and vendors demanding better payment terms made it hard for the chain to keep its shelves stocked during the third quarter. Now, retailer is pushing through $80 – $100 million in cost savings across corporate functions. And while a bankruptcy filing isn't certain, the retailer said earlier this month that it was considering several options, including seeking bankruptcy protection. It plans to close 150 stores over the next year and reduce the number of private label brands it sells.
Party City is expected to miss a coupon payment due in February and is expected to seek a reprieve from creditors to negotiate a restructuring. The retailer, which was hard hit by a helium shortage for balloons, had $92 million available under its asset-based credit lines and nearly $1.8 billion in debt.
"We have been told by [licensee] management that it is going to be tough this year," a licensing executive said. "All retail channels are struggling, and from department stores to clubs we are seeing sales soften dramatically."
The answer to a softening of sales for suppliers could be to drive more direct-to-consumer business and test new channels of distribution.
In the case of retail, many chains are shifting to focus on smaller stores. This includes Macy's, which has opened 10 of its 20,000-square-foot Market by Macy's off-mall stores. Kohl's, J.C. Penney and Dillard's also have adopted smaller store formats. Many retailers also are testing in-store formats with some brands where they get a revenue share or lease out space within stores.
Given that it suffered "deeper lulls" in sales in the closing weeks of the holiday season, Macy's is taking a "cautious" approach to 2023, CEO Jeffrey Gennette said at the ICR investor conference earlier this week. While it had "healthy" sales of luxury goods during the holidays and didn't have to take any "unplanned markdowns" to clear inventory, Macy's is taking a proceeding with caution, Gennette said.
"We're holding back a healthy open-to-buy reserve to be able to respond as the customer does by category in the season," Gennette said. "So, while we're taking a cautious view, we'll be ready if the customer pivots."