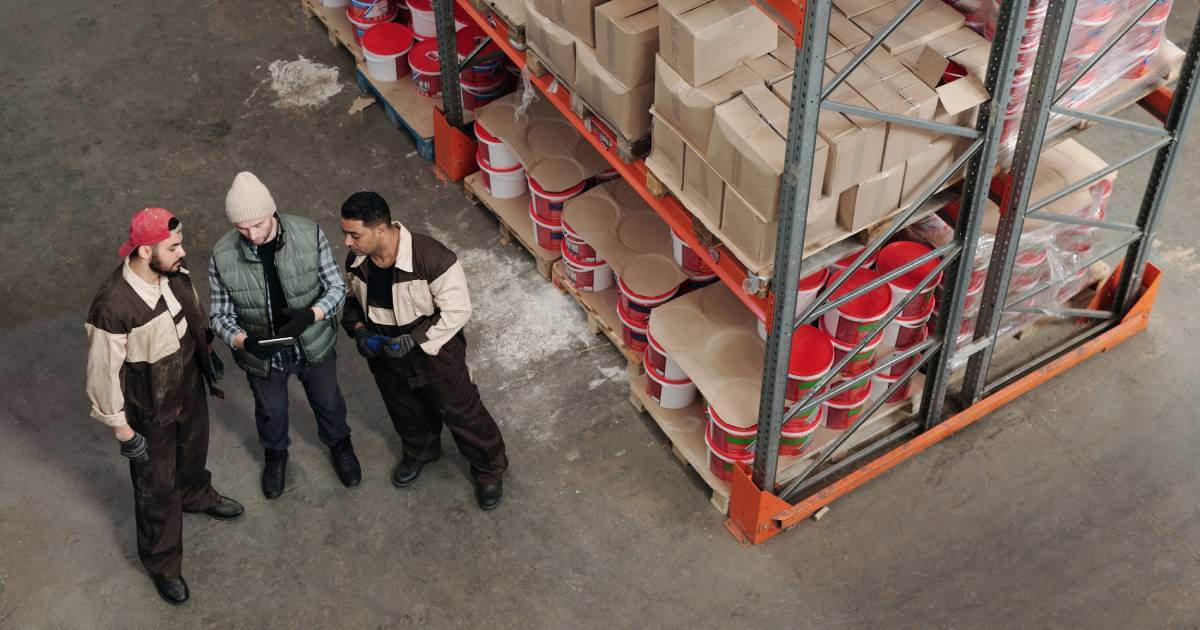 Retailers Cut Prices, Cancel Orders to Clear Inventory
Retailers have canceled orders and, in many cases, stopped placing new ones to clear inventory that's been building since January, licensing executives said.
This excess inventory is tied to shipping delays that resulted in many holiday orders arriving in January, just as retailers were gearing up to take in spring merchandise. The result has been a cascading effect that's running into back-to-school and the holiday season, forcing retailers to cancel orders and offer widespread discounts.
Much of the increased inventory consists of licensed and non-licensed home goods, apparel, furniture, and electronics, and has required suppliers to slow manufacturing of new products while scrambling to find distribution for existing items.
When the inventory quandary might ease isn't clear, and some licensing executives predict it will continue well into the fall. Several retailers have delayed taking new orders in some categories by 2-3 months, licensing executives said.
In other cases, suppliers are cutting back orders. One licensee reported lowering its order with one retailer to $300,000-$350,000 from $1.2 million.
"We are battening down the hatches and seeing if we can get those inventories [that have been canceled] into other people's hands," said an executive at a licensed bedding supplier. "It's across many categories and overseas factories are also taking a hit because there is too much inventory, so they have to slow production and furlough or let people go because the orders aren't coming in."
Retailers have responded by opening more discount outlets or new warehouses to store unsold seasonal merchandise. Best Buy said it would double the number of outlets over the next year, while Target is opening a new warehouse. The usual go-to for unsold inventory—off-price retailers like Burlington, Ross and others—have struggled with an oversupply of their own and in many cases have stopped placing new orders, licensing executives said.
The hope is that upcoming sales events like Amazon's Prime Days next week and in October, along with sharp discounts by retailers (Walmart recently launched price "rollbacks"), will help clear inventory in advance of the holiday season. But how soon retailers will resume normal buying patterns is far from certain. For example, in reporting first-quarter earnings last week, Bed Bath & Beyond said inventory rose 15% at the same time as sales declined 25%, forcing it to "work aggressively" to clear excess products.
"While we're addressing inventory aggressively in the areas where we feel we're a little bit bloated, we still need to protect our inventory levels through the back-to-college season and through the important holiday season in November and December," Bed Bath & Beyond CFO Gustavo Arnal said. "Any reduction in the inventory will come later into the fiscal year, which is the nature of the cycle of our business."
Some licensees remain optimistic that inventory will clear in time for the holiday selling season, but the lasting effects of inflation, shipping delays, and other issues will remain.
"There will not be a lot of consistency anymore," said Uncanny Brands president Matthew Hoffman. "I don't see it settling down any time soon, at least not in the next five to six years. This is the new normal now and that's even more reason to be cautious with growth. It has to be an evolution because if you do a revolution and make the wrong bet, you are done."