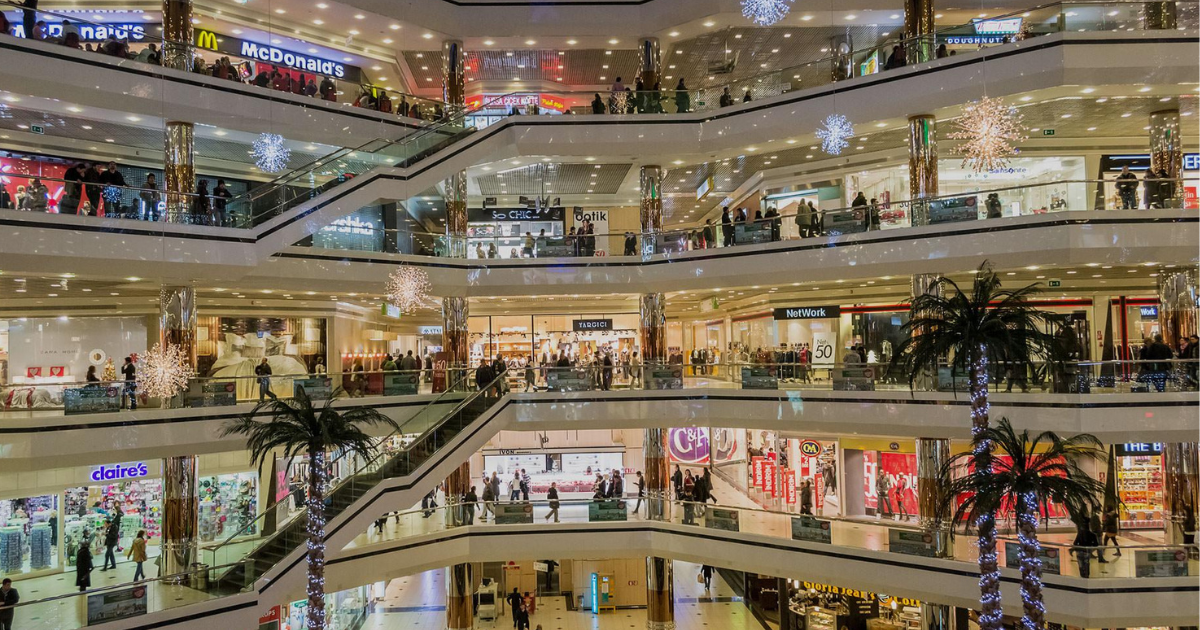 Retailers Prepare for a New Normal
Retailers are striking a cautious tone as they continue to clear inventory in a "very challenging environment," Target CEO Brian Cornell said.
Cornell isn't alone in his assessment as retailers work to recover from 2022, a year in which excess inventory led to deep discounts and markdowns. Indeed, Kohl's fourth-quarter gross margin declined 7.5% due largely to markdowns taken in December, something that the retailer may take on a monthly basis going forward, CEO Thomas Kingsbury said.
For 2023, most retailers are giving a wide berth in their sales forecasts. Target projected between a low-single digit percentage decrease to a low single-digit increase in sales, while Kohl's forecast a 2-4% decline, and Walmart forecast a 2.5-3% increase in sales for the year.
"While the supply chain issues have largely abated, prices are still high and there is considerable pressure on the consumer," Walmart CFO John David Rainey said. "Attempting to predict with precision these swings in macroeconomic conditions and their effect on consumer behavior is challenging."
The inventory levels appear to be headed in the right direction. Kohl's reported a 4% jump in inventory in the fourth quarter (compared to 48% and 34% increases in the second and third quarters). Target's fourth-quarter inventory decreased 3% from a year ago and Walmart's was flat, which was "better than anticipated," CEO Doug McMillon said.
Target has seen "incredible growth" in food and beverage as well as beauty products, but reported a "significant pullback" in discretionary categories such as homegoods, apparel, and electronics, Target's Chief Growth Officer Christine Leahy said.
"Consumers are being much more discerning and that is something we will see play out in retail at large. The consumer is looking for a lot of promotions and that's been a tough scenario for mall-based retailers and in apparel as well," said Oliver Chen, the head of retail, new platforms, and luxury sector at Cowen and Co.
Indeed, there is potential for "increased promotional intensity" given that retailers will be "competing in a constrained environment for consumer spending," said Michael O'Neil, SVP for financial planning and analysis at Target. And Walmart will reinforce its value proposition across product categories, including featuring "high-quality owned brands and leaning into opening price points," Rainey said.
"I think the reality is, as we sit here at the start of the year, it's an uncertain environment," Target CFO Michael Fiddelke said. "We want to plan cautiously in that. And that isn't just kind of on paper caution, that's making sure that we're positioning the business. It was important to start the year clean from an inventory perspective. We feel like we've accomplished that goal."
That caution can also be found in the chains' plans for opening stores and expanding private label assortments.
Target will open 20 stores in a "mix of sizes" and remodel 175 locations, including expanding the number of locations with the Ulta Beauty in-store format, COO John Mulligan said. Target will also launch 10 new private label brands this year.
Walmart will introduce 10 new private label brands as there has been an "acceleration" by consumers toward private label in the past 90 days, Walmart U.S. CEO John Furner said.
Kohl's will open five new stores and sharpen its focus on homegoods, impulse items, and giftware, the latter having been moved to the front of some locations, Kingsbury said.
"My sense is that a new normal is on the horizon," Leahy said. "2023 will be much more like 2019 than the last three years and we see a return over time to solid and consistent growth."