Rick Darling, President of LF USA, to Deliver Keynote at Licensing International Expo 2011 on June 14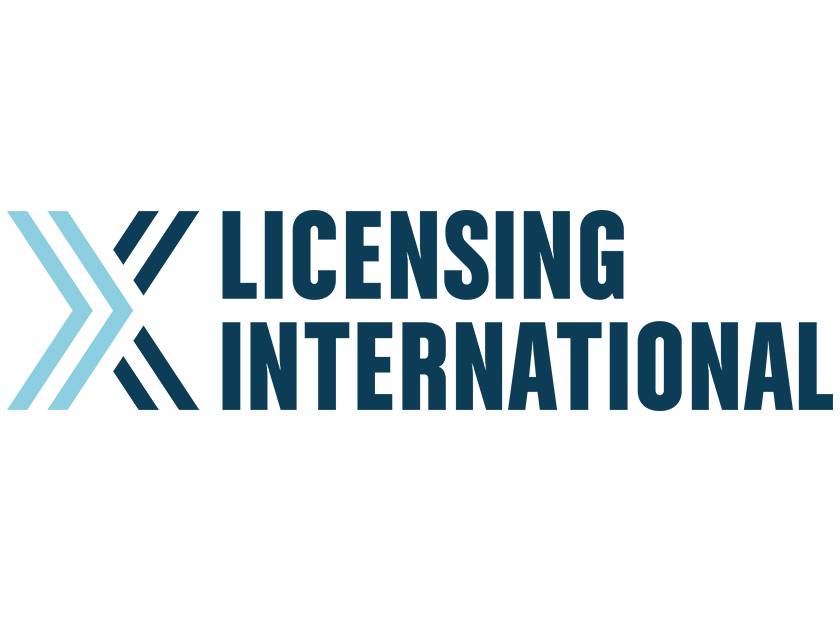 (New York, NY) April 20, 2011 – Rick Darling, president of LF USA, a subsidiary of Hong Kong-headquartered Li & Fung Limited, the multinational consumer goods export and logistics group, will deliver the keynote address at Licensing International Expo 2011.  The keynote session will kick off the expo, which runs June 14-16 at the Mandalay Bay Convention Center in Las Vegas.
"In his role with Li & Fung at the center of global sourcing and marketing, Rick Darling has a unique perspective on the challenges and opportunities facing suppliers, brand owners, retailers and others," said Charles Riotto, President of the International Licensing Industry Merchandisers' Association (LIMA), which is the Expo's sole sponsor.  "We are thrilled he will be joining us as a great kickoff to the show."
Darling oversees LF USA's rapidly expanding business in the U.S., where its portfolio of owned and licensed brands range from top entertainment companies to celebrity names such as Jennifer Lopez, Marc Anthony, Rachel Zoe and Sofia Vergara to fashion labels such as Sean John, Ecko and Calvin Klein. In recent months, it has acquired such companies as Beyond Productions – the apparel and accessories company headed by Beyoncé and Tina Knowles – Oxford Apparel Group and footwear manufacturer Jimlar Corp. Its other owned companies include Kids Headquarters and Briefly Stated.  A key partner to the world's major department stores and mass retailers, LF USA combines innovative design, merchandising expertise, and deep retail relationships with Li & Fung's global sourcing platform to strengthen world-class brands.
Mr. Darling currently serves as Chairman of the Board of the American Apparel & Footwear Association and is a board member for Fashion Delivers Charitable Foundation and serves on the Board of Governors for the Parson's School of Design.
To register for the keynote, which is free to all registered attendees, visit http://www.licensing.org/events/view/622/.
 
Sponsored by LIMA, Licensing International Expo is the world's largest brand and property marketplace.  Hosting attendees from nearly 100 countries, exhibitors include all of the major Hollywood movie studios, entertainment and TV companies, Fortune 500 firms, sports leagues, major publishers, fashion labels and more.
# # #
About LIMA: Founded in 1985, LIMA is the worldwide trade organization for the licensing industry. LIMA's main objective is to work together with licensors and licensees for the advancement of professionalism in licensing through research, national and international seminars, trade events and publications. With members in 35 countries, offices in New York, London, Munich, Tokyo, Shanghai and Hong Kong and representatives in Australia, Italy, India, Spain and Eastern Europe, members enjoy access to a wide variety of activities, information and benefits. LIMA is a proud sponsor of the annual Licensing International Expo (Las Vegas), Brand Licensing Europe (London), LiMa Licensing Market (Munich), Day of Licensing (Cologne), Creative Market Tokyo, Shanghai Licensing Pavilion, Dubai Character Fair, Seoul Character Fair and the Hong Kong Licensing Show. In addition, LIMA offers ways to jump start a career in licensing through its Certificate in Licensing Studies (CLS) program, which is the only educational course specifically designed to prepare professionals to succeed in the ever-changing licensing industry, and the flip (Future LIMA Industry Professionals) program offering support and networking for industry newcomers. For more information please visit www.licensing.org.
About Licensing International Expo: Celebrating its 31st year, Licensing International Expo is the most established licensing event in the world and has become a global marketplace for leveraging brand and property equity for new licensed consumer products. The show's appeal brings together top- level retail and manufacturing executives from more than 82 countries who look to Licensing International Expo to discover new brands and revenue generating opportunities within the $180 Billion licensing industry. For up-to-date exhibitor listings, seminar scheduling, travel support and registration information, please visit www.licensingexpo.com.
Follow the 2011 Licensing International Expo on Twitter at twitter.com/licensingexpo and visit the Licensing International Expo Fan Page on Facebook (www.licensingexpo.com/facebook).