Rizon Studios Catch the Subway Surfers Wave in the UK and Ireland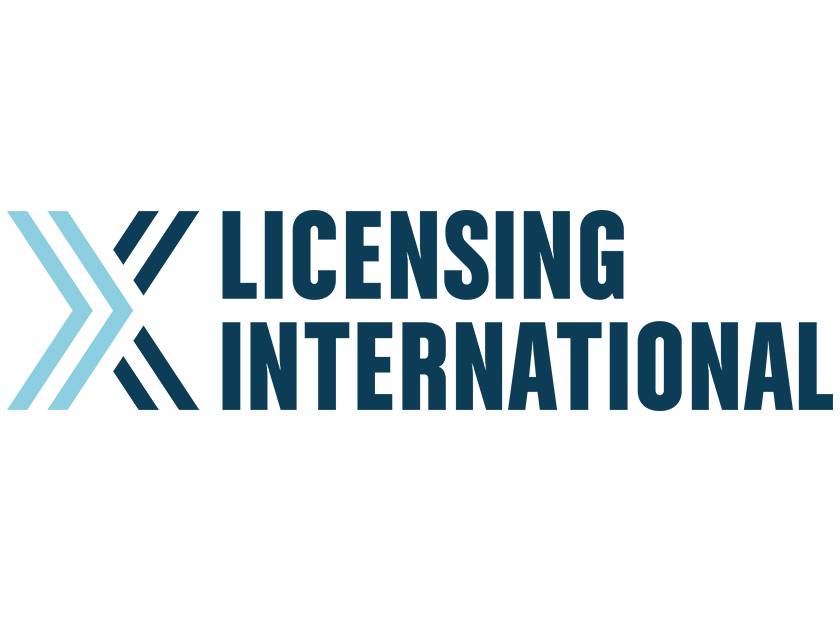 Rizon Studios Licensing has secured the UK & Ireland rights to represent one of the hottest new properties in the gaming world, Subways Surfers, becoming the newest addition to the growing team of global sub agents representing the smash hit property.  
Subway Surfers is a fast paced and highly addictive mobile gaming App that follows graffiti artist Jake as he travels around the world avoiding the attentions of a railway security guard and his dog. Users are challenged to help Jake duck, jump and dodge trains, collecting coins and earning points along the way.  
Developed by SYBO Games and distributed by Kiloo, Subway Surfers is one of the top three most played apps in the world and has exceeded 250 million downloads since launching last year. The game continues to excite and engage over 26 million active daily users globally, with extra features including daily challenges, missions, rewards, cool characters and social features that drive buzz and build awareness and popularity. An astonishing 22 billion play sessions have been recorded worldwide.   
Throughout 2013, Subway Surfers is embarking on a World Tour, each month users can visit an exciting new destination with featured cities to date including New York, Tokyo, Sydney and Paris. The vibrant animated in game scenes are transformed to reflect the dynamic environment and the users can meet a brand new character in every city.  
 "We're delighted to be working with Ink on Subway Surfers" said Natasha Dyson, VP of Licensing "It has tremendous appeal with 8-14yr olds and easily translates into licensing."  
Brand licensing agency Ink represents Subway Surfers globally with a growing network of sub agents internationally.  
The future looks very bright for Subway Surfers as plans are in place to extend the brand into an exciting array of areas. The App is currently available on iOS, Android and Kindle.
For Licensing & Press enquiries please contact:
Natasha Dyson – VP of Licensing
Natasha@rizon-studios.com 
T: +44 (0) 203598 2850
www.rizon-licensing.com 
220 Queenstown Road
London SW8 4LP
About Rizon Studios
A licensing agency that thinks and acts differently, Rizon Studios Licensing is a newly created agency that has been born out of the success of the creative studio.  
The fusion of its creative agency, combined with its licensing expertise is unique. Rizon Studios believes that licensing done well is a continuation of the brand story and the Rizon creative team ensures that the finished product is a true extension of the brand's essence.  
Formed in 2010, Rizon Studios is now part of the LiteBulb Group, an AIM listed company that creates and produces innovative, fast growing brands to untapped markets. The company continues to grow organically by launching a range of its own brands alongside 20% shareholder, brand agency Bartle Bogle Hegarty, and by acquisition of companies and technologies.