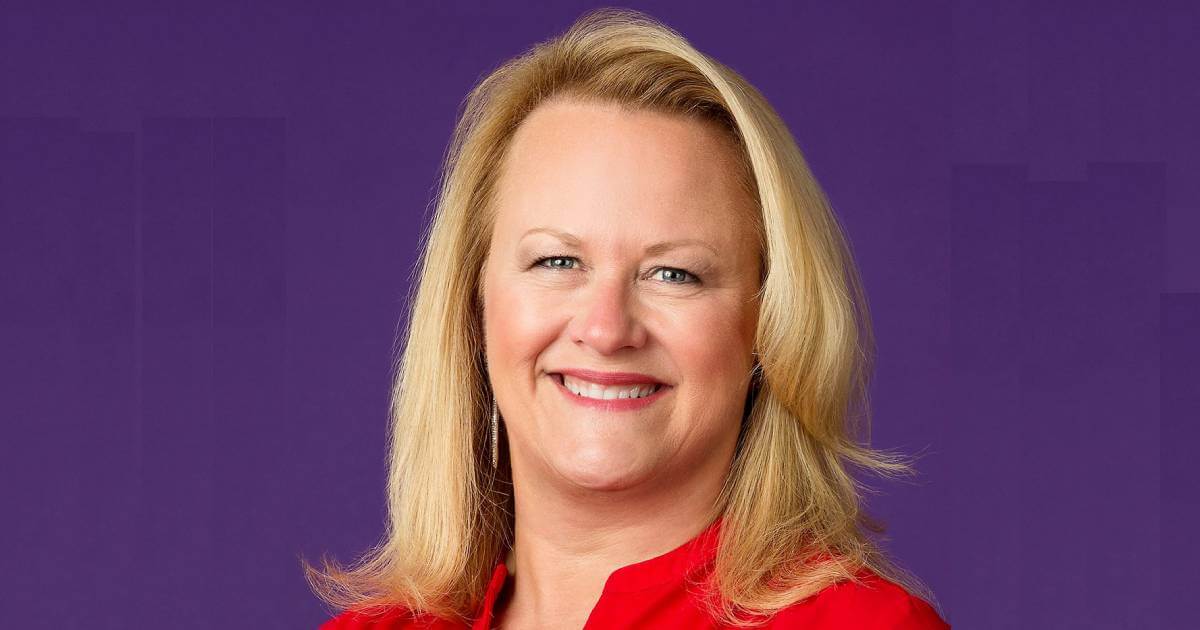 Roz Nowicki to Exit Mattel
Los Angeles, CA [June 15, 2022] — Roz Nowicki is stepping down from her role as Head of Global Consumer Products and Franchise Marketing for Mattel.
This departure was announced internally in April, and Nowicki will remain in the role through the end of June to ensure a smooth transition. A successor will soon be announced by Mattel.
"It has been an honor to lead the Consumer Products and Franchise teams at Mattel," Nowicki said. "During my time we re-organized, rebuilt, and grew, while successfully launching high-profile programs with Forever 21, Nike, Zara, Rocket Mortgage, Burger King, and many more."
Nowicki joined Mattel in November 2020 and was responsible for generating growth for top toy brands like Barbie, Hot Wheels, and Fisher-Price, as well as overseeing regional sales, marketing, creative development, and strategic partnerships.
Nowicki said she is excited to pursue new opportunities, and is proud of Mattel's CP growth during her tenure with the company. In particular, Nowicki said she is proud of Mattel's new location-based entertainment initiatives and its direct-to-retail collaborations around the world.