Saban Brands Inks Publishing Deal for Julius Jr. with Random House Children's Books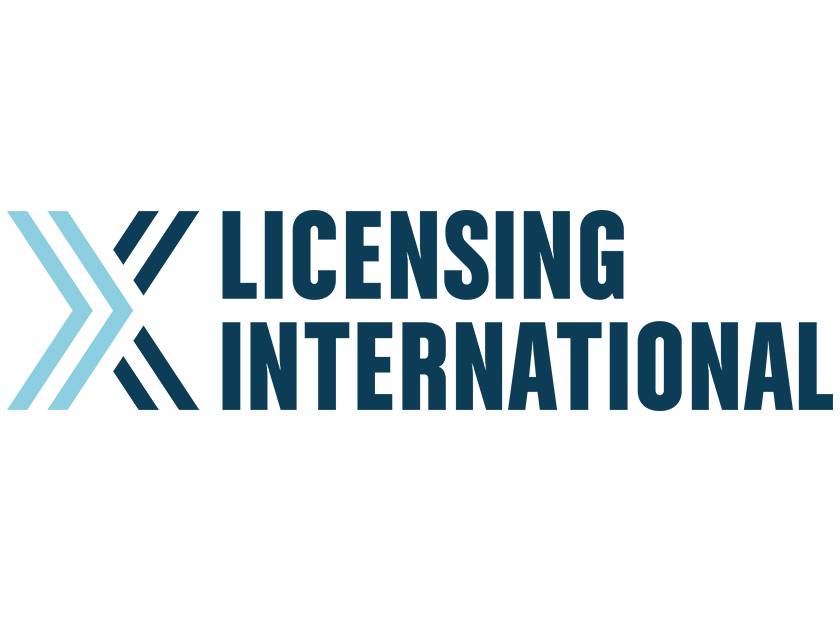 Los Angeles, CA (February 16, 2014) – Building on the success of the new preschool property Julius Jr., Saban Brands announced today a global publishing deal with Random House Children's Books, the world's largest English-language children's trade book publisher. The publishing program for Julius Jr. will include an interactive collection of books inspired by the fantastic adventures and magical storytelling from the hit television series. Random House has acquired world English rights, and the books will be available beginning fall 2014 and published under the company's Golden Books and Random House Books for Young Readers imprints.
"We are delighted to be collaborating with Random House, the established leader in children's publishing," said Elie Dekel, President of Saban Brands. "The Julius Jr. series will be a natural fit with young readers and we're happy to share the fantastic adventures of Julius Jr. and his friends through visual storytelling."
"We look forward to offering kids and their families a new way to engage with Julius Jr. by bringing the playful characters and inventive spirit of the series to children's bookshelves around the world," said Chris Angelilli, VP, Editor-in-Chief and Executive Director of Licensed Publishing, Random House/Golden Books Young Readers Group.
The collection for fall 2014 will include a full range of color and activity books, leveled readers, storybooks and novelty books for preschool-aged children.
Julius Jr. airs every Sunday on Nick Jr. at 11 a.m. (ET/PT). For more information on Julius Jr., please visit www.nickjr.com/julius-jr and follow the series on Facebook, Twitter, Instagram, Pinterest and YouTube.
About Julius Jr.
Julius Jr. is an animated preschool series based on the Paul Frank family of characters. Julius Jr. is a funky monkey with a penchant for invention. Together with his best pals, Worry Bear, Sheree, Clancy and Ping, they build a playhouse out of a simple cardboard box. But when they walk inside, to their surprise and delight, they discover that ordinary objects magically come to life and amazing adventures are just a door away. Julius Jr. proves every day that the best inventions are the ones that help your friends. A property of Saban Brands, Julius Jr. airs every Sunday at 11 a.m. (ET/PT) on Nick Jr. Visit www.juliusjr.com for more information.
About Saban Brands
Formed in 2010 as an affiliate of Saban Capital Group, Saban Brands (SB) was established to acquire and develop a world-class portfolio of properties and capitalize on the company's experience, track record and capabilities in growing and monetizing consumer brands through content, media and marketing. SB applies a global omni-channel management approach to enhancing and extending its brands in markets worldwide and to consumers of all ages. The company provides full-service management, marketing, promotion and strategic business development for its intellectual properties including comprehensive strategies unique to each brand, trademark and copyright management and enforcement, creative design, retail development, direct-to-consumer initiatives and specialized property extensions. SB is led by a superior management team with decades of experience in media, content creation, branding, licensing, marketing, digital and finance. SB's portfolio of properties currently includes Power Rangers, Paul Frank, Digimon Fusion, Julius Jr., Popples, Vortexx, Zui.com and The Playforge. For more information, visit www.sabanbrands.com.

About Random House Children's Books
Random House Children's Books is the world's largest English-language children's trade book publisher. Creating books for toddlers through young adult readers, in all formats from board books to activity books to picture books, novels, ebooks, and apps, the imprints of Random House Children's Books bring together award-winning authors and illustrators, world-famous franchise characters, and multimillion-copy series. The company's website, Kids @ Random (www.randomhousekids.com) offers an array of activities, games, and resources for children, teens, parents, and educators. Random House Children's Books is a division of Random House LLC, a Penguin Random House Company.
# # #

Saban Brands Media Contact:
Kelsey Lynch
Saban Brands
(310) 203-5875
klynch@sabanbrands.com