Sara Nemerov Promoted To SVP & Head of Global Consumer Products & Brand Licensing, Warner Music Group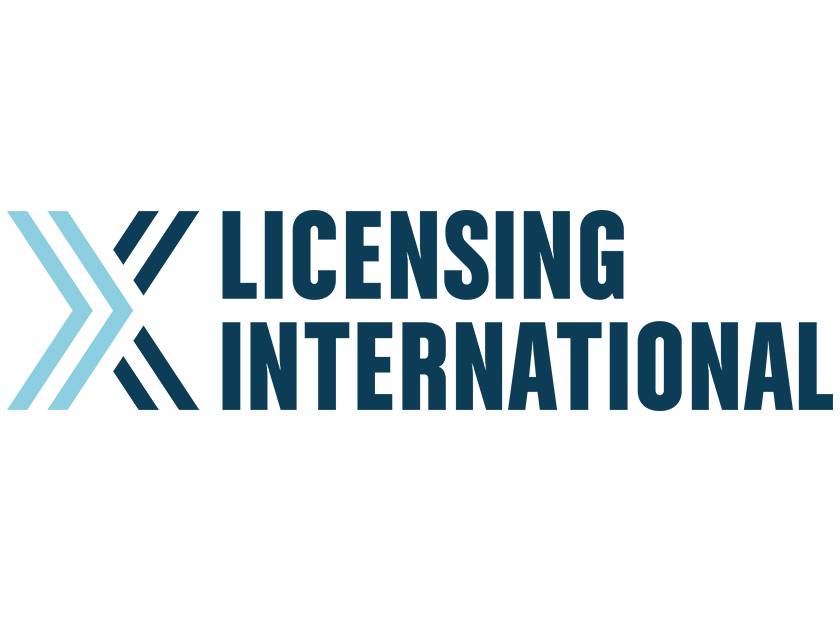 Seasoned Merchandising Executive Expands Team with Two New Hires
Warner Music Group (WMG) today announced the promotion of Sara Nemerov to Senior Vice President & Head of Global Consumer Products & Brand Licensing. Her responsibilities include overseeing the consumer products and brand licensing strategy for the company, as well as developing retail partnerships and new product lines in collaboration with WMG's iconic labels and their artists. Based in New York, she will report to Rob Wiesenthal, COO/Corporate, WMG.
In addition, Nemerov has grown her department by hiring two additional Licensing Managers. Alana Schnee, who previously held roles at Brand Squared Licensing and Estée Lauder Company, will work on 'soft goods' such as apparel, accessories, footwear, cosmetics and home textiles. Further, Katie Reilly, who joined from the National Basketball Association, will be helping build international licensing activities and work on 'hard goods' such as food & beverages, home furnishings, sporting goods and toys/games.
In making the announcement, Rob Wiesenthal said, "Brand licensing is a potent means of diversifying artist careers and creating consumer products with real differentiation in an often crowded marketplace. Its success lies in providing unique opportunities for fans to go beyond the music they love and forge a deeper connection with an artist's lifestyle or point of view. A passionate champion for our acts, Sara is a leading expert in her field, who tirelessly delivers outstanding service with every project. She has the creativity, business acumen and network of contacts to provide new promotional and commercial possibilities for our artists at all stages of their development."
Sara Nemerov said, "Warner Music Group is home to many of music's greatest brands and most promising new artists. It is an honor to work with these extraordinary names, alongside our incredible label teams, as we identify the right partners and build our merchandising activities to new heights. I am delighted to be growing the team and taking on this broader role, as we seek to create authentic, must-own products."
Nemerov joined WMG in 2009, taking up the newly created position of SVP, Consumer Products & Brand Licensing, Rhino Entertainment and Frank Sinatra Enterprises. Since then, she has successfully grown WMG's licensing activities for both superstars and up-and-coming talent. Her activity with legendary artists has included the development of a popular range of products for Grateful Dead, such as wine with Wines That Rock, motorcycle gear with River Road, snowboards with Burton, beer with Dogfish Head and skis with SkiLogik, as well as collaborations with Sportiqe, the National Basketball Association and the San Francisco Giants. Among other achievements, she has brought about Frank Sinatra-branded luxury lifestyle items and licensed Rhino's 'Family Dog' poster archive for a Levi's clothing collection.
Nemerov has also worked with WMG's label teams and artist management to create licensed brand programs for front-line talent. For Cody Simpson, she brokered deals for major merchandising lines with Toys R Us, K-Mart and Claire's, which all launched before the artist's first album was released. In addition, she has helped Wiz Khalifa secure deals with New Era and Flat Fitty for headwear and Converse for footwear.
This year, Nemerov was elected to the Board of the International Licensing Industry Merchandisers Association (LIMA), the primary trade organization for the worldwide licensing industry. Prior to joining WMG, she served as Vice President, Global Licensing for The Trump Organization. There, she expanded Trump's worldwide licensing business, directing an array of fruitful initiatives, including the launch of the Trump Office product line with Staples and the Trump Home program with Macy's, Home Depot and home specialty stores (winning License! magazine's Best Brand Extension award in 2007). Nemerov was listed as a License! Top 100 Licensor in 2009. She has also held roles at The Joester Loria Group, The Beanstalk Group, and the Jones Apparel Group.
About Warner Music Group
With its broad roster of new stars and legendary artists, Warner Music Group is home to a collection of the best-known record labels in the music industry including Asylum, Atlantic, Big Beat, East West, Elektra, Fueled by Ramen, Nonesuch, Parlophone, Reprise, Rhino, Roadrunner, Rykodisc, Sire, Warner Bros., Warner Classics, Warner Music Nashville, and Word, as well as Warner/Chappell Music, one of the world's leading music publishers, with a catalog of more than one million copyrights worldwide.