Sequential Brands Group Sharpening Focus on Fashion, Health & Wellness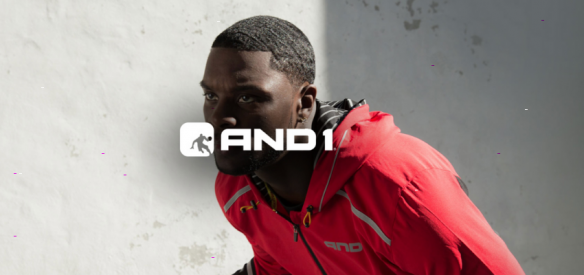 Sequential Brands Group is sharpening its focus on the apparel and health & wellness categories with the sale of the Martha Stewart and Emeril Lagasse labels to Marquee Brands expected to close in early June.
Sequential agreed to sell the brands to Marquee for $175 million in April, having acquired them nearly four years earlier for $353 million. Sequential took a $161 million impairment charge in Q1 ended March 31 tied to the sale of the brands. Sequential said it will use part of the proceeds from the sale ($110 million) to pay down debt, which stood at $627.8 million as of March 31.
The sale of the two home-centric brands allows Sequential to focus on the fashion and health & wellness sectors with the Gaiam, Jessica Simpson, Joe's, Ellen Tracy, And1 and Avia brands, which the company is also seeking to expand internationally.
"As the global population continues to shift their focus toward health and wellness, we are well positioned to benefit from this trend and plan to strengthen our position abroad," CEO Karen Murray said in releasing Q1 earnings.
As part of its push in health and wellness, Sequential is seeking to further expand the yoga brand Gaiam in activewear, having signed High Life for apparel, and with personal care products due this fall. It also has had strong sales of And1 products at Walmart where E.S. Originals is the licensee for footwear and High Life for apparel. The Avia label "continues to perform well" at Walmart in women's and children's apparel, footwear and accessories, Murray said.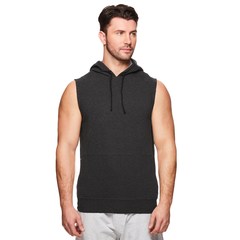 Among the company's fashion brands, the Jessica Simpson business, which Sequential acquired in 2015, will add beauty products in the fall. Simpson footwear (via licensee Camuto Group), denim and other products also will be promoted on the Home Shopping Network (HSN) this fall. And Joe's, whose denim jeans are produced by licensee Global Brands Group, will expand into fragrances and hosiery this fall. Meanwhile, a new licensee for Ellen Tracy footwear will launch new products later this year.
Sequential's net loss grew to $125.1 million in Q1 (ended March 31) from $2.2 million a year earlier, due largely to the impairment charge tied to the sale of the Martha Stewart and Emeril Lagasse brands. Revenue declined 3.1% to $36.9 million Total guaranteed minimum royalties over the life of existing agreements, including Martha Stewart, stood at $330 million as of March 31, up from $300 million on Dec. 31.
Contact:
Sequential Brands Group, Peter Lops, CFO, 646-564-2577