Sign Up Online for the 2012-2013 Certificate of Licensing Studies (CLS) Program!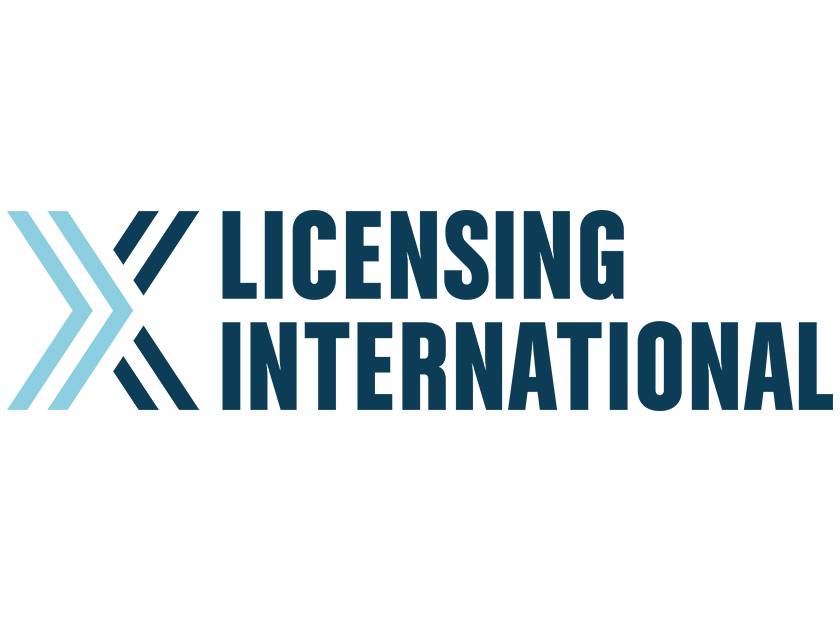 CLS: YOUR ROUTE TO AN EDUCATION ON LICENSING!
66 Certificate Of Licensing COURSE CREDITS Will:
• Open Doors
• Advance Your Licensing Career
• Give You Hands-On Experience and a Competitive Edge
• Make You a More Proficient, Well-Rounded Licensing Professional
Are you new to the licensing industry or looking to sharpen your licensing skills?
Enroll today for LIMA's 2012-2013 Certificate of Licensing Studies program.  Classes start in June!
Not only will you learn from some of the industry's leading licensing experts, but you will gain insight and a competitive edge that can help you further your licensing career. Learn more, strategize more, network more. 
To download a copy of the 2012-2013 CLS brochure and to register, please visit the CLS website.
Don't let this opportunity to excel pass you by!  Think of taking the CLS Course as a present for your mind, and earn a certificate to show you completed your Route to Licensing Excellence.