Sinking Ship Launches Licensing & Merchandising Arm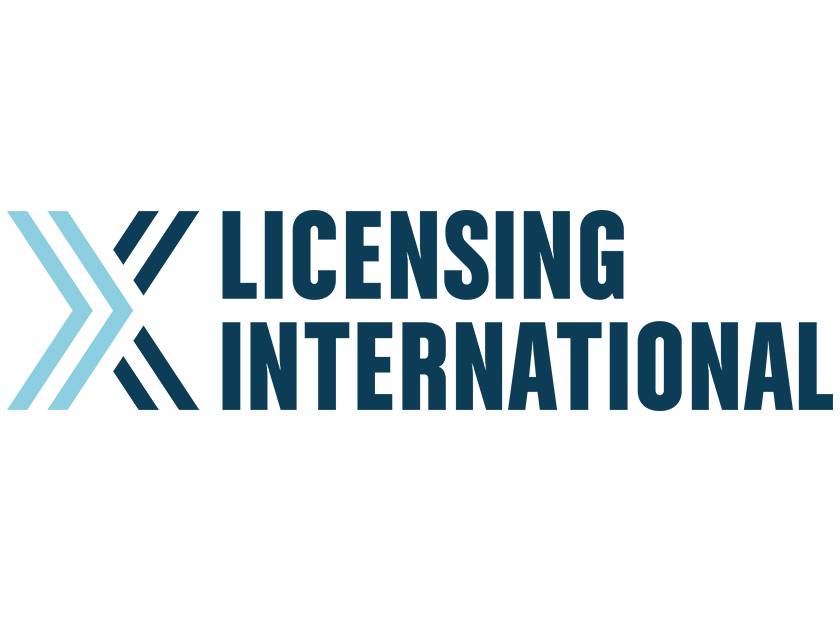 June 17, 2016
Toronto, Canada
Just ahead of Licensing Expo next week, award-winning kids' media company Sinking Ship Entertainment has announced the launch of its new licensing and merchandising department. On the heels of the recent Emmy award wins for the popular PBS series ODD SQUAD earlier this spring, Sinking Ship has hired experienced industry pro Karen Samnick to lead the company's licensing and merchandising efforts. In addition, the company has also secured a live tour with leading producer Mills Entertainment (www.millsentertainment.com) which rolls out this coming fall across the United States.
Karen comes to Sinking Ship with over 20 years of licensing experience in the entertainment, agency and manufacturer side of the business. At Nickelodeon she directed all aspects of a multi-property, multi-category licensing businesses which generated hundreds of millions in retail sales. She later worked at Out Of The Blue, where she served as the VP of Outreach and PBS Station Relations, creating and implementing outreach strategies to maximize the popular Super Why brand. 
"The addition of Karen completes our efforts to grow Sinking Ship's distribution division into a multi-platform sales team." Said Sinking Ship partner J.J. Johnson. "We're creatively excited by all the possibilities that publishing, live shows and merchandise add to our growing international brands."
Karen joins the Sinking Ship team from her New York office, where she will be focusing on developing and growing the merchandising strategies for Sinking Ship brands like ODD SQUAD, ANNEDROIDS and the upcoming DINO DANA. "I am thrilled to be working on these high quality children's programs that entertain and educate kids around the world.  There is so much international consumer products potential with the Sinking Ship catalogue." states Samnick.
The announcement comes only months after Sinking Ship's recent acquisition of Picture Box Distribution. Karen will be working alongside new Heads of Sales and Distribution, Marilyn Kynaston and Kate Sanagan at Sinking Ship. Sinking Ship will be in attendance at Licensing Expo in Las Vegas later this month as part of its Odd Squad efforts, exhibiting under the PBS booth.
About Sinking Ship Entertainment

Sinking Ship Entertainment is a multiple Emmy® Award winning production and distribution company specializing in kids' live-action CGI blended series. Since its launch in 2004, Sinking Ship Entertainment has produced over 500 hours of content, filmed in over 35 countries and built 33 playgrounds. The company has rapidly earned a reputation for high quality, ground breaking original series and companion interactive experiences. Most recently in 2016, Sinking Ship Entertainment was nominated for a Canadian record of 20 Daytime Emmy® Awards and in March 2016 won a Canadian Screen Award for Best Preschool Series for ODD SQUAD. The company operates a Toronto based VFX and Interactive Studio, home to over 125 shipmates.
For further info please contact:
Kate Sanagan
Head of Sales and Distribution
SINKING SHIP ENTERTAINMENT
Best way to reach me:
katesanagan@sinkingship.ca
p:416-533-8172  ext 2242