Sir David Jason joins Adam Buxton and Josie Lawrence for an exciting new update to the award-winning Ladybird Classic Me Books App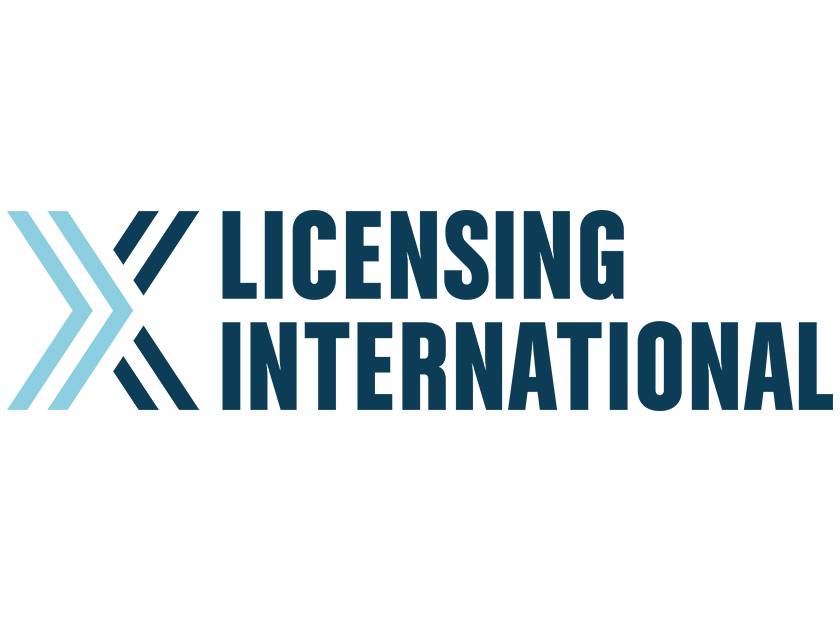 London, UK – 26th January 2012 – Due to popular demand Penguin Children's Books is delighted to announce additional titles in its No1 hit, Ladybird Classic Me Books App, along with an exciting new SAVE feature! Me Books is an innovative picture book app that allows parents and children to interact with and personalize picture books in an entirely new way. The Ladybird Classic Me Books App is available from the App Store on iPad, iPhone and iPod Touch for £0.69.
Sir David Jason joins the voice talents of Adam Buxton and Josie Lawrence; the well-known personalities that made the initial launch so popular. New titles include Puss in Boots, Rumpelstiltskin, Cinderella 'Well Loved Tales', Tootles the Taxi and Nursery Rhymes. These tales will join the existing 13 titles that are available as In-App purchases through the App Store, at £0.69 each.
Sir David Jason explains:
"The first time I clapped eyes on Me Books I was blown away. I knew these beautiful little Ladybird books very well, as we all do, but this new technology really brings something special to the table. It's storytelling with super powers. I thoroughly enjoyed narrating these stories and was so impressed by Me Books I've just bought an iPad for my family."
The additional titles follow on from the critically acclaimed launch of the app in August. Accolades include:
The Telegraph's 'Top 10 kid's apps, 2011'
Winner of the Lovie Award 2011
Apps Magazine – Best Entertainment App 2011 Award
Shortlisted for the FutureBook Awards – Best Children's App
The app includes a range of innovative features that create unique and engaging reading experiences, including:
READ. Me Books brings the picture book app experience back to reading and telling stories. We've added nothing to the books themselves, just a new way to bottle the creativity and imagination they inspire.
LISTEN. Classic stories are brought to life with charming narration from well known voices along with enchanting sound effects. Simply touch the words and pictures to hear them.
RECORD. We all know you tell the best stories and do the best voices so Me Books lets you do just that. Add your very own narration and sound effects by drawing audio 'hotspots' anywhere on the page.
PLAY. Playing with books is a brilliant way for children to develop their creativity, language and literacy. Me Books allows them to express themselves which isn't just important, it's a downright hoot.
SAVE. You can now save up to three versions of each book making it possible to cherish your favourite stories time and time again.
Me Books comes with the beloved Ladybird Classics title "The Zoo" and is available for £0.69 from the App Store on iPad, iPhone and iPod touch.
Eric Huang, Publishing Director Media & Entertainment Penguin Children's Books, said: "When we launched the Me Books App in August it was an instant success, topping the UK iPad Book App charts in September. Parents who read the same story over and over again to their children naturally start to personalize the story – or focus on details in the illustrations that aren't in the text. Me Books offer interactive tools to enhance this family reading experience."
"The response to Me Books has been incredible and the enduring popularity of these classic Ladybird books has been at the heart of it. We're excited to be building on a great start with this update as well as lots more Me Books apps for 2012!" James Huggins, co-Founder of Me Books.
Notes to Editors:
Eric Huang, Publishing Director for Media & Entertainment, Penguin Children's Books and James Huggins, co, Founder, Me Books are available for interview.
Images are available.
For further information please contact:
Alice Moss
Publicity Manager, Penguin Children's Books
alice.moss@uk.penguingroup.com
+44 (0) 20 7010 4936
www.penguin.com
Jen Outlaw
Me Books
jen@mebooks.co
+44 (0) 20 7749 0505
www.mebooks.co
Penguin Children's Books
Penguin Children's Books won Children's Publisher of the Year at the Bookseller Industry Awards for 2011. It comprises the following imprints: Ladybird, Warne, Sunbird, Puffin and Razorbill.
Me Books
Me Books is a new children's picture book reader app from Made in Me, creators of the award-winning, The Land of Me.
The Me Books mission is to help publishers bring the best-loved picture books in the world to the digital space. By allowing readers to record their own narration, sound and characters voices, Me Books provides an exciting new way for children and their families to experience the wonder and magic of stories.