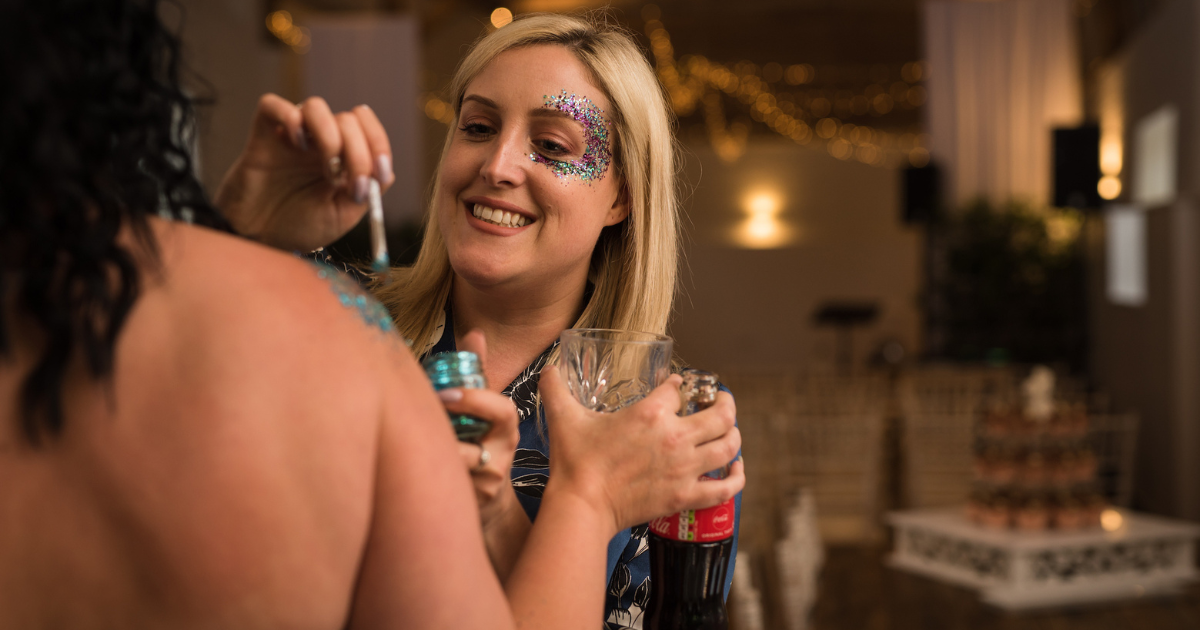 Spotlight.1888 Adds Sparkle to Client Roster with Glamavan Appointment
Retail agency Spotlight.1888, sister agency to The Point.1888 and Eighty Ate, is thrilled to announce it has been signed to represent Glamavan and Glamaglitter at retail; a unique business bringing the appeal of biodegradable glitter to life across in-store events and products.
As the Spotlight.1888 business continues its stratospheric growth, so do the brands working with the team; embracing sister company The Point.1888's retail-first approach. Following this ethos, the team is working with Glamavan with the ambition to secure broader retail listings and get the quality, biodegradable products into customers' hands via in-store activations. Spotlight.1888 is working alongside founder, Toni Cassidy, to introduce the brand to new retailers and offer the opportunity to activate in-store 'glam-stops'.
The appointment by Glamavan further demonstrates the agency's diversity of knowledge of the broad retail landscape. Tasked with initially increasing the retail footprint of Glamaglitter gift sets, Spotlight.1888 is seeking retail partners looking to build its offering for moments of celebration from weddings and birthday parties to festivals and carnivals.
With exciting brand collaborations already in the works and retail-tainment previously hosted in the likes of John Lewis White City, Toni is excited to introduce her brand to a wider audience with the support of Spotlight.1888. She says, "I'm very excited to be working with Spotlight.1888 to bring that extra sparkle into retail. We are so much more than just a product on the shelf, we bring positivity, creativity and inclusivity. With a sustainable ethos and exclusive licensed products in development, I'm looking forward to bringing my biodegradable glitter to the market."
Hannah Redler, Co-Founder and Group Retail Director at Spotlight.1888, adds, "With Glamavan, the original events arm of the business, and Glamaglitter's gift sets and single glitter tins to follow, we see fantastic potential to capture the imagination of shoppers. With retail events such as festival season and Pride being key celebration moments, we look forward to presenting the opportunity at retail. Looking forward to working with Toni and the team!"