Spotlight Licensing to Launch Cottonwood Media's 'The Ollie & Moon Show™' for Licensing Across U.S. and Canada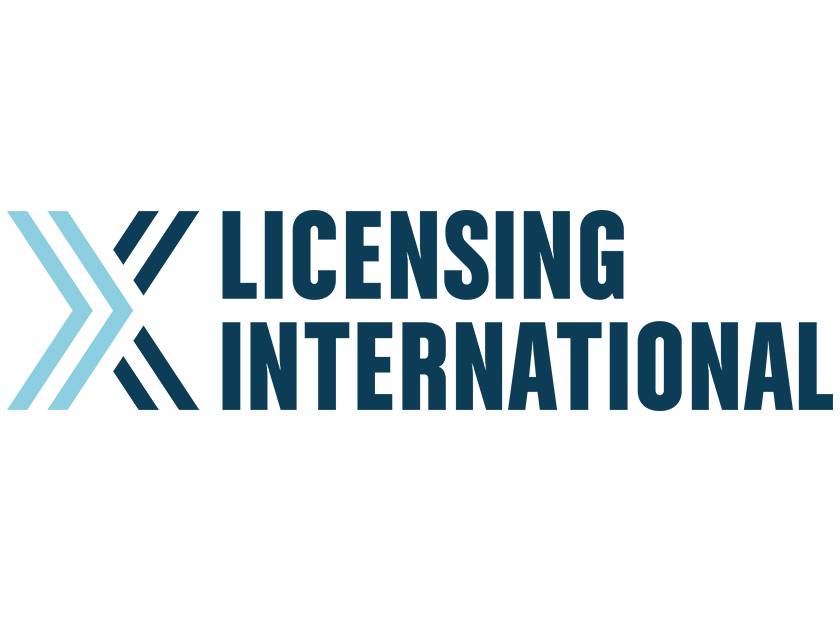 Wide Range of Potential Products Envisioned as Adorable Animated Series
Is Set to Air on Sprout, Netflix, TVO, Knowledge and in 160+ Territories Worldwide
NEW YORK (May 16, 2017) – Spotlight Licensing and Brand Management, Inc. (spotlightlicensing.com), has been appointed by Paris-based Cottonwood Media to represent the animated preschool television series The Ollie & Moon Show™ for licensing in the U.S. and Canada.
"The Ollie & Moon Show is an adorable animated property that makes the idea of world travel fun and accessible to kids," says Spotlight Licensing President Carole Postal. "We are excited to be working with Cottonwood Media to make this fantastic brand available for licensing across a wide range of children's toys, games, travel goods, apps, apparel, accessories, room décor, and other products involving children and their real or imaginary travels."
The Ollie & Moon Show (52 x 11) is an animated, upper-preschool, television series celebrating unusual friendships, curiosity, and appreciating the differences in all of us. The series stars two cute and kooky cats – the carefree, adventurous, and happy-go-lucky moon along with the practical, straight-laced, by-the-book Ollie – who have a knack for spinning everyday preschool life into zany globetrotting adventures.
The television series is based on the best-selling Ollie & Moon books created by author and illustrator Diane Kredensor. Kredensor, who serves as creative producer for The Ollie & Moon Show, is an Emmy Award-winning artist, director and producer whose credits include "Pinky and the Brain" and "Clifford the Big Red Dog," among others. The show was developed in collaboration with Kredensor by Robert Vargas (Wonderpets, Henry Hugglemonster), and David Michel (Totally Spies!, Get Blake).
"The fact that we already have such a diverse a global network in more than 160 territories is a wonderful testament to the universal appeal of this original property. We are sure that the success we have had in adapting Ollie & Moon's tremendous publishing success to television will translate into a very exciting licensing strategy," says Cottonwood Media CEO David Michel.
The Ollie & Moon Showhas already been picked up in over 160 territories worldwide and airs in the U.S. on Sprout beginning May 27. The Ollie & Moon Show will also be available for streaming via Netflix beginning in February 2018. In Canada, The Ollie & Moon Show airs on TVO and Knowledge.
For more information about The Ollie & Moon Show licensing program, visitSpotlight Licensing and Brand Management at booth A196 during Licensing International Expo (May 23-25 in Las Vegas).

About Spotlight Licensing
Spotlight Licensing and Brand Management, Inc. (spotlightlicensing.com) is a New York City based boutique licensing agency specializing in representation of Entertainment, Art/Design, and Digital properties as well as Corporate and Character Brands. As agency president, Carole Postal brings extensive industry experience, trend licensing acumen, and retail expertise to Spotlight Licensing. Prior to founding Spotlight Licensing, Carole ran CopCorp Licensing and Knockout Licensing. Under Carole's leadership, CopCorp built a reputation within the licensing industry for creating successful licensing programs for trend-licensing non-media properties including billion-dollar brand Jim Benton's It's Happy Bunny and international fashion brand Pink Cookie, as well as its skillful handling of entertainment properties such as Thomas The Tank Engine and Ringling Bros. and Barnum & Bailey Circus. At Knockout Licensing, Carole gained industry recognition for innovative and strategic management of entertainment properties including Downton Abbey and Outlander.

About Cottonwood Media
A subsidiary of Federation Entertainment, Cottonwood Media was created by David Michel, Zoé Carrera & Cécile Lauritano. Cottonwood Media creates, produces and invests in premium, talent-driven content with a focus on bringing together North American and European audiences, on both linear and non-linear platforms. In 2015 Cottonwood Media partnered with Federation Entertainment to form Federation Kids & Family, a global distribution division which distributes original content from both companies as well as third party acquisitions. With offices in Los Angeles and Paris, Cottonwood Media currently has four series and one feature film in development, including: animated preschool series The Ollie and Moon Show sold in 160+ territories; Squish an animated comedy for 6-10 year olds; and daily ​live-action teen series Find me in Paris (co-produced with ZDF and ZDF Enterprises).
Press Contact:
Ken Wong
ken@spotlightlicensing.com

Lisa Hryniewicz
Koko Media
lisa@koko-media.com
Tel: +4478 1140 6366