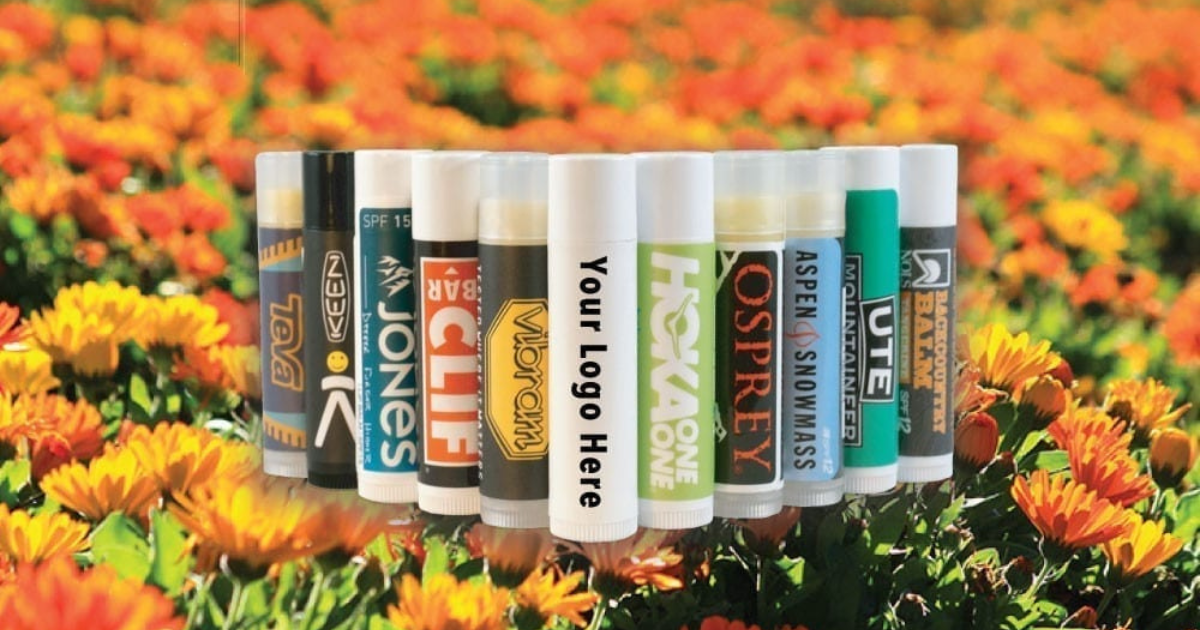 Store Brand Sales Surge 11.3% in 2022 to $228.6 Billion 
New York, NY – Private brand sales hit a new record last year, jumping 11.3% to a whopping $228.6 billion in all outlets in the U.S. for the 52 weeks ending January 1, 2023 versus the prior year.
Store brands performed so well that they grew at nearly twice the rate of national brands, which were up 6.1% in dollar sales, according to PLMA's exclusive IRI Unify sales data. The findings are published in PLMA's just-released 2023 Private Label Report, available here.
"The store brands business is booming," said PLMA President Peggy Davies. "Last year's record sales and double-digit growth reflect the strong consumer demand for store brands. Shoppers are filling their baskets with great-tasting, innovative and high-quality store brand foods, beverages, nonfoods, household goods and many other categories."
Dollar share increased to 18.9%, up from 18.2% in 2021.  Unit share grew to 20.5%, from 19.9%.
A major reason for the double-digit surge was that the inflationary environment motivated more shoppers to try, buy, like and remain loyal to store brands because of the quality and value they provide.
Last year's impressive performance also comes at a time of heightened private brand innovation in areas like health and wellness, sustainability, convenience, indulgence and more. The industry has successfully introduced new product lines, expanded existing lines, and launched impactful marketing and promotional programs.
While private brand unit sales slipped 1% in 2022, they outperformed national brand unit sales, which dropped -4.1%.
Of the 17 departments IRI tracks, 16 showed store brand growth. Numerous categories even had double-digit sales gains. The fastest-growing segments are beverages, up 19% to $12 billion; deli prepared foods, 17% to $5.9 billion; refrigerated foods, 17% to $47.4 billion; liquor, 15.6% to $62 million; general food, 14% to $38.6 billion; floral, 13.5% to $883 million; bakery, 12.6% to $8.4 billion; produce, 11.9% to $13.5 billion and deli meat, 10% to $1.7 billion.
Strong sales were also reported in general merchandise, up 9% to $27.7 billion; frozen foods, 8.2% to $17.7 billion; deli cheese, 5.5% to $754 million; meat, 5% to $26.5 billion; health care products, 3% to $17.6 billion, beauty, 2.7% to $3.7 billion; and homecare, 2% to $2.7 billion.
The only category that saw a sales decline was tobacco – not surprising at a time of declining cigarette use.
The outlook for 2023 looks just as promising, as shoppers continue to make store brands their brand of choice.
"When it comes to quality, value, taste and performance, store brands can't be beat," Davies said.