Studio 100 Announces New Appointment and Establishes a Digital Division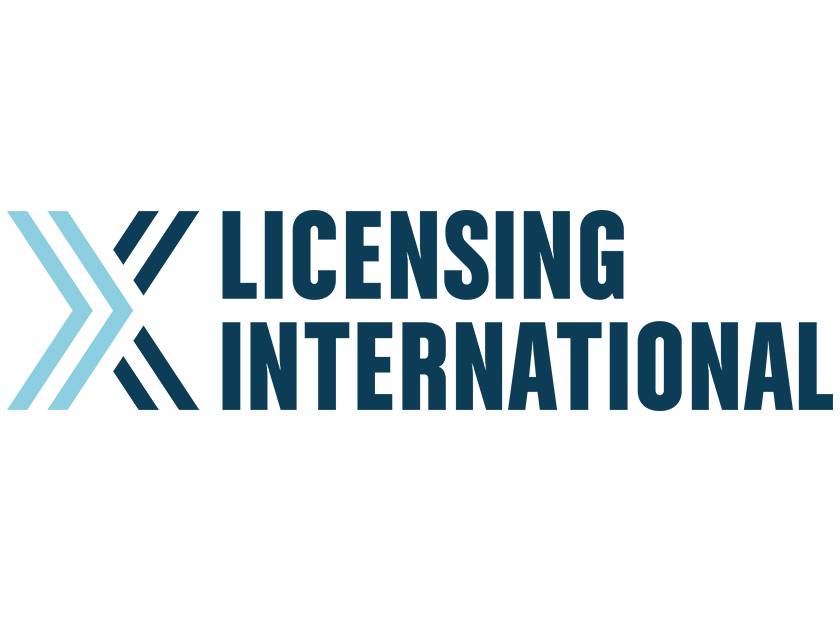 Schelle, Belgium, 4th February 2014:  Studio 100 is delighted to announce the appointment of Tom Reding as Digital Director.
Tom will establish and lead a team responsible for Commercial Exploitation and Digital Marketing. The team is tasked with ensuring that emerging Studio 100 digital products resonate with the consumer.
Formerly Head of Digital Entertainment & Games for BBC Worldwide, Tom left to explore exciting new challenges at Studio 100 and spearhead this new digital arm of the business. His experience includes working on commercial digital products for BBC Earth, Walking with Dinosaurs, Top Gear, Doctor Who and CBeebies. Tom will transfer this wealth of experience with globally recognised names into promoting Studio 100's intellectual properties. Tom's new role will see him developing a long-term digital strategy for the business, working across tablets and smartphones, consoles, social media and websites.
Tom Reding comments, "It was a simple decision to join Studio 100 as I was struck by the entrepreneurial spirit that runs throughout the business. My objective is to harness that ambition and extend Studio 100's offer with digital products that will compete on a global scale. All the right ingredients for success are there – global brands, quality content, a strong team, a solid partnership network and top level support for digital transformation. It's a very exciting time for Studio 100 and I can't wait to talk about the products we have in production."
Hans Bourlon, Studio 100 CEO, "We are delighted to have secured Tom Reding as our Digital Director. This appointment adds strength to Studio 100's digital capabilities and we know that Tom's skills and experience will drive this arm of the business forward into new and exciting areas."
Ends
For further enquiries regarding the Studio 100 Group please contact Kirsty Barr or Mary Lewis at miPR on +44 1494 775 250 or firstname.lastname@mi-pr.co.uk
About Studio 100:
Studio 100, the leading global family entertainment company, was founded in 1996 by Gert Verhulst and Hans Bourlon. Its head office is located in Schelle, Belgium with offices across the world in the Netherlands, France, Germany, Hong Kong and Australia.
Studio 100 has built a truly 360º approach to family entertainment with five global brands at its heart: CGI-series Maya the Bee, which broadcasts in 134 countries and has over 300 licensees; Vic the Viking, which airs in over 60 countries; Heidi, which is currently in production with a new CGI series and live actions series House of Anubis & Hotel 13; as well as numerous entertainment properties aimed at local markets. Studio 100 has live action studios in Schelle and Londerzeel and CGI animation studios in Sydney & Paris with focus on Maya the Bee, Vic the Viking and Heidi.  Studio 100 has built a number of iconic brands in its Benelux home markets including Samson and Gert, Plop, K3, Mega Mindy and Bumba.
With content based on these characters at its core, Studio 100 integrates these into film, theatre, music, digital platforms, publishing, merchandising, theme parks, live action and animation to ensure multiple consumer touch points for each brand.
The company's animation expertise is evident in its two pioneering animation studios – Studio 100 Animation in Paris, and Flying Bark, in Sydney.
Studio 100's assets all adhere to its ethos of truth, family values and integrity and this morality has a global reach due to Studio 100's family of licensees who are fundamental to the worldwide growth of Studio 100.
For further information, please visit the company's websites: