Submit for 2016 LIMA Asian Licensing Awards!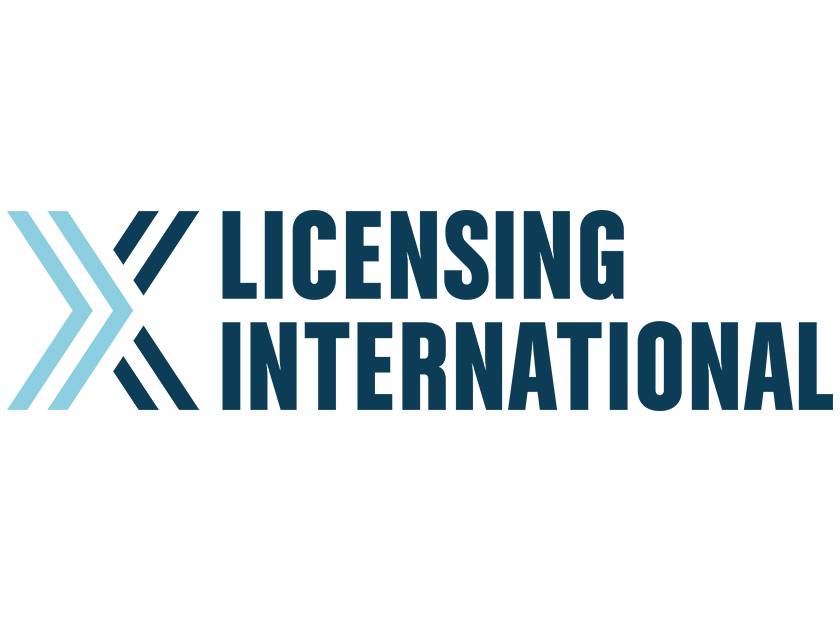 Deadline September 30, 2016
The LIMA Licensing Awards are widely recognized as the highest level of achievement in the industry. This year, LIMA China will again host their Awards program dedicated to identifying the outstanding achievements in  Asian licensing markets. Winners will be announced at the LIMA Asian Licensing Awards Presentation Ceremony on Monday, January 09, 2017 during the Hong Kong International Licensing Show 2017.
All companies who achieved outstanding results with their licensing programs in any Asian market during the period of October 1, 2015 to September 30, 2016 are invited to enter into the following eight award categories:
* Best Asian Property of the Year
* Best Corporate Brand, Fashion or Lifestyle Program of the Year
* Best Digital Program of the Year
* Best Entertainment License of the Yea
* Best Licensed Promotion of the Year
* Best Licensee of the Year
* Best Location-Based or Experiential Initiative of the Year
* Best Retailer of the Year
To be considered for nomination in the various categories, please fill out the online entry form by September 30, 2016 (Friday).
For more information, kindly contact the Awards committee at awards@limachina.org.