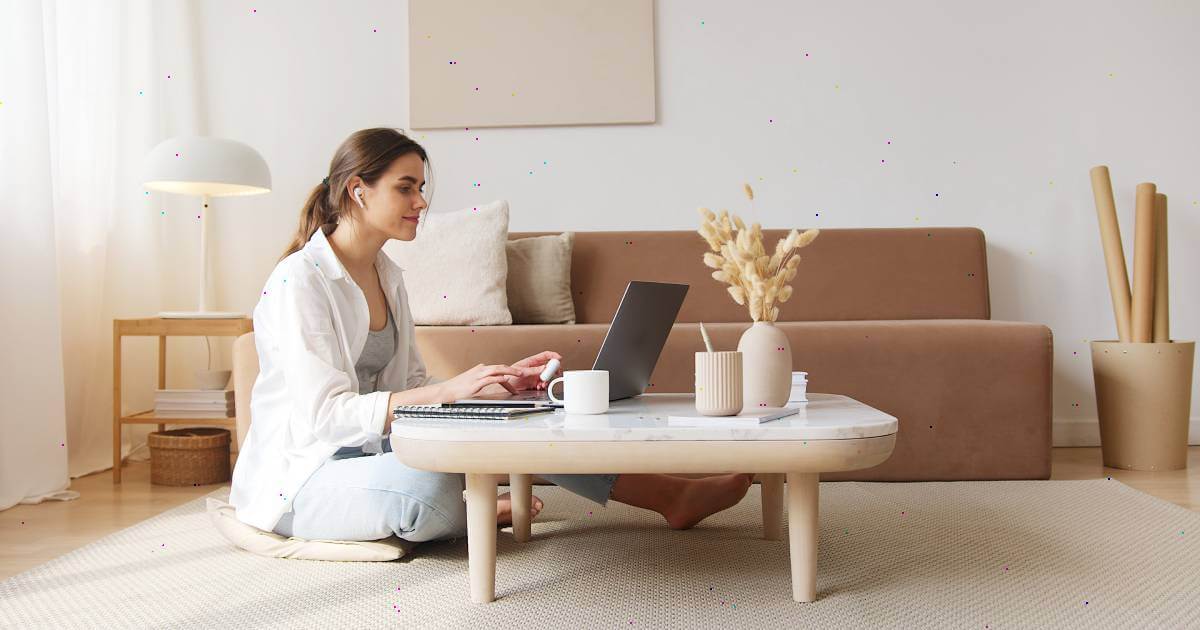 Supporting Employees in Person and At Home
Licensing International is partnering with online counseling service BetterHelp to provide its member companies with free access to online therapy. By connecting with mental health professionals, employers can provide their teams with the resources they need to cope with personal challenges and maintain a healthy work-life balance. By supporting employees' mental health, organizations across the global licensing industry can build teams that are engaged, productive, and successful.   
The World Economic Forum projects that mental health disorders will cost as much as $16.3 trillion globally between 2011 and 2030. And, according to a report from the American Heart Association, depression alone is estimated to cost the U.S. economy $210 billion each year. Half of that cost is shouldered by employers.
These issues have been exacerbated recently, with the World Health Organization reporting that the pandemic triggered a 25% rise in mental health disorders worldwide. The pandemic has also changed how and where we work, which has created new stressors for both employers and their teams.
"Generally speaking, the same mental health challenges are prevalent whether you're working in an office or from home," said Cissy Pau, principal consultant at Clear HR Consulting. There are, however, some stressors that are specific to each situation. The lack of a designated working space or necessary resources like a comfortable desk and chair will contribute to stress for remote employees and affect productivity, she said. And for employees that have returned to in-person work, long commute times can contribute to stress and affect work-life balance.
"In an office you can drop by someone's desk and check in. When your team is working remotely it can be harder for employers to recognize the warning signs [of deteriorating mental health]. It's easy to put on a brave face for a 10-minute video call," Pau said.
Warning signs of declining mental health can include a drop in productivity, increased absences, or changes in appearance such as looking disheveled.
And while Pau believes all employees, whether working in the office or from home, can benefit from the same employee assistance program, she does suggest that employers take additional steps to ensure the mental health of remote workers isn't missed.
"Whether your team is in the office or working from home, it's important that managers make a concerted effort to check in regularly with employees. That goes beyond checking in on a deadline, it's about seeing how that person is actually doing. When someone is working remotely, you have to be more planned because you won't simply run into them. You have to build in regular conversations to see how people are doing," Pau said.
If an employee—be they remote or working in office—does seem to be struggling with their mental health, Pau recommends establishing effective communication processes to ensure that they are aware of and know how to access company support systems.
"People are struggling and resiliency is down," Pau said. "You can't help but be affected by everything going on in the world right now. The most important thing companies can do for all employees, both in the office and at home, is to communicate with them in a way that resonates and be compassionate."
To learn more about Licensing International's partnership with BetterHelp and the other benefits available to Licensing International members, visit www.licensinginternational.org/member-benefits/