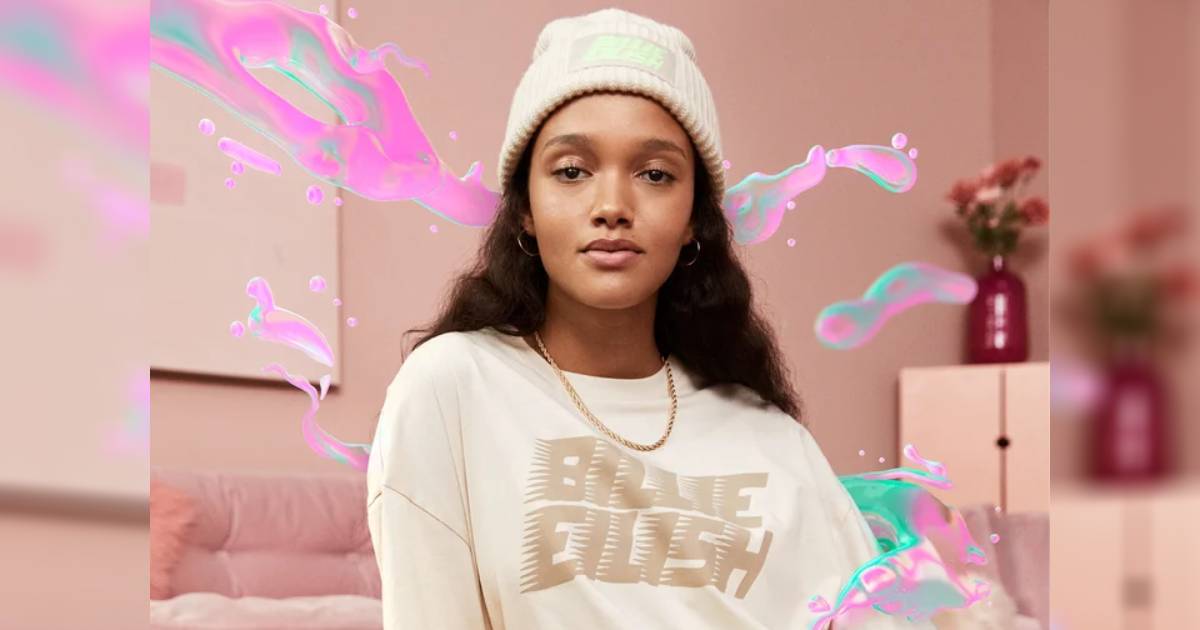 Sustainability Seeks Common Standards
As sustainable materials and manufacturing processes gain more traction in the brand licensing business, common standards across categories will be necessary to ensure sustainability makes the shift from buzzword to key ingredient, industry executives said.
And while progress has been made in establishing the production elements to make sustainable goods in mass quantities, lower prices and greater awareness among consumers and suppliers still need to be established.
For example, licensed music merchandise like hoodies that are produced with sustainable materials and manufacturing are typically priced at $150 but can drop to $89 provided artists agree to a lower return, said Matt Young, President of Bravado. One artist that agreed to that lower return is Billie Eilish and, overall, about two dozen artists have made sustainability a core component of their merchandise, he said. Much of the sustainable merchandise sold outside concert venues is shifting to organic cotton, water-based inks, and local manufacturing, he said.
"Some artists think it is important and they would rather have 10,000 sustainable hoodies in the market, make less money and have fans happy that they have product made that way," said Young.
But for sustainability to fully take hold, companies must be willing share production and development practices so that common standards can be established, industry executives said.
One strategy is to work with partners that implement similar standards across every agreement. For example, the NFLPA's NFL Players Inc. licensing arm has been working with companies like For Days, which collects, sorts, and recycles used garments and linens. LEGO, meanwhile, plans to eliminate plastic from much of its packaging by 2025 and is adding clauses governing sustainability into future contracts, said Jakob Max Hamann, Business Sustainability Governance Lead at The LEGO Group.
"We need to co-develop industry standards and that starts with conversations and discussing what our shared problems are and how we can solve them in an aligned manner rather than going our separate ways," said Yalmaz Siddiqui, VP of Environmental Sustainability at Disney. "Ultimately, you want to send a similar signal up and down the supply chain. We need to have one clear definition [of sustainability]. I don't think we are there yet, and we still have to walk through the different steps."
For the time being, however, some suppliers are going their own way as they seek to curry favor with younger consumers. Coach earlier this year launched its Coachtopia sub-brand for ready-to-wear apparel, bags, accessories, and footwear made with recycled, re-purposed, and renewable materials. The brand employs Made Circular design, which reduces the creation of new materials by creating products that can be recycled multiple times. And on the non-apparel side, wine manufacturers are working toward reducing the average weight of a glass bottle to 420 grams (down from 530 grams), a move that would reduce the bottle's carbon footprint by 11%. Traditional glass bottles account for 29% of wine's carbon footprint.
"We need to work together as an industry and with a lot of the smaller companies so that we can meet sustainability goals," Hamann said. "We are all setting down the same road and it's a question how do we set standards and be accountable for them."