Sydney Breakfast with Norma Rosenhain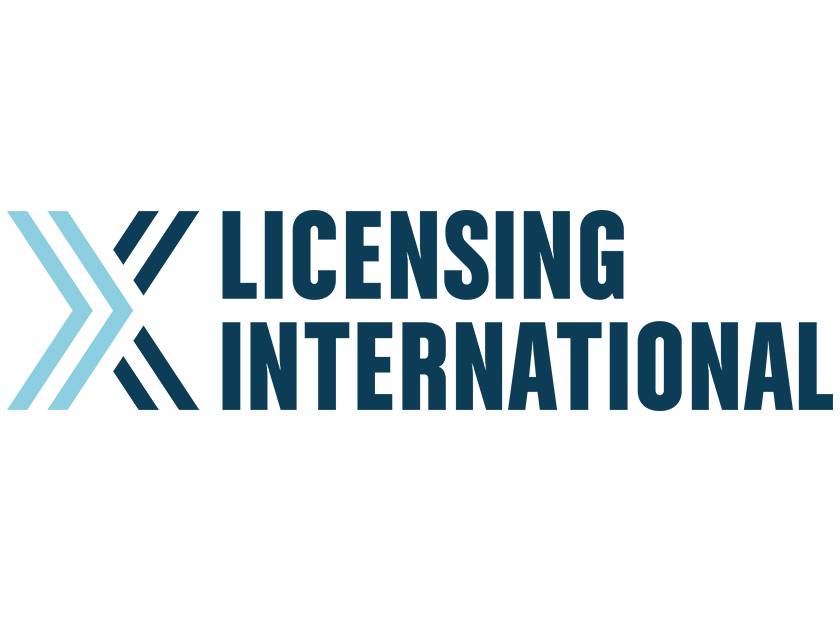 LIMA Australia hosted another very successful Licensing Breakfast Event in the heart of Sydney last Wednesday the 21st of September. The event saw a great attendance and a highly informative morning was had by all who made the effort to be there on the day.
The Australian Licensing Industry turned out in good numbers to hear Norma Rosenhain, Founder & CEO of Global Brand Ideas and Activation Company, Creata. Norma presented her journey to build "The Creata Story" which included an update on Norma's new venture, Creata IP. With this new venture, Norma is currently working on the launch of Beat Bugs. Norma also focused on her long-term connection with brands and licensing which has spanned more than 30 years, beginning her journey in the early days with Fred Gaffney.
One of the highlights from Norma were her "10 Secrets of Success:"
Be visible
Treat all events as networking
Listen actively
Connect
Inform
Improve your image
Be positive
Be organised
Be enjoyable & inspiring
Build relationships
LIMA Australia would like to thank our long term supporting partner, the Hong Kong Trade Development Council (HKTDC), who assisted us in sponsoring the event held at Hong Kong House in the heart of Sydney CBD. The event also included a presentation on the 2017 Hong Kong International Licensing Show (HKILS) and its success. The focus on the HKILS related to the Australian Pavilion, which will return again in 2017 for the forth year running and is hosted by Bugg Marketing Solutions and the HKTDC.
Please stay tuned for the announcement of our Christmas Networking Events in Melbourne & Sydney, which will feature the first ever Australian LIMA Licensing Awards. For more information visit the LIMA website at www.licensing.org/australia/.