Ted Curtin Named Chief Marketing and Business Development Officer at LMCA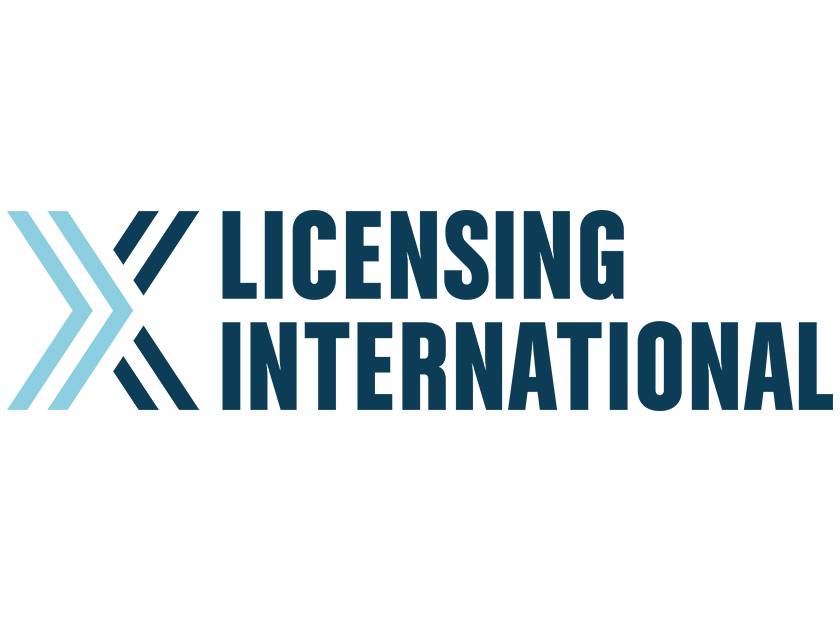 LMCA Names Ted Curtin
Chief Marketing and Business Development Officer
New York, NY, April 14, 2015 – LMCA today announced that Ted Curtin was appointed chief marketing and business development officer, effective immediately.
Curtin reports to Allan Feldman, chief executive officer and Alan Kravetz, president and chief operating officer.
With a twenty year marketing background, Curtin has grown companies, built brands and launched iconic campaigns. His work has spanned numerous verticals and included a diverse mix of brand-side, agency and entrepreneurial marketing roles. He is known for paradigm changing integrated marketing platforms, creative strategies and developing innovative solutions for top consumer brands.
Feldman said, "The appointment of Curtin to the position of chief marketing and business development officer affirms LMCA's commitment that current and future clients receive the most strategic and visionary services in the licensing industry.  Ted's formidable business background, along with his forward thinking mindset make for a perfect fit with the mission and goals of the company."
Prior to LMCA, Ted served as executive vice president of a leading experiential and sports marketing agency where he worked with  clients such as M&M'S, Pampers, Keurig, Reebok Crossfit, Duracell, Oreo, Nintendo, Degree and T. Rowe Price.
An international speaker and a Faculty Member of The Association of Strategic Marketing, Curtin earned his MBA from Pace University's Lubin School of Business. He is a regular contributor on integrated marketing strategy, brand management, creative development and digital marketing for a variety of online publications.
 About LMCA (www.lmca.net)
 LMCA specializes in building strategic brand extension licensing programs. Clients include American Dental Association; AT&T; Craftsman; Forbes; Kenmore; New York Philharmonic; Pepsi; Roto-Rooter; Snuggle; Trane; Winchester; Westinghouse and others. LMCA is a 28 year old pioneer in strategic brand extension licensing and has engineered over 400 license agreements delivering over $6.4 billion per year in licensed product sales at retail. The firm also owns ProdigyWorks, which provides clients with innovation consulting services by tapping into the brain-power of the top IQ's in the World. LMCA has offices in New York City, Atlanta, Boston, Nashville, St. Louis and Shanghai, China, and affiliates in India and South America.
Contact: Margie Smith, msmith@lmca.net, 212-265-7474 Ext. 200