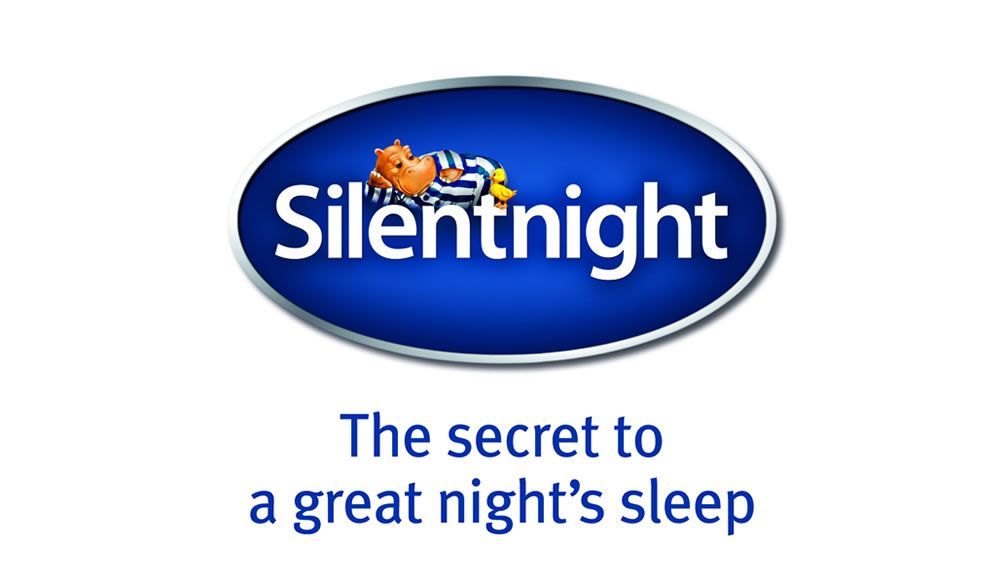 Tempur Sealy Expands and Repositions Sealy in the United Kingdom, Parts With Long-Time Licensee
Lexington, KY — Temper Sealy International is reacquiring the licensing rights and other assets to manufacture, market, and distribute Sealy and Stearns & Foster branded products in the United Kingdom from 47-year licensee Silentnight Group. The Company has entered into a new 50/50 joint venture (Sealy United Kingdom Limited) with its Asian partners to develop, expand and reposition Sealy products in one of the largest bedding markets in Europe.
The joint venture in Asia has been successful in establishing Sealy in its markets as a premium brand with innovative innerspring products and strong retailer relations. Over the last 20 years, the Sealy Asian joint venture has grown net sales at an annual compounded growth rate of approximately 36%, opened seven new manufacturing facilities, and increased consideration for Sealy branded products across the Asia-Pacific region.
Tempur Sealy Chairman and CEO Scott Thompson stated, "We identified that the premium innerspring segment in the United Kingdom market is not being fully served. We believe we have brought together the right people, brands and strategy to satisfy the market's needs. Sealy is the number one brand in the United States, and we believe this transaction will significantly improve our competitive position in the United Kingdom for generations to come. I would also like to acknowledge the Silentnight Group for their strong management of the Sealy brand in the United Kingdom over the last 47 years and thank our joint venture partners, the Dyer Family, for working with us on this new growth opportunity."
The United Kingdom bedding market is estimated to be approximately $1 billion annually and growing at about 3-4 percent a year. The Company estimates that Sealy's market share in the United Kingdom was approximately low-single digits in 2019.