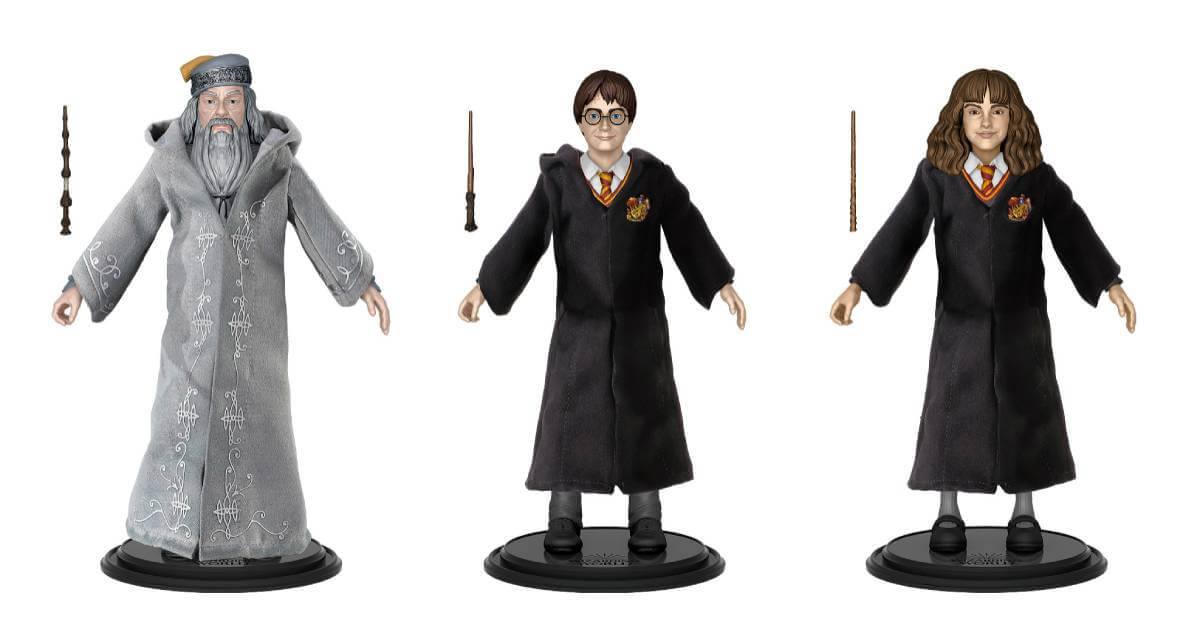 Tentpole Ties Loosen as Evergreen Products Grow
The once ironclad relationship between tentpole films and licensed products appears to be loosening.
The pandemic threw film release schedules into disarray and while tentpole movies have returned to big screens around the world, the steady flow of licensed products tied directly to those specific films is shifting.
That's not to say theatrical movies have dimmed in licensing value. Rather, licensees discovered that evergreen products inspired by a franchise can be strong sellers and are actually more predictable than items inspired by the specific characters or storylines of a new release, as they aren't subject to the unpredictability of the post-pandemic film schedule. Evergreen products can be sold regardless of when the film is released, especially if it's the most recent in a franchise series.
"Harry Potter is a big part of our line and obviously when there is a film we get a lift, but it also sells solidly all year," said Kathryn Horsman, a project manager at The Noble Collection. The Noble Collection specializes in higher-priced collectibles but several years ago the company introduced the lower-priced BendyFig line of 4-inch to 7.5-inch licensed figures, which sell for less than $20. "We like to stay with the evergreen product that can sell all year long rather than having a short lifespan."
The shift to being less reliant on tentpoles was, in part, driven by films being rescheduled multiple times during the pandemic. That forced many suppliers to ship products well in advance of the tentpole's release to avoid having them stuck in inventory, said Horsman. She cites Noble's shipment of Wonder Woman 1984 products well advance of the film, the release of which was delayed three times in 2020 before arriving in theaters on Dec. 25, 2020.
And with so many tentpoles being the most recent in a series of a franchise's films, whether the product was tied directly to that new release doesn't seem to faze consumers, a licensing industry executive said.
But there's little doubt that tentpoles will continue to carry weight for licensing, even if there is a lessening of reliance on them to drive sales. To begin with, the marketing programs that studios typically launch behind new releases will always raise a film's profile and, with it, product sales.
For example, Jakks Pacific and Just Play—which were licensees for Disney's Encanto and Turning Red, respectively—both experienced strong sales following theatrical releases and continued to benefit when the films launched on Disney Plus.
Encanto was released in theaters on Nov. 24, 2021 before hitting Disney Plus a month later, while Turning Red reached theaters on Feb. 21, 2022 and started streaming on March 11. Jakks had "great success" with sales of Encanto-related toys and had only $4 million in inventory remaining at retail at the end of the first quarter on March 31, Jakks CEO Stephen Berman said.
"I don't think the concept of tentpoles driving sales will ever go away and they will continue to be important," said Jimmy Chang, marketing and product development director at Just Play. "But there is just more content out there now from which to choose and sometimes evergreen products may be the answer for some franchises that are on their third or fourth films."