Terminator Franchise in Full Force with New Figures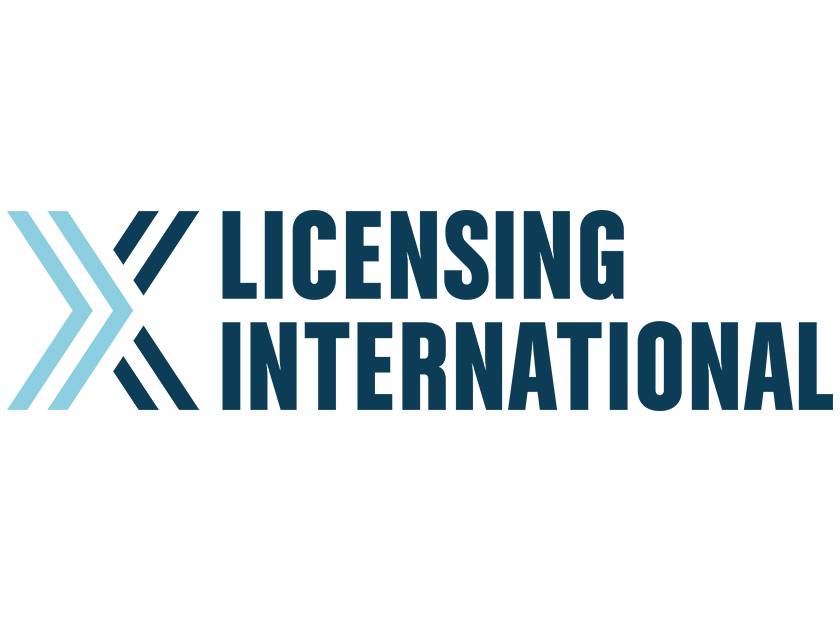 Los Angeles, CA – The iconic Terminator franchise continues to excite fans with new 2019 product releases. New products include a subscription magazine in the United Kingdom and high-end collectible figures worldwide.
Hachette Partworks will be launching their multi-piece "build-up" Terminator themed subscription magazine in early 2019. With each issue the reader will get insights about the making of the film, updates on real life AI technology, and new pieces to build up their own 1:2 scale T-800 Endoskeleton.
Darkside Collectibles is producing high end limited edition, 21 and 24 inch tall Terminator 2: Judgement Day™ collectible statues. These statues will include the likeness of Arnold Schwarzenegger from his most iconic role, as the Terminator T-800, and Linda Hamilton as Sarah Connor.
Great Twins Pte Ltd. of Singapore recently launched their line of 1/12 scale high-end figures based on the iconic Terminator 2: Judgement Day™ characters. Great Twins initial figural collection includes the T-800, The Endoskeleton and The T-1000.
Sideshow will be distributing its wait listed Rebel Terminator female figure and their motion sensitive T800 Endoskeleton Arm.
Prime 1 Studios will be releasing its spectacular 41 inch tall Terminator Endoskeleton figure
The sixth instalment of the iconic Terminator franchise is scheduled for theatrical release on November 22, 2019.
2019 will be the best year yet for fans to collect limited edition high quality Terminator collectibles.