The Brand Liaison Continues to Expand Leading Intimate Apparel Brands Felina and Jezebel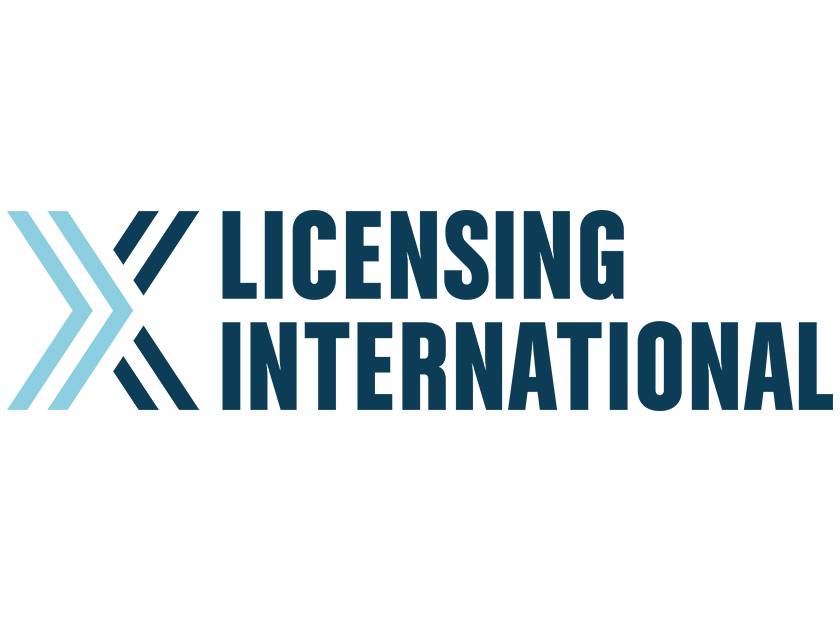 Licensing Partners Launch Activewear, Hosiery and Swimwear
New York, NY, June 13, 2016:  The Brand Liaison, the exclusive licensing agency for Piege Co., owner of intimate apparel brands Felina,Jezebel and Paramour, continues to expand the product matrix for all 3 leading lingerie brands, adding activewear, socks and hosiery and swimwear.  
For over 30 years Piege has established itself as one of the leaders in intimate apparel with its labels Felina and Jezebel and in 2009 launched the Paramour brand bringing affordable contemporary lingerie to the full figure market.  Piege has now added sleepwear and has recently launched a full collection of loungewear. 
To compliment the company's core products, Piege has entered into licensing agreements for activewear, socks and hosiery with Just One, LLC and swimwear with Dreamwave, LLC a division of Bentex Group, Inc.
"Based on the success of our brands over the years, we have repeatedly been asked by our customers and retailers for a greater product assortment."  said Robert Zarabi, President of Piege Co.  "We believe that swimwear and activewear, as well as socks and hosiery are natural product extensions for our brands Felina, Jezebel and Paramour.  We are delighted to be working with partners such as Just One and Bentex to bring these products to retailers across the country."     
Although all three brands are found in virtually all of the top major retailers, each brand has its own distinct character: Felina is classic and romantic with European inspired design elements, Jezebel is playful, provocative and trendy styling and Paramour is designed for the contemporary, plus size women seeking luxurious fashion.
The Brand Liaison continues to seek to expand the family of Felina brands into additional apparel and accessory product categories. Current product categories available include dresses, sportswear, outwerwear, handbags, jewelry, accessories, health and beauty and fragrances.
To learn more about Felina licensing, contact The Brand Liaison: Steven@thebrandliaison.com
The Brand Liaison will also feature the Felina Jezebel and Paramour brands at its booth at the Licensing Expo June 21-22-23 at the Mandalay Bay Convention Center in Las Vegas.   The Brand Liaison booth E-154.  Contact The Brand Liaison: Steven@thebrandliaison.com to set up an appointment.
#   #   #
About Piege Co., Inc.
Founded in 1982, Piege company is a family owned corporation with headquarters in Los Angeles, California.  Piege employs a dedicated team of over 160 employees, who create some of the world's most beautiful intimate apparel.  Piege has established itself as one of the leading labels in the USA and continues to increase its global presence in multiple brands and product categories.  Piege captured the market with the launch of Felina Lingerie bringing newness in concept design to eager customers. Following the success of Felina, Piege Co. acquired the iconic brand Jezebel in 2003 and reintroduced to the market a breath of freshness and youthful spirit previously not offered. Not wanting to deviate from the mission of Felina or Jezebel, the Paramour brand was launched in 2009 with a sole purpose of bringing affordable contemporary lingerie to the full figure market.
About The Brand Liaison:
The Brand Liaison is a boutique licensing agency focused on creating new revenue streams for our clients through licensing, strategic partnerships and other brand extension programs.  For licensors, our goal is to commercialize opportunities that will extend our clients' brands into cohesive product categories to maximize their licensing potential.  For manufacturers, we assist in acquiring brands and developing strong licensing programs in order to create long term retail success.  In each case, we work closely with our clients to ensure that our brand extension activities compliment the strategic goals and objectives of each client and brand that we represent.  http://thebrandliaison.com
FOR MORE INFORMATION CONTACT:
Steven Heller, The Brand Liaison, LLC
Tel: 855-843-5424