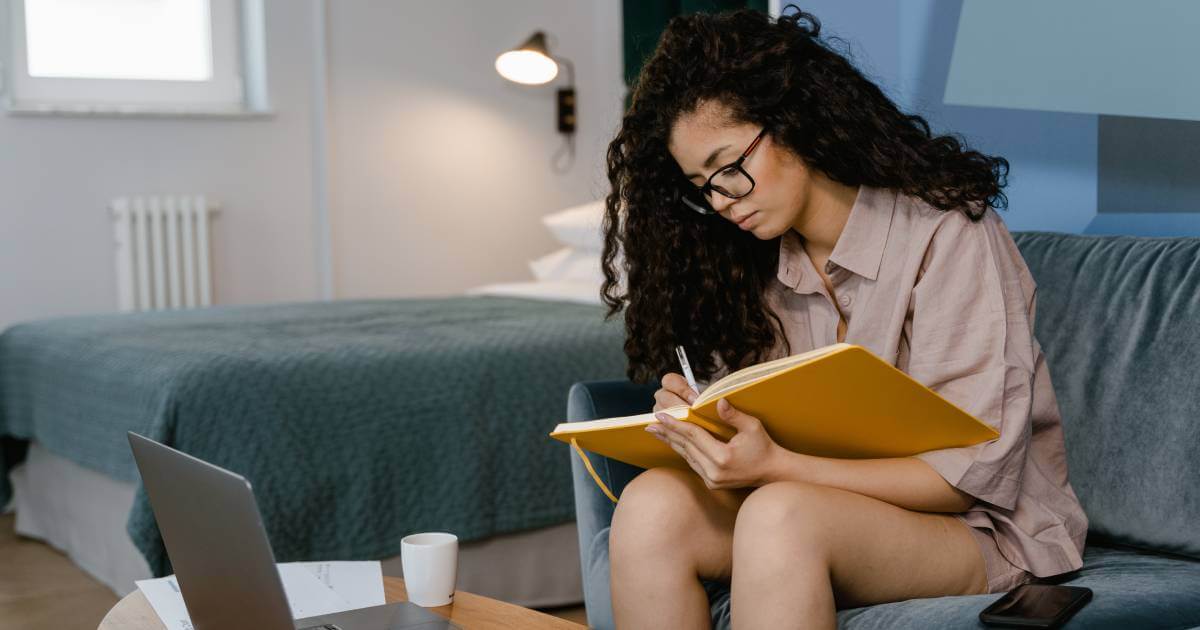 The Business Case for Supporting Mental Health in the Workplace
Licensing International is partnering with online counseling service BetterHelp to provide its member companies with free access to online therapy. By connecting with mental health professionals, employers can provide their teams with the resources they need to cope with personal challenges and maintain a healthy work-life balance. By supporting employees' mental health, organizations across the global licensing industry can build teams that are engaged, productive, and successful.  
The pandemic triggered a 25% increase in mental health disorders worldwide, according to the World Health Organization (WHO). This increase was fueled by stress related to limitations on people's ability to work, to seek support from loved ones, and engage in their communities.
To complicate matters even further, WHO reports that this increase coincided with severe disruptions to mental health services. This included services for mental, neurological, and substance use conditions.
"Having mental health services available can only help you as an employer," said Cissy Pau, principal consultant at Clear HR Consulting. "Having a program available [in the workplace] allows employees to get support immediately, and healthy employees are happier and more productive employees."
According to WHO, depression and anxiety cost the global economy an estimated $1 trillion each year in lost productivity. Furthermore, the National Institute of Mental Health reports that mental health issues like stress are linked to serious physical health issues like heart disease, diabetes, and stroke. This means unaddressed mental health issues can lead to higher rates of absenteeism as well as increased employee turnover.
These are costly consequences for employers. Following the end of lockdowns, however, access to mental health services has improved and companies around the world are stepping up to ensure their teams can access the support they need. As a result, those employees are more likely to be engaged and productive at work.
In fact, the American Psychiatric Association reports that 80% of employees who received treatment for mental illness report higher productivity and workplace satisfaction. The bottom line is that investing in mental health supports for employees is good for business.
"The number of people experiencing some sort of mental health challenge right now is really significant," said Pau. "But people have been more willing to address those issues since the pandemic, because we were all dealing with the stress and isolation together. We're having conversations in the workplace about mental health that we would never have had even three years ago."
That increased awareness has reduced the stigma that has traditionally surrounded mental health issues, Pau said, and as a result people are more willing to admit when they are struggling. By providing mental health programs in the workplace, she said, employers can help support their teams and prevent these issues from becoming costly, long-term problems.
To learn more about Licensing International's partnership with BetterHelp and the other benefits available to Licensing International members, visit www.licensinginternational.org/member-benefits/