The Fusion Agency delivers a DreamWorks Heroes Loyalty Program with Woolworths Australia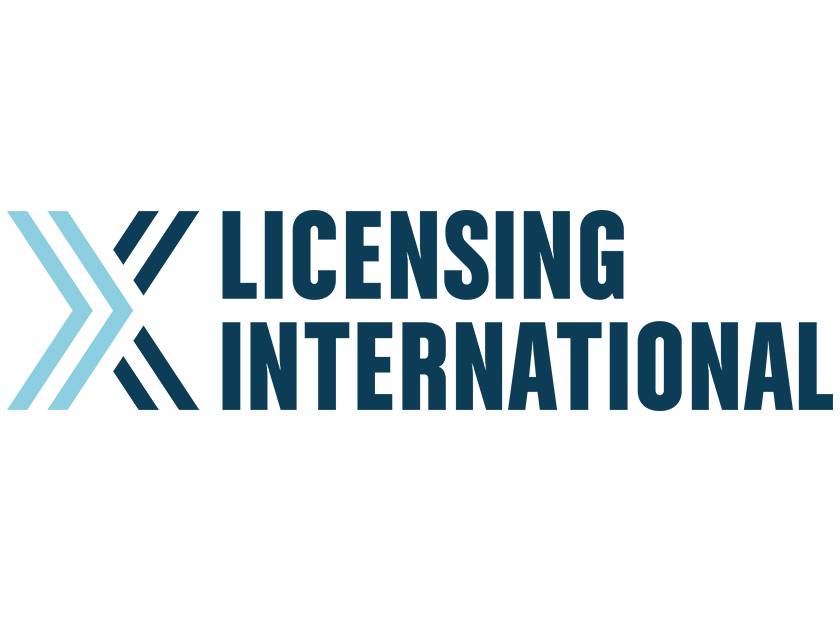 Sydney, Australia, April 2014: The Fusion Agency, agents for DreamWorks Animation in Australia and New Zealand, partnered with grocery giant Woolworths to launch a DreamWorks Heroes campaign featuring 3D collectible character cards, now available at Woolworths stores nationwide.
Said Gail Mitchell, Managing Director, Fusion, "We have worked closely with DreamWorks Animation and Woolworths to deliver an exciting, fun campaign which would enhance Woolworths customers engagement and allow DreamWorks fans to re-engage with their favourite DreamWorks characters."
Continued Gail, "The DreamWorks characters featured on the cards are some of the  most beloved and recognised throughout Australia.  From Shrek and Donkey, to Alex the Lion and Puss in Boots, the colourful collection of 42 lenticular* cards will become treasured collectors' items.  They have a three-dimensional feel and contain mesmerising visuals and fun facts about the DreamWorks Animation gang."
Customers have 42 3D cards to collect over a six week period, featuring characters from DreamWorks Animation franchises including Madagascar, Turbo, Shrek, Puss in Boots, Kung Fu Panda and The Croods. Action cards include fun facts and link to the interactive smartphone app, unlocking characters in each virtual world. Alongside the collection cards, the campaign also includes an augmented reality smartphone app that enables the collection of virtual heroes which can feature in photos and be instantly shared online and on social networks. Consumers also have the option to purchase a collector's album (RRP AU$5.00) which contains fun activities, a board game and recipes. The campaign has an interactive element for visiting customers including an in-store swap day to aid the completion of a collection.
DreamWorks Animation's Head of International Consumer Products Jonathan Baker said: "We're thrilled to align with Woolworths for this collection and to bring Australia's favorite DreamWorks characters to hobbyists and fans of all ages. The 3D cards coupled with the new app really bring the characters to life, offering a fun and interactive character experience beyond the theater screen."
Commenting on the collecting craze, Woolworths Managing Director of Australian Supermarkets, Tjeerd Jegen, said, "In a world of computers and smartphones it's great to see the classic hobby of collecting is still very much alive. We know that kids and parents alike are going to love the 42 individual DreamWorks Heroes collectible cards which provide a fun and engaging way to entertain children while shopping," he said.
The Fusion Agency
ENDS
Contact:
Gail Mitchell
The Fusion Agency
Phone 02 9439 5511
Note to editors:
About The Fusion Agency
The Fusion Agency is the licensing agency for DreamWorks Animation in Australia and New Zealand. With an experienced and well-respected team with extensive local and international licensing experience (with Hasbro, Warner Bros., Disney, NRL), The Fusion Agency has strong relationships with Australian and New Zealand retailers, licensees and promotional partners.