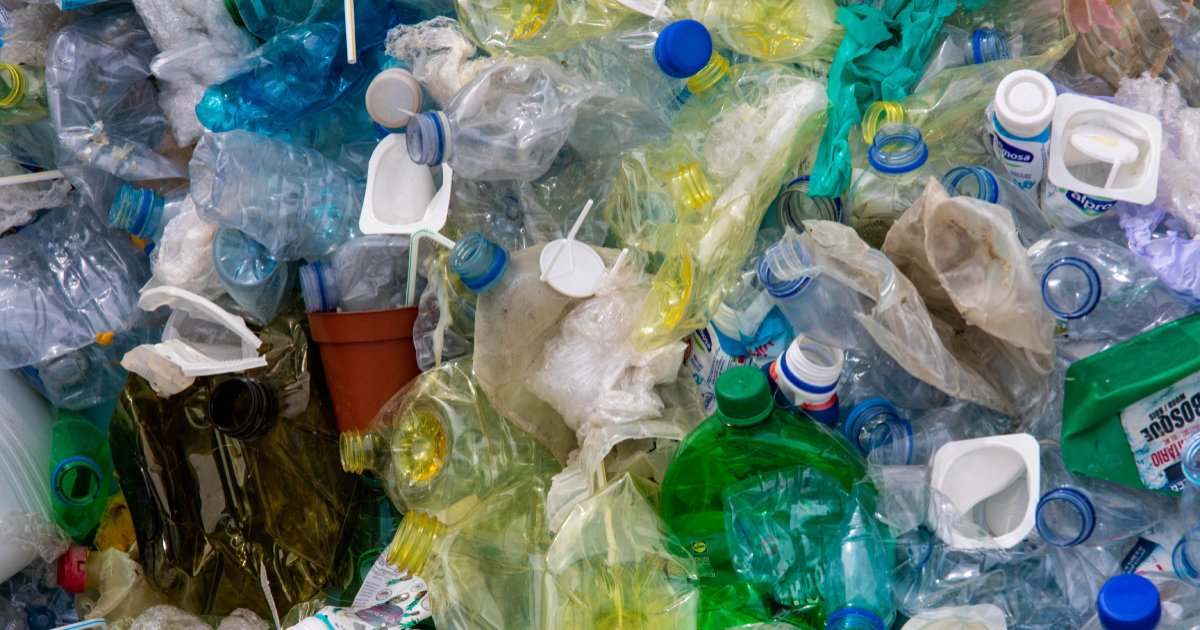 The New Sustainability Focus
In addition to the latest fashion trends or the hottest new toys, sustainability is increasingly what's being added to consumer shopping lists.
And with shoppers making sustainability a touchstone of their buying decisions, going green is also top of mind for licensees, licensors, and retailers. Beyond manufacturing products and packaging made from sustainable materials, however, the focus on sustainability has expanded to also include the use of renewable energy sources and reducing carbon emissions.
That much was clear during Licensing International's Sustainability Spotlight webinar on Wednesday, during which Mad Engine outlined its MadSustainability program. The program is designed to reduce textile waste, emphasize the recycling of packaging and apparel, and cut carbon emissions using solar power and other sources.
Mad Engine is also now seeking to have written into contracts a reduction in the number of samples required by licensors for approvals. This reduction program began in 2021 with the shipment of 7,427 samples, only five of which weren't approved by licensors, said Angela Carrell, VP of Product Quality, Compliance, and Sustainability at Mad Engine. In 2022, Mad Engine achieved contract reductions of 94 samples, she said.
"Fast fashion has this reputation for waste, but how this applies across other industries is something we need to look at as well," Mad Engine CEO Faizan Bakali said. "We are continuously seeing how we can collaborate and work with retailers and licensors because soon there will be a standard that is in place. We want to be ahead of that."
For example, Walmart is developing Scope 3 emissions standards for suppliers after completing internal requirements for its operations as part of Project Gigaton. Likewise, Target has set goals as part of its Target Forward program that was launched in 2021.
"There is no real rating in quality control or a certification that you can get within the apparel industry. You need to go out and work toward those retailer expectations, and emissions are key," said Michelle McLaughlin, CEO of Brand Activation Consulting. "It may take many different measures to lower your emissions across many different functions of the company and the one thing ringing loud and clear is that sustainability measures save money. It's not costly and it shouldn't be intimidating."
Indeed, Mad Engine reports costs related to these sustainability programs is $128,000 but that those same programs have saved $312,000. Moving forward, the company is also developing apparel with the textile recycling firm Debrand. It will be part of a capsule collection launching in September with sales benefiting the non-profit group One Tree Planted, which plants trees globally as part of biodiversity and reforestation efforts.
In 2021, people consumed 16.7 units of apparel and footwear globally, spending an average of $220, according to Fashion United. Mad Engine anticipates the use of recycled textiles will be key to address this, as less than 1% of apparel is recycled and 85% of it ends up in landfills, Carrell said. And consumers typically wear something only seven times before discarding it, she added.
So far, Mad Engine has recycled 4,736 pounds of textiles. And it has recycled 13,700 pounds of plastic packaging, with a goal of reaching 100,000 pounds by year-end through a partnership with Trex Co., which uses the material for decking, railings, and other outdoor products.
"In each category you will need to go out and seek third-party certifications to get to the place where retailers are going to want us to be," Bakali said.
Increasingly, that is where consumers want companies to be as well. A recent survey found that 74% of 18- to 34-year-olds viewed a brand more favorably if it used renewable energy sources or sustainable materials, according to the research firm Viant Technology. That compares to 67% of all consumers. And 69% of those surveyed said it was businesses' responsibility to reduce environmental impact.
"Consumers are increasingly looking for brands to not only talk about sustainability and about reducing their carbon footprint, but to take real action," said Jon Schulz, Chief Marketing Officer at Viant. "Sustainability remains top of mind for both brands and their customers."