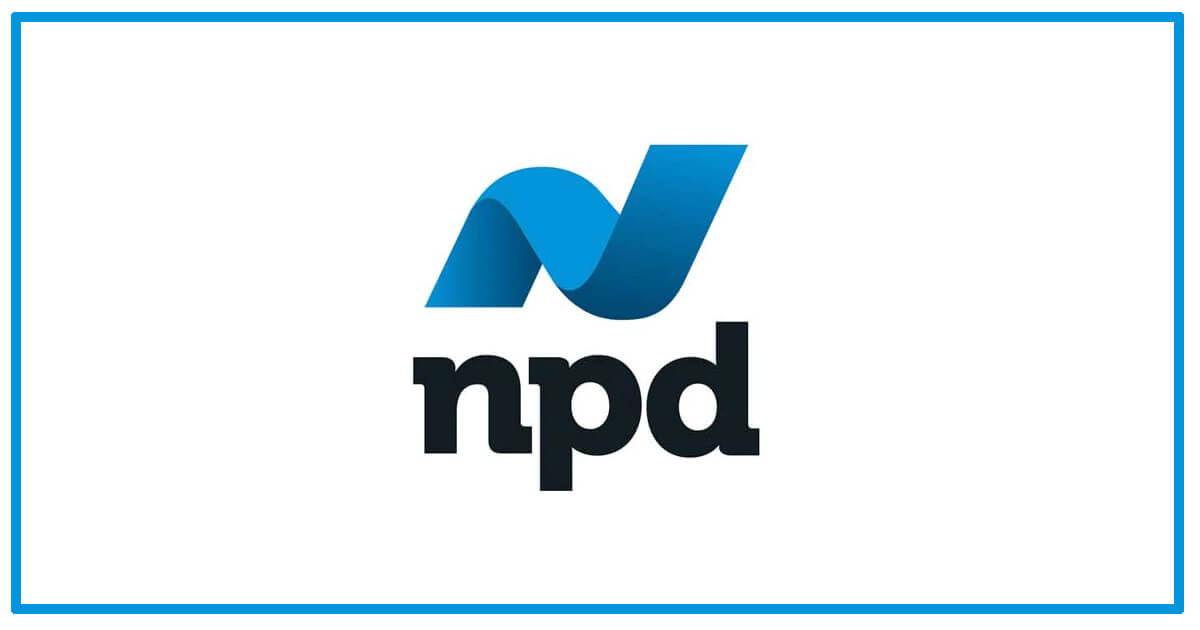 The NPD Group: First Quarter 2021 U.S. Consumer Spending on Video Game Products Increased 30%
Port Washington, NY, – According to the Q1 2021 Games Market Dynamics: U.S.* report from The NPD Group, overall total consumer spending on video gaming in the U.S. totaled $14.92 billion in the first quarter (Q1) of 2021 (January – March), an increase of 30% compared to Q1 2020.
Gains were seen across digital console and PC content, mobile and subscription spending, as well as across hardware and accessories categories.
Content spending in Q1 reached $12.8 billion, an increase of 25%. Hardware and accessories also experienced double-digit percentage gains for the quarter, increasing 81% and 42%, respectively.
Among the best-selling and most played games in the first quarter were Among Us, Animal Crossing: New Horizons, Call of Duty: Black Ops Cold War, Candy Crush Saga, Fortnite, Grand Theft Auto V, Mario Kart 8, Minecraft, Super Mario 3D All-Stars, and Super Mario 3D World.
"Consumer spending on video game products continued to thrive in the first quarter, delivering record results," said Mat Piscatella, games industry analyst at The NPD Group. "While we are still seeing elevated rates of both engagement and spending resulting from changes in consumer behavior driven by the pandemic, we are also seeing cyclical gains from the November launches of both the PlayStation 5 and Xbox Series consoles. The growth driven by these new platforms, combined with gains experienced in mobile, PC and VR content spending, as well as the continued strength of Nintendo Switch, have pushed the market to new highs." 
Methodology: Games Market Dynamics: U.S. provides a comprehensive measure of the consumer spend on video games in the U.S. including purchases of video games hardware, content, and accessories. It is released on a quarterly basis and provides insight and trending into the broader consumer spend on the industry including physical format sales such as new and used physical retail sales as well as game rentals, and digital format sales including full game digital downloads and downloadable content (DLC), spending on subscriptions and mobile gaming. This assessment of the broader consumer spend on the industry utilizes NPD's monthly POS tracking services as well as consumer data from other NPD trackers, monitors, and reports.
About The NPD Group, Inc.
NPD offers data, industry expertise, and prescriptive analytics to help our clients grow their businesses in a changing world. Over 2,000 companies worldwide rely on us to help them measure, predict, and improve performance across all channels, including brick-and-mortar, e-commerce, and B2B. We have services in 19 countries worldwide, with operations spanning the Americas, Europe, and APAC. Practice areas include apparel, appliances, automotive, beauty, books, B2B technology, consumer technology, e-commerce, fashion accessories, food consumption, foodservice, footwear, home, juvenile products, media entertainment, mobile, office supplies, retail, sports, toys, and video games. For more information, visit npd.com.