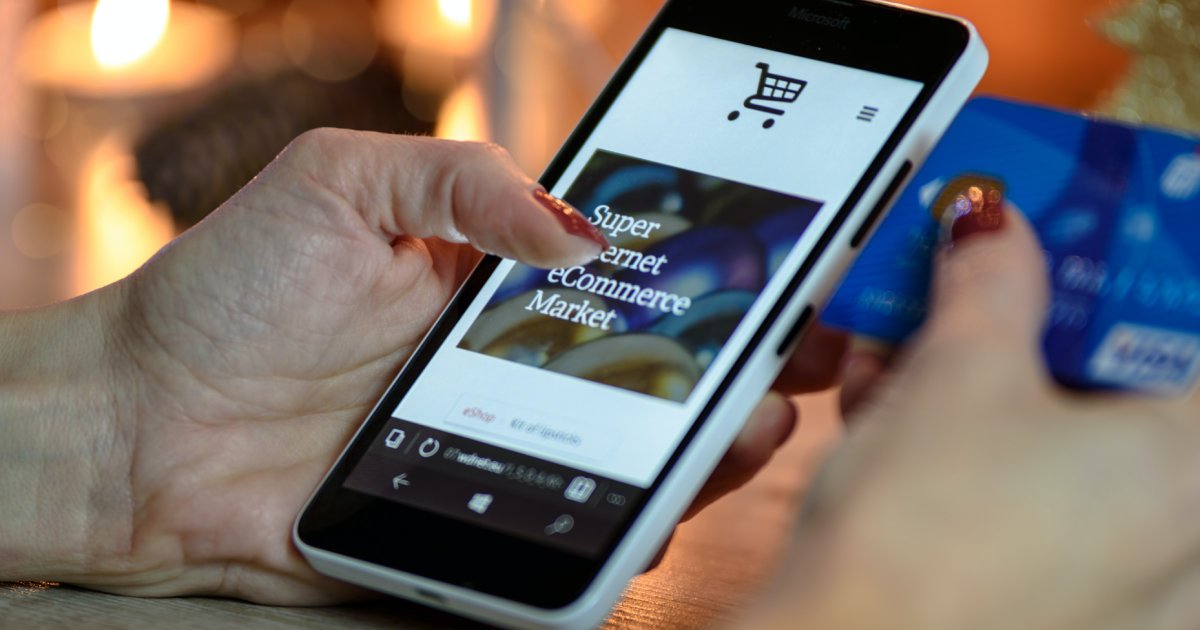 The Retail Sector's New Center of Gravity
An Executive Voices Blog by Bob Hoyler, Industry Manager, Channels (Retail and Digital Consumer) for Euromonitor International
With rates of inflation reaching their highest levels in decades in many countries, global retail sales growth declined sharply in 2022 as many consumers cut back on discretionary purchases. In constant terms (i.e. after stripping out the effects of inflation), global retail sales actually declined by 2% over the course of the year.
Amid the gloom, eCommerce remained a relative bright spot. Although much ink was spilled in 2022 about the end of the pandemic-fueled eCommerce boom, online sales still posted year-on-year growth of 2% in constant terms, comfortably outpacing the growth of offline retail sales. As a result, eCommerce penetration increased to 20% of total global retail sales over the course of the year.
One of the most important stories in the eCommerce space in 2022 was China surpassing the U.S. to become the world's largest market for online retail sales.
As recently as 2010, less than 1% of all retail sales in China, by value, took place online. Over the last decade, however, Chinese consumers have rapidly taken to online shopping and the widespread popularity of apps such as WeChat and Taobao has meant that Chinese consumers are, on the whole, much more comfortable conducting retail transactions using their smartphones than consumers in Western markets.
This signifies a broader shift. Thanks to pioneering domestic retailers and large, digitally-connected consumer bases, China—along with South Korea—is setting the pace for innovation in the global retail sector. Already, the most groundbreaking concepts revolutionizing retail around the world (especially those concepts relating to eCommerce) are gaining a foothold in these markets before spreading to other regions.
East Asian markets are not the only centers of retail innovation in the Asia Pacific region, however. In Southeast Asian countries like Indonesia, the Philippines, and Vietnam, retailers are building on new concepts and recontextualizing them for success within a domestic framework. As a result, these markets are serving as retail laboratories for innovations that can spread to other economies across the globe.
Additionally, due to rising incomes and accelerating urbanization (among other factors), the middle class across Southeast Asia is rapidly expanding. In light of this, it is not surprising that every Southeast Asian country (aside from Laos and Myanmar) recorded positive overall retail sales growth, in constant terms, in 2022.
Yet it is likely to be another Asian market that captures the world's attention in the year ahead. India looks set to surpass China as the world's largest country by population in 2023. And India's fast-growing middle class, its increasingly dynamic economy, and massive government-backed infrastructure projects may unlock the nation's true potential as a retail market.
Looking forward to 2027, Euromonitor projects that the Asia Pacific region, as a whole, will account for 41% of sales, by value, in the global retail sector—more than the share of Western Europe and North America combined. It will also account for 47% of global retail eCommerce sales, as well as a whopping 59% of worldwide mobile commerce sales.
Even though China may represent the biggest consumer market in Asia at the moment, with India and Southeast Asian markets gaining ground, it is these countries that likely represent the most important growth markets for licensing in the coming years. Not only are these nations often more receptive to imported IPs than China is, but a country like India—with its massive Bollywood film industry—is also primed to generate a truly astounding amount of licensing opportunities based on local IPs.
In 2023, companies active in the licensing space would do well to look to these markets as they plot out their growth strategies for the next five years.
Euromonitor International helps organizations understand where and how consumers shop through both traditional and emerging retail channels. Comprehensive international coverage and insights as part of syndicated offerings provide retailers, brands, and others in the industry with data and analysis to help guide decisions on investment, expansion, and product positioning by category, channel, or country. Bridging methodologies based on data science and on-the-ground research, we provide context to strategic and tactical data, helping you answer your biggest challenges and identify opportunities.